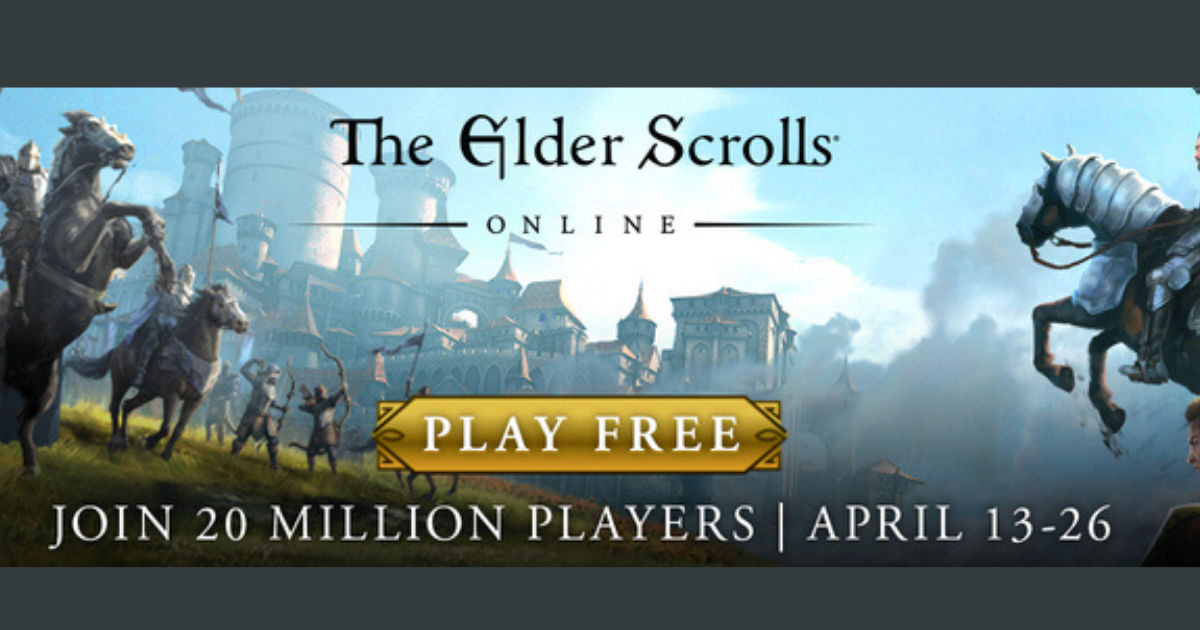 One of the most popular MMORPGs of today, Elder Scrolls Online, is currently available to play-for-free on Steam. In order to download the game, players will need a Steam account as well as have the app downloaded on their PCs to launch the game from the Library.
The game will be available to play for free until April 24, 2022. In addition to the game being free, the game is also currently available at a discounted price, with the Standard Edition available currently at Rs 479. Elder Scrolls Online has been a roaring success and continues to rise in popularity and player numbers every year.
The game offers an expansive experience that can offer countless hours of gameplay. The free-to-play period should provide enough of a chance for players to experience the game's systems and explore a small portion of the massive game.
Also Read: Elder Scrolls VI Might Not be Out Until 2026, Suggests Bethesda's Todd Howard in Recent Interview
Elder Scrolls Online is Available for Free on Steam till April 24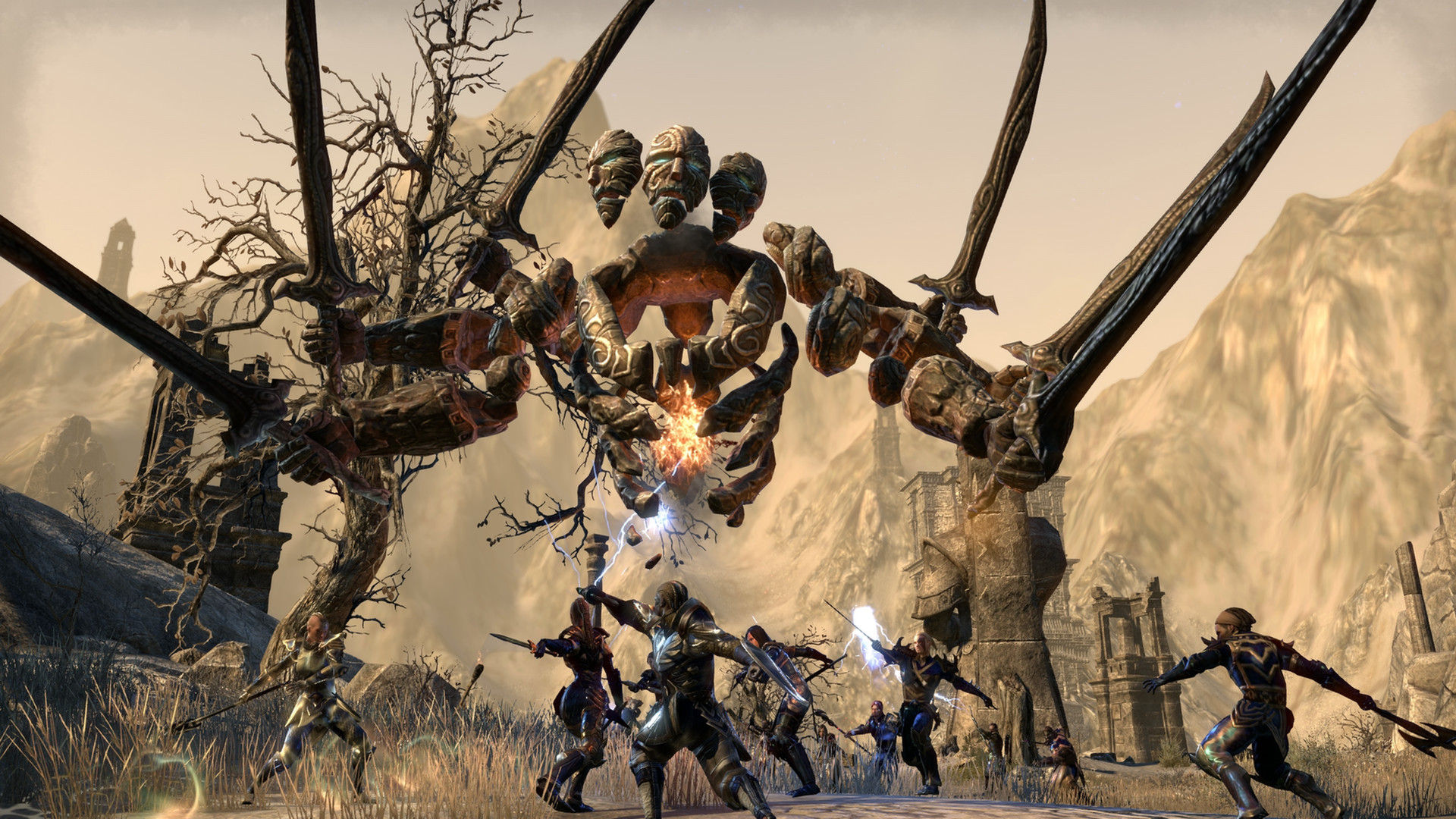 The game takes place within the Elder Scrolls franchise and will contain familiar locales from the games in the series. The vastness of the lore provides a lot of story content in the game through questlines, many of which, players will be able to experience during the free-to-play period.
The game also makes for a fantastic multiplayer co-op experience where players can team up with friends to take on quests and engage in PvP battles with millions of other players. The game's comprehensive RPG progression allows players to craft their very own character and upgrade relevant skills to craft the perfect build that caters to their play-style.
Elder Scrolls Online, despite its age, continues to be one of the most popular MMORPGs around and every subsequent update adds more features and gameplay elements to improve the game over time. The game continues to receive updates that flesh out the lore and deepen the gameplay systems through each year.