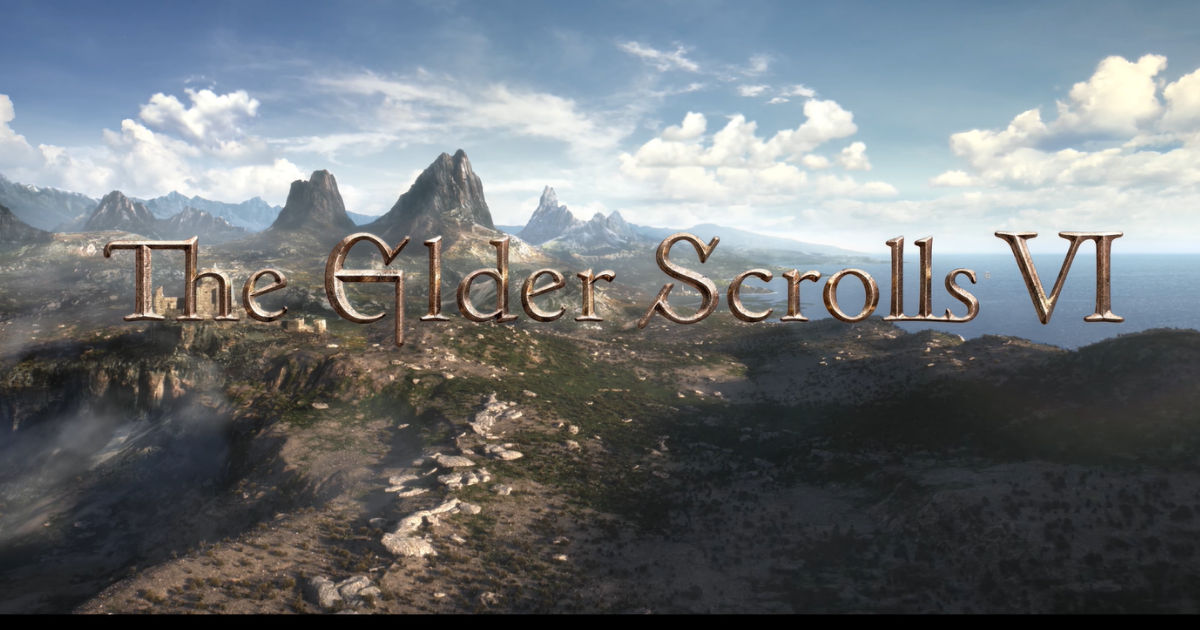 The Elder Scrolls VI was first "revealed" all the way back in 2018 alongside Doom Eternal, but since then, all gamers have had in terms of Elder Scrolls content has been that sole reveal trailer, with virtually no information. In a recent interview with IGN, Bethesda's Todd Howard spoke about a number of things, among which, was also also the fabled Elder Scrolls sequel.
Bethesda has reaffirmed that the next game in the series is quite a ways away, but perhaps gamers didn't expect it to be this long. During the interview, Ryan McCaffrey suggested that their could be a gap of about 15 years between the games since the studio is also working on Starfield at the moment, a notion that Todd Howard didn't exactly deny, nor confirm.
Also Read: What's Changed in GTA: The Trilogy Definitive Edition: High-Res Textures, Improved Controls, and More
Chances are, Elder Scrolls VI might not be here by 2026
Watch from 15:55 for discussion around Elder Scrolls VI.
Since Bethesda's hands have to be full right now with Starfield, one of the most hotly anticipated games of the new-gen, Elder Scrolls VI might be on the back burner right now. A game as highly coveted as that certainly will require a substantial amount of time in development, especially given the kind of acclaim and impact Skyrim has had.
While games like The Witcher 3: Wild Hunt have been instrumental in changing the landscape for western RPGs, Skyrim has often been the reference point for several years prior, and since. Todd's comment seem to only imply that the planned sequel will take a while and that there is a possibility of the games having about 15 years of time between them. It is possible that players will begin to see more of the game after Starfield is out, which is scheduled currently for release on November 11, 2022.