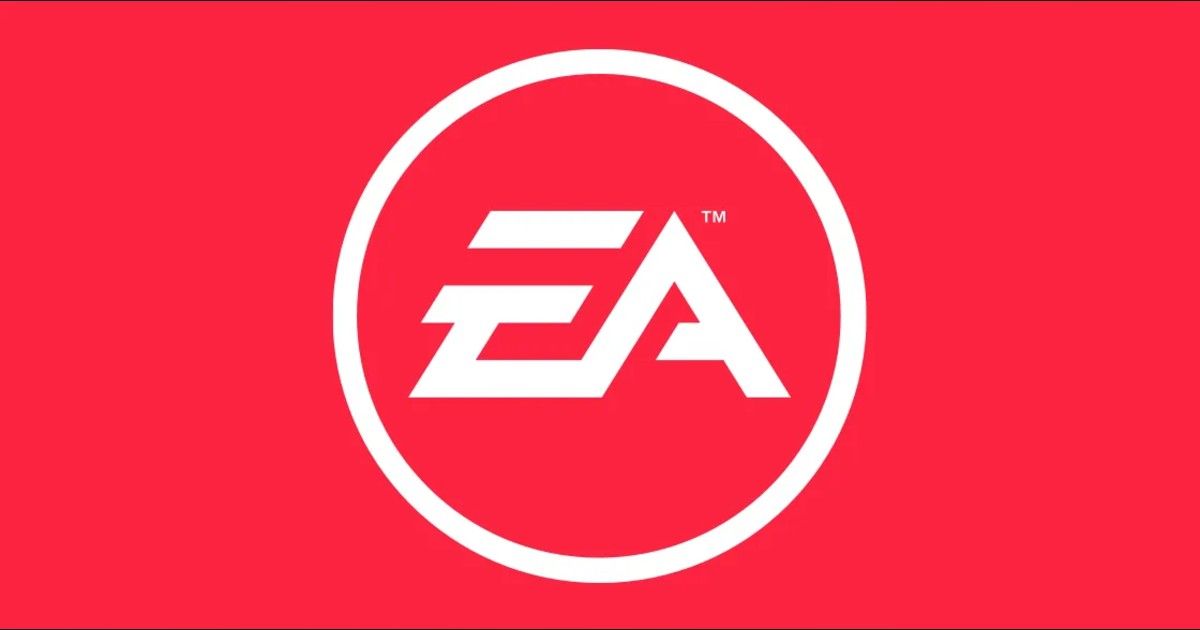 Electronic Arts widely known as EA Games has announced that it has acquired mobile game studio Glu Mobile for USD 2.1 billion. The company claims that this is one of the costliest video game acquisitions in history. Glu Mobile is the game studio which is one behind the development of popular games like Diner Dash, Disney Sorceror's Arena, WWE Universe, TapSports Baseball '20, Kim Kardashian Hollywood, Deer Hunter, and more among the others.
Electronic Arts Acquire Glu
"The acquisition will immediately add significant scale to Electronic Arts' mobile games business. The combination of Electronic Arts and Glu creates a leading mobile product portfolio that includes more than 15 top live services across fast-growing genres with a combined $1.32 billion in bookings over the last twelve months," reads the EA newsroom.
The acquisition means that the company is interested in developing its mobile business more strong and expand its footprint across all the gaming categories. EA claimed that the company is looking forward to growing in mobile games categories like sports, RPG, lifestyle, casual, and "midcore" games. Currently, EA has 430 million players, which includes more than 100 million monthly active players in mobile. The company is planning to expand to new audiences all over the world.
"Our acquisition of Glu combines amazing teams and deeply-engaging products to create a mobile games leader with proven expertise across many fast-growing genres," said Andrew Wilson, CEO of Electronic Arts. "Mobile continues to grow as the biggest gaming platform in the world, and with the addition of Glu's games and talent, we're doubling the size of our mobile business. With a deep IP portfolio and an expanding global audience, we'll deliver more exciting experiences for our players and drive further growth for Electronic Arts."
According to the report, the acquisition brings 500 game developers and around 800 total employees under EA. The transaction is anticipated to close in the quarter ending June 30, 2021, subject to approval by the Glu stockholders.