Highlights
The process of rebranding Twitter as X began on July 23.
The process is still underway as many official Twitter accounts have been changed to reflect the new name.
 Twitter Blue paid subscription is now XBlue.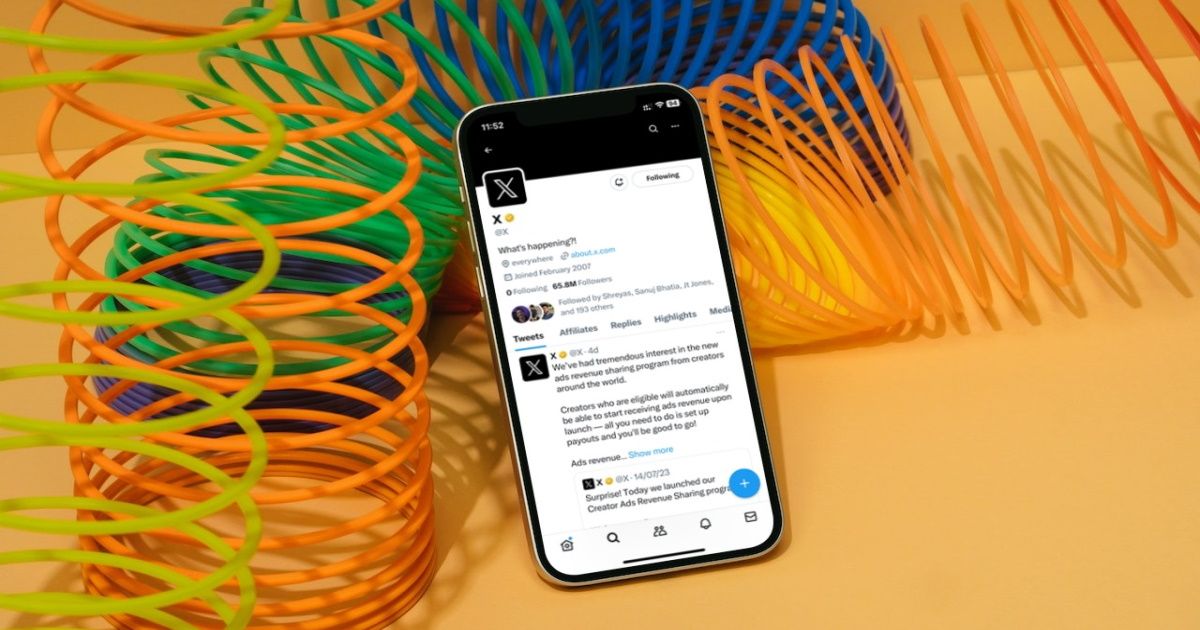 The last couple of days have been about Elon Musk's decision to rebrand the popular social media platform Twitter as X. The move took many by surprise and has led to a variety of opinions on the internet. But, regardless of what side you are on, there is one question that must have crossed your mind. Why did Elon Musk rebrand Twitter to X? There have been different speculation behind this but we finally have an answer directly from the horse's mouth.
Twitter Rebrand Is Not Simply A Company Rename
Elon Musk has offered an explanation about why is he rebranding Twitter to X. In response to a tweet listing various company renames in the past, Musk said X is not "simply a company renaming itself". He clarified that when X Corp. acquired Twitter, it was primarily done for two reasons. One is to ensure freedom of speech and the second is to accelerate the release of X, an everything app.
The billionaire entrepreneur says the Twitter name made sense when the platform allowed users to tweet with 140 characters limit. This is not the situation anymore as users can now do a lot more. They can post almost anything including long videos of several hours.
Musk further talked about what to expect from X in the future. He said the platform will get "comprehensive communications and the ability to conduct your entire financial world" in the coming months. This is the reason, as per Musk, it does not make sense to use the name Twitter. He wrapped up by saying, "We must bid adieu to the bird."
So now you know the actual reason behind Twitter becoming X. This is a move seen as quite risky by many including industry experts, especially in the context of brand valuation that Twitter has accumulated over the years. However, in true Musk style, he is not worried about these opinions and recently tweeted, "X will become the most valuable brand on Earth. Make (sic) my words."
As Twitter rebranding is underway, the official Twitter account (@twitter) has now been moved to X. The former account's bio reads, "This account is no longer active. Follow @x for updates." The actual owner of the "X" account has been moved to "x12345678998765" but it is unknown if he was compensated in any form for the move.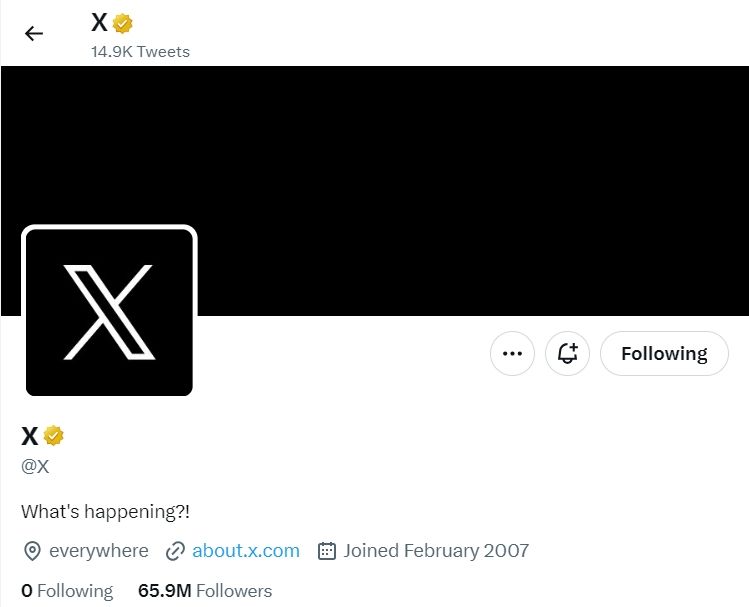 Many other official Twitter accounts have been renamed to reflect the new branding. The Twitter Blue paid subscription is now XBlue. Other renamed accounts are XBusiness, XEng (engineering), XSpaces, and XDevelopers. However, the "TwitterMovies" account has not been renamed yet but we do not need to tell you why that may be the case.