Highlights
Elon Musk hints that users will have to pay monthly fee in order to continue using X (formerly Twitter).
The former CEO also revealed that the monthly subcription fee will make difficult for bots to create account.
Musk also revealed that the social network is being used by 550 million users monthly.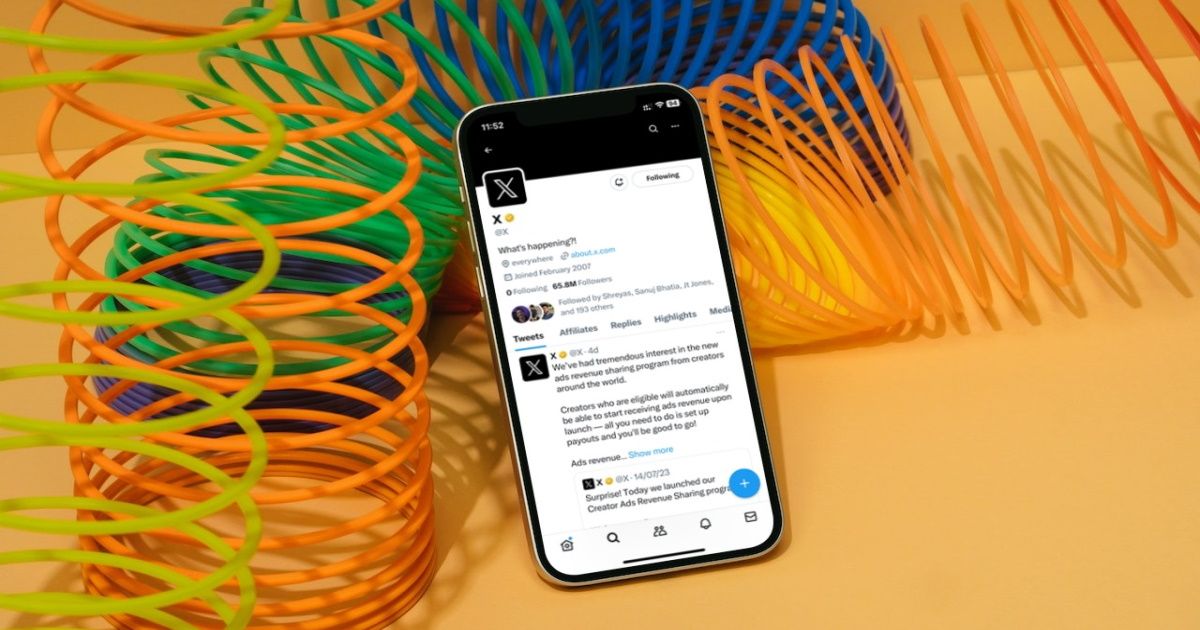 X (formerly) Twitter could be moved behind the paywall as hinted by Elon Musk. The former CEO of X during a conversation with Israeli Prime Minister Benjamin Netanyahu in a livestream said that in order to use the social network users will have to pay a monthly payment which will combat the vast armies of bots. However, during the conversation, Musk didn't reveal as to how much the plan would cost.
Additionally, Elon Musk didn't discuss any details as to what new features would be added with the monthly plan. Elon Musk also revealed that X has 550 million monthly users who generate 100 million to 200 million posts per day. Musk believes that adding a subscription fee would make it difficult for bots to create accounts. As of now, more details regarding the monthly subscription fee is yet to be revealed. Additionally, we still don't know yet as to when the company will start charging users for monthly payments.
To recall, X (formerly Twitter) was bought by Elon Musk last year for $44 Billion. Since the acquisition, we have seen many new changes coming to the social network. The company laid off 80% of its staff thereby reducing the workforce from 7,500 employees to 1,500 employees. Additionally, the company introduced the Twitter Blue subscription which gives you access to the Twitter verification blue tick and several other features. The Twitter Blue plan costs Rs 650 per month for Desktop users in India, while on iOS and Android users need to pay Rs 900 to avail of the service. By availing of the subscription, users can get a privileged checkmark, post longer videos, and see half the ads.
Apart from introducing Twitter Blue, Elon Musk also rebranded Twitter to X. While explaining the reason of rebranding the entrepreneur said that when X Corp. acquired Twitter, it was mainly done to ensure freedom of speech as well as to accelerate the release of X. The name Twitter made sense when the social network allowed users to tweet a 140-character limit. However, that's not a situation for anyone as users can post longer videos and tweets said musk.