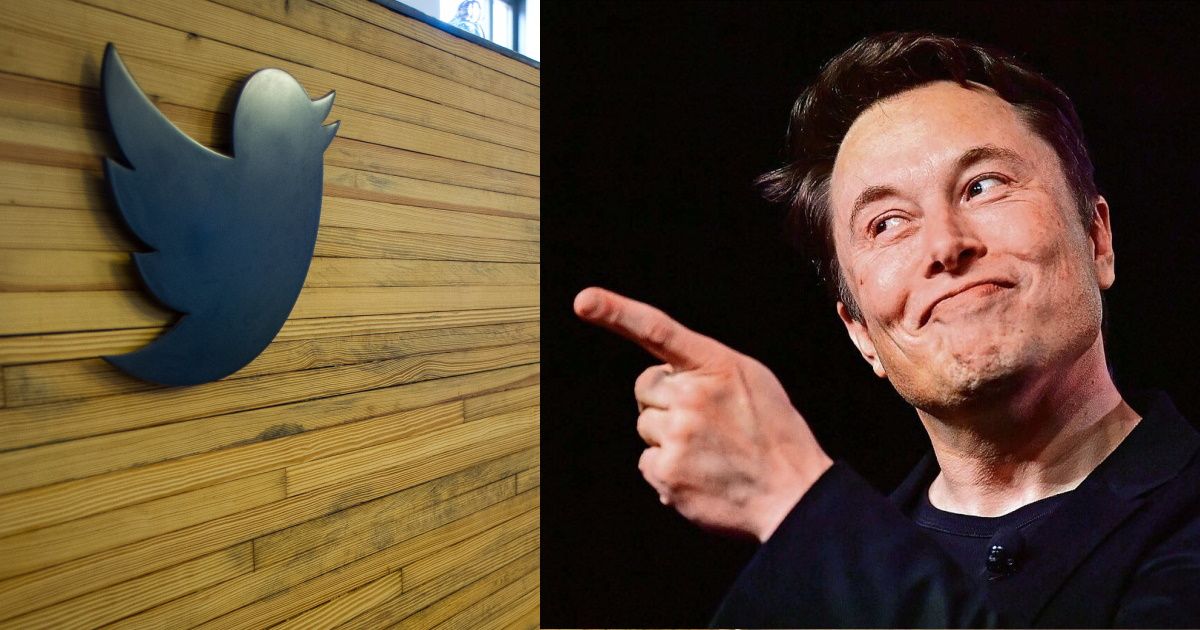 Billionaire Elon Musk has finally got what he wanted. After weeks of speculation, Twitter, late on Monday, announced that it has agreed to be acquired by Elon Musk in a buyout that's approximately $44 billion. The acquisition, however, requires shareholder and regulatory approval.
Interestingly, in its statement, Twitter says that once the transaction is completed, the micro-blogging platform will become a privately held company.
The magnitude of this acquisition is such that the entire platform is buzzing with people speculating what will happen next. In the meantime, you can read what Musk said soon after the news broke.
In a statement, Musk said, "Free speech is the bedrock of a functioning democracy, and Twitter is the digital town square where matters vital to the future of humanity are debated."
"I also want to make Twitter better than ever by enhancing the product with new features, making the algorithms open source to increase trust, defeating the spam bots, and authenticating all humans. Twitter has tremendous potential – I look forward to working with the company and the community of users to unlock it," he added.
Musk to own Twitter: What to expect
Musk is officially buying Twitter. So, what's next? Musk has pinpointed a few areas he wants to work on. First, Musk intends for Twitter to become a privately held company. Second and probably, the bigger challenge will be to tweak the moderation policies at Twitter. 
Soon after the news broke, Musk tweeted, "I hope that even my worst critics remain on Twitter, because that is what free speech means." 
While the intentions here look good, only time will tell whether this entire buyout was a set-up. 
Out of the crowd, one man clearly has some serious questions about Musk's deal. Jeff Bezos, the former CEO of Amazon, raised some questions about the entire Twitter takeover. Quoting a tweet by a journalist, Bezos tweeted, "Did the Chinese government just gain a bit of leverage over the town square?"
The tweet by an NYT journalist was around Tesla's interest in China and whether Twitter will now be leveraged to get a deal? Who knows.
In a statement, Parag Agrawal, Twitter's CEO, said, "Twitter has a purpose and relevance that impacts the entire world. Deeply proud of our teams and inspired by the work that has never been more important." Some reports are pointing that Agrawal will hold a townhall where he will take questions from Twitter employees.
Soon after the news broke about Twitter, some people speculated former US President Donald Trump to be back to the micro-blogging platform. But, Trump has clarified that he won't return even if his account is reinstated after Musk's purchase. For those unaware, Trump was banned from Twitter last year.
What does this takeover mean for you and me?
Now that Musk owns Twitter, will that change anything for users? No. There's no impact of the deal that comes down to everyday users. However, where things may soon get interesting is tweet moderation.
What's classified as "free speech" can be something that's not good for someone else, and that's what is important. At this point, we know that Musk has a few things on top of his mind, and only time will tell how those will show up.