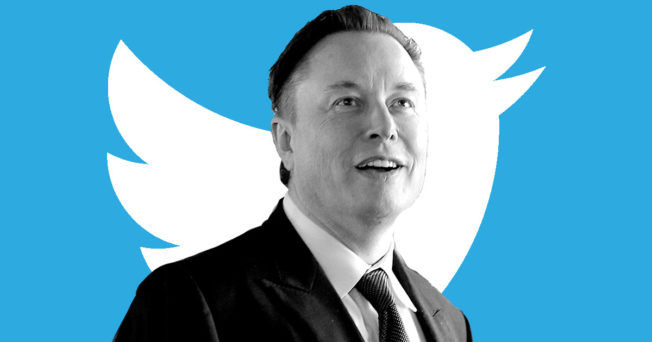 Elon Musk, a couple of weeks ago, offered Twitter to buy the entire company for $54.20 a share in cash which converts the whole amount of the company to $43 billion. The company had adopted a poison pill strategy in order to hold the Musk's offer for a while. But now, a Wall Street Journal report mentions that Twitter is actually interested in Elon Musk's offer and they are currently in talks to strike a deal.
Reportedly, the company's 11 board members are seriously considering Musk's offer for which they met with him on April 24 to discuss his $43 billion bid for the company. However, the report clarifies that the meeting between the two parties does not confirm that Twitter will sell itself to Elon Musk. The company is looking to negotiate and explore an attractive deal. However, Musk insists that his offer of $54.20 a share is best and final for the social media company and he is not looking to negotiate further.
Elon Musk Not Interested in Negotiating for his Twitter Bid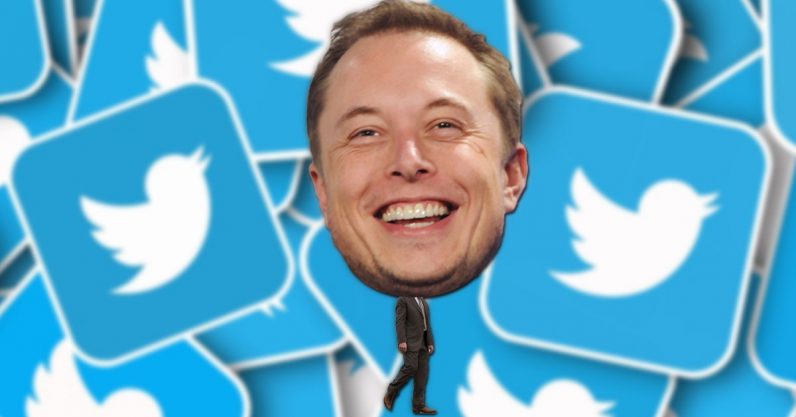 Elon Musk further insists that Twitter needs to go private in order to grow and become a genuine platform for free speech. Many Twitter shareholders have reached out to the company after Musk outlined a detailed financing plan for his bid on Thursday and urged it not to let the opportunity for a deal slip away, Reuters reported earlier. These details also include a timeline to close the potential deal and any fees that would be paid if an agreement is signed.
Twitter is still not clear whether it will consider a sale to put pressure on Musk to raise his bid. The company is looking to get more details about any active investigations by regulators into Musk, including by the US Securities and Exchange Commission (SEC), that would present a risk to the deal being completed. Securities lawyers say that Elon Musk had misled investors by suggesting four years ago that he had secured funding to take Tesla private, which may have breached SEC disclosure rules as he amassed a stake in Twitter earlier this year.
Twitter will present its first-quarter earnings report on April 26 and is expected to put a statement officially about the ongoing discussion at the same event.