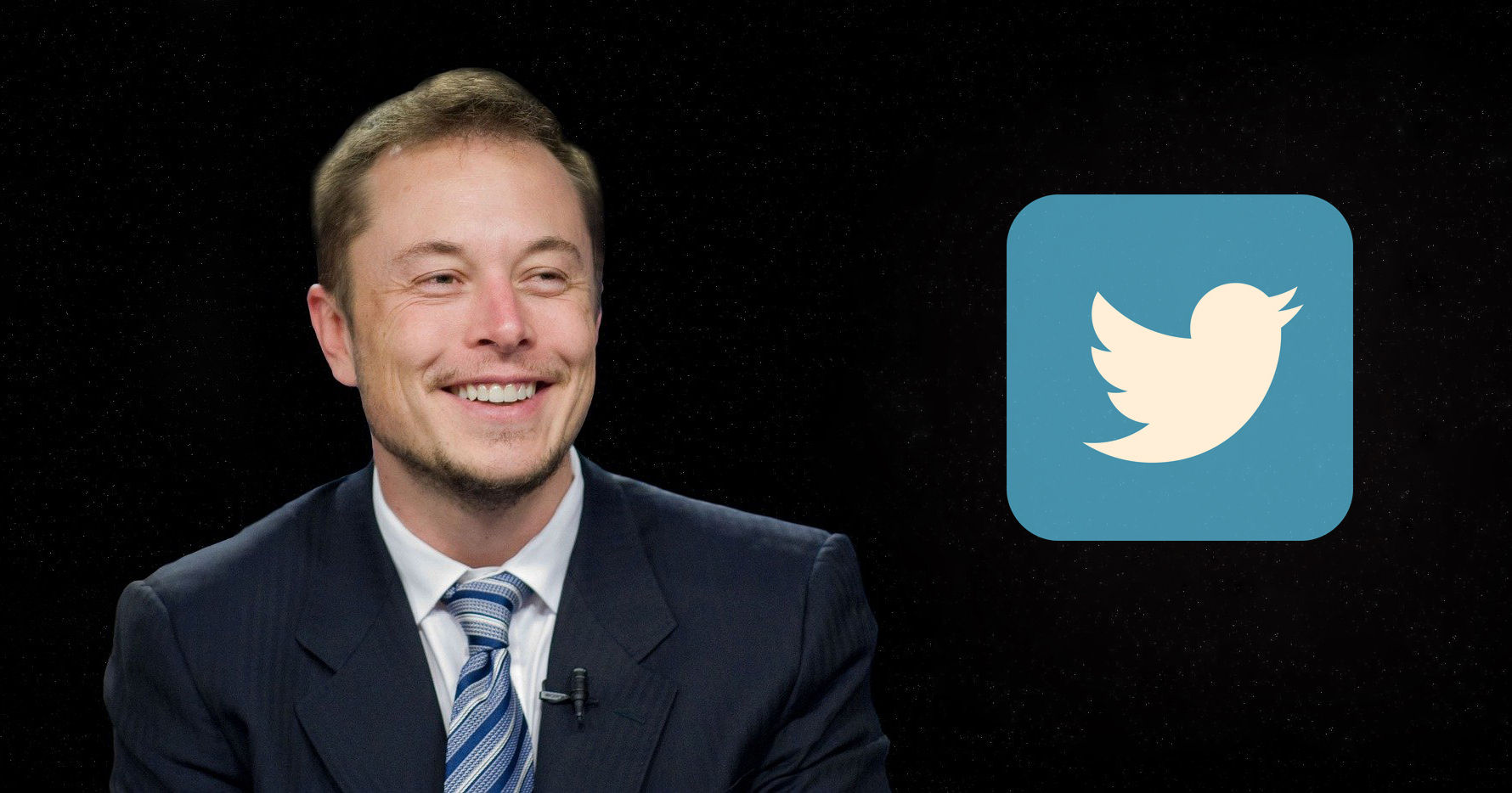 Elon Musk, the chief executive of SpaceX and Tesla, has acquired a 9.2 percent passive stake in social media company, Twitter. According to regulatory filings in USA earlier today, Musk has acquired 73.5 million shares of the social media platform, which reportedly makes him the single largest shareholder of Twitter at the moment. However, given that Musk is right now believed to have picked up a passive stake, he isn't expected to play a role in the company's overall strategy or policy at the moment.
Elon Musk and His Use of Twitter
Elon Musk has been a very regular user of Twitter, and last month, had hosted a poll urging his followers to vote on the aspect of free speech on the platform. The said poll eventually saw almost 70 percent respondents say that Twitter was not a platform that clearly promoted free speech.
The outspoken executive, who is also the founder of The Boring Company and co-founder of brain-tech startup Neuralink and AI company OpenAI, has also previously stated that the prospect of him starting his own social media platform was not out of the question.
According to reports, Musk's passive shareholding of the company is expected to be the first step in his official involvement with Twitter. In a report on the matter by US publication ABC News, Musk's 9.2 percent stake of Twitter could be the first step towards him hosting closer conversations with Twitter's management and directorial board – which in turn could see him playing a more active role in the company's operations, strategy and policy in future, according to Dan Ives of Wedbush Securities.
Twitter shares reportedly rose by over 25 percent in the pre-market hours of trading in USA, according to reports.
Elon Musk has been among the most active users of Twitter among prominent personalities, with his posts on the medium often being deemed as being rather outspoken. Musk has also previously run into regulatory troubles with his un-moderated posts, and in the cryptocurrency space, has often been criticised for using his platform to unduly boost prices of obscure cryptocurrency tokens.
Prices of tokens such as Dogecoin and Baby Doge have seen significant boosts from Musk's posts, which crypto analysts and experts around the world have called out for being irresponsible acts on his behalf.