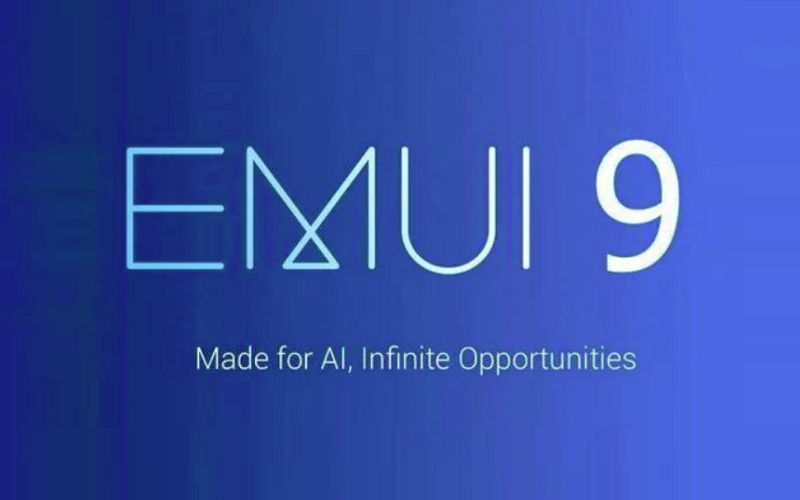 In a development that has left many Huawei and Honor smartphone users riled up, the latest EMUI 9 update based on Android 9 Pie has removed the ability to use third-party app launchers. As many Android smartphone enthusiasts prefer having the flexibility to use third-party app launcher, this change coming with the update for users in China has led to a number of complaints.
As it turns out, the move was taken by Huawei to tackle the issue of service complaints made by users of third-party launchers, which sometimes come with malware and hence, leave devices impaired. As of now, there is no official announcement by Huawei about the adjustment made or its long-term alternative.
Huawei Disables Third-Party App Launchers in EMUI 9 Due To Vulnerability Through Malware
A Reddit user who contributed to the discussion around this new development explained that the move by Huawei comes as a counter-initiative to reduce the many service complaints from Huawei and Honor users about malware.
Apparently, Huawei realized that these complaints were stemming from issues caused by third-party launchers, some of which do not allow the user to remove them once installed as default launcher. Also, many of them come loaded with malware as well as adware, and the user of the EMUI-based Honor or Huawei phone has no other option but to turn in the device to a service center. Huawei has told a Reddit user that it was getting flooded with such complaints, and has hence, made the EMUI 9 based on Android 9 Pie foolproof in a sense. This was done by removing the ability to install a third-party launcher as the default launcher, so as to ensure that the user is safe from any kind of frauds and malware.
Naturally, though, several users are now seen complaining (at least on Reddit) that the solution provided (or forced) by Huawei is not fair, as there are several third-party app launchers — such as the Action Launcher and the Nova launcher — that can be trusted and are in fact commonly preferred. Such app launchers should be allowed to be used as default, these users contend, but malicious and fraudulent launchers should be kept at bay. According to discussions on some Chinese forums, Huawei has agreed to bring back the option of allowing third-party launchers in the next EMUI 9 Beta update.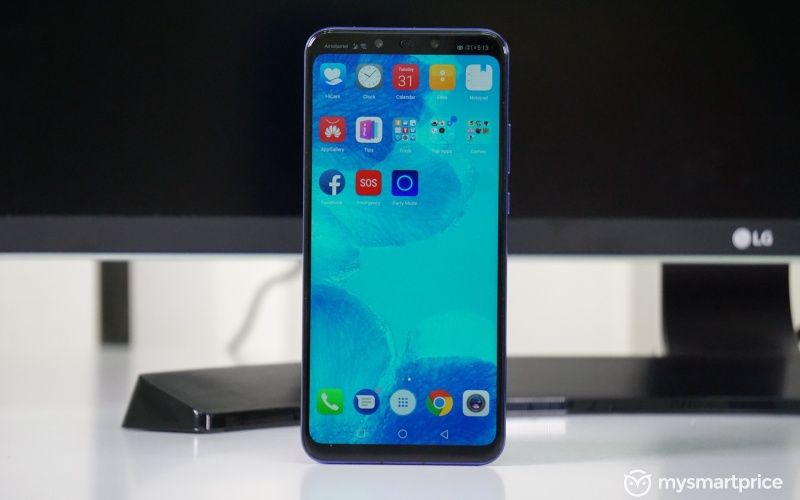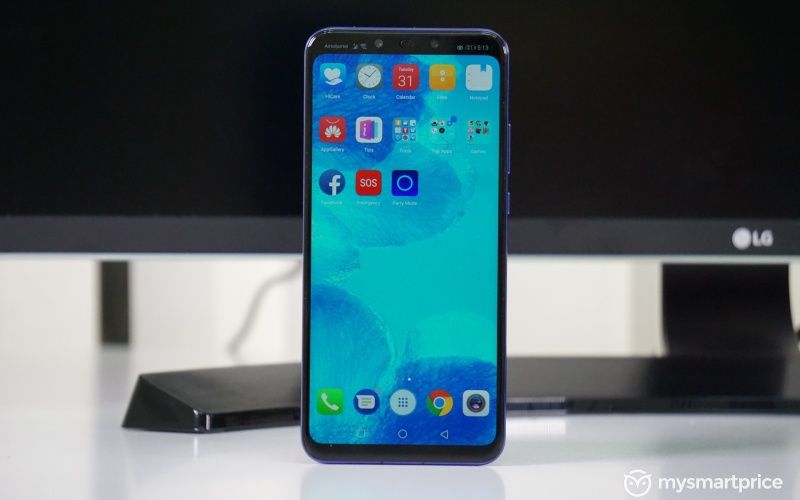 Key Features Of EMUI 9
We have reported that nine devices from Huawei and Honor are receiving the EMUI 9 update. These are the Huawei P20, Huawei P20 Pro (review), Huawei Mate 10, Huawei Mate 10 Pro, Huawei Mate 10 Porsche Design, Huawei Mate RS Porsche Design, Honor 10 (review), Honor View 10 (review), and the Honor Play (review).
The EMUI 9 update comes with several likable changes, including a 10 percent reduction in Settings options. This will help users access settings easily, rather than get lost in myriad options to browse through. The new user interface also has one-handed operations aimed at ease of use, especially, for large screen handsets. This includes an option where the display itself will shrink and move to one bottom side so that the user can just avoid using the other hand or thumb. The UI also includes the fullscreen swipe-based gesture navigation that was first unveiled in Android 9 Pie, replacing the long-standing navigation buttons for shuffling between apps and going back a few pages. The EMUI 9 also incorporates new light and sound themes that are based on nature, and the overall experience is immersive and aesthetically pleasing to the eye.
The EMUI 9 also brings in GPU Turbo 2, which improves touch response time, and Huawei says the overall system fluency has been improved by about 13 percent. There are a lot of AI enhancements too, such as AI camera recognition of 1,500 scenes instead of 500.