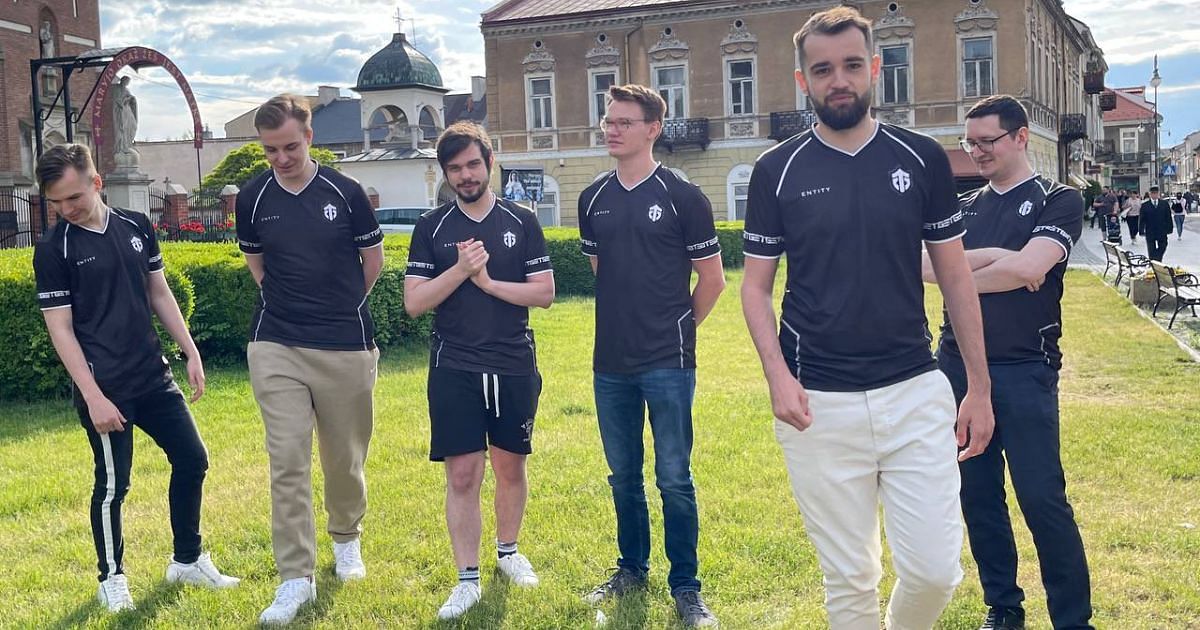 Entity Gaming makes its way into its first-ever Dota 2 Major after eliminating Team Secret in a 2-1 tiebreaker match. The team becomes the fourth and final team from Western Europe (WEU) Dota Pro Circuit (DPC) 2021-22 Tour 3: Division 1 to take up the slot in PGL Arlington Major 2022. The team competed in a best-of-three match series, and they nailed it out with intense and power-packed gameplay to secure their place in their first-ever major.
Entity Gaming is an Indian Esports Organization headquartered in Mumbai. Owned by Neerav Rukhana, the org has signed the European Dota 2 roster in Creepwave and expanded its domain in Europe back in November 2019. This European roster has been building a reputation for themselves, and after a dominant run, they have qualified for the Arlington Major 2022.
Entity Gaming Qualifies for its First Ever Dota 2 Major by Defeating Team Secret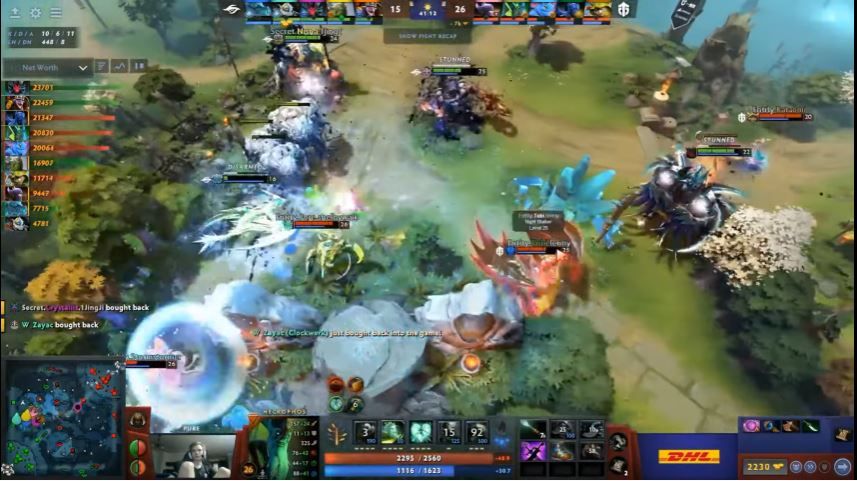 Entity battled against Team Secret in the Western Europe (WEU) Dota Pro Circuit (DPC) 2021-22 Tour 3: Division 1 for the 4th spot, which could earn the winners a spot in the DOTA 2 Major. Due to this defeat by Entity, Team Secret will further miss out on the final Major of the DPC 2021-22, but they will also go through the arduous regional qualifier in order to be qualified for TI11.
The first game was dominated by Team Secret and ultimately won the match as they overpowered Team Entity with good tactics and mechanics. As a result, Team Secret got a lead with their victory in the first game against Entity. It took a total of 52 minutes to claim their win and Zayac had put up a nice performance in taking his team to victory.
WE TAKE THE TIEBREAKERS VERSUS TEAM SECRET! 🤯🤯🤯

ARLINGTON, HERE WE COME!!!!!!

GGs @teamsecret! pic.twitter.com/AjHeA6bOkj

— Entity @ #TI11 (@EntityEurope) July 14, 2022
In the second game, both teams went for tough competition against each other. As the match progressed, both the teams engaged in the fight well but eventually Entity managed to pull out the game and make a win for their name. Even though both teams had a chance to win, the Entity Gaming team fight had made Secret down, leading to a win in 48 minutes.
The third game also favoured Entity Gaming as they took advantage by taking a good lead in the early stage of the match. Team Secret tried to take the lead down and they tried to keep up with the opponents' lead but eventually failed and lost their win. Thus, Entity Gaming won the tiebreaker against Team Secret and marked a spot at PGL Arlington Major 2022.
Also Read: God of War Ragnarok Standard Edition is Now Available for Pre-Order in India
The PGL Arlington Major 2022 is the second event of the Dota Pro Circuit season 2021/2022. It will feature a total of 18 teams and boasts a prize pool of $500,000. The event is set to take place from 4 August to 14 August 2022.