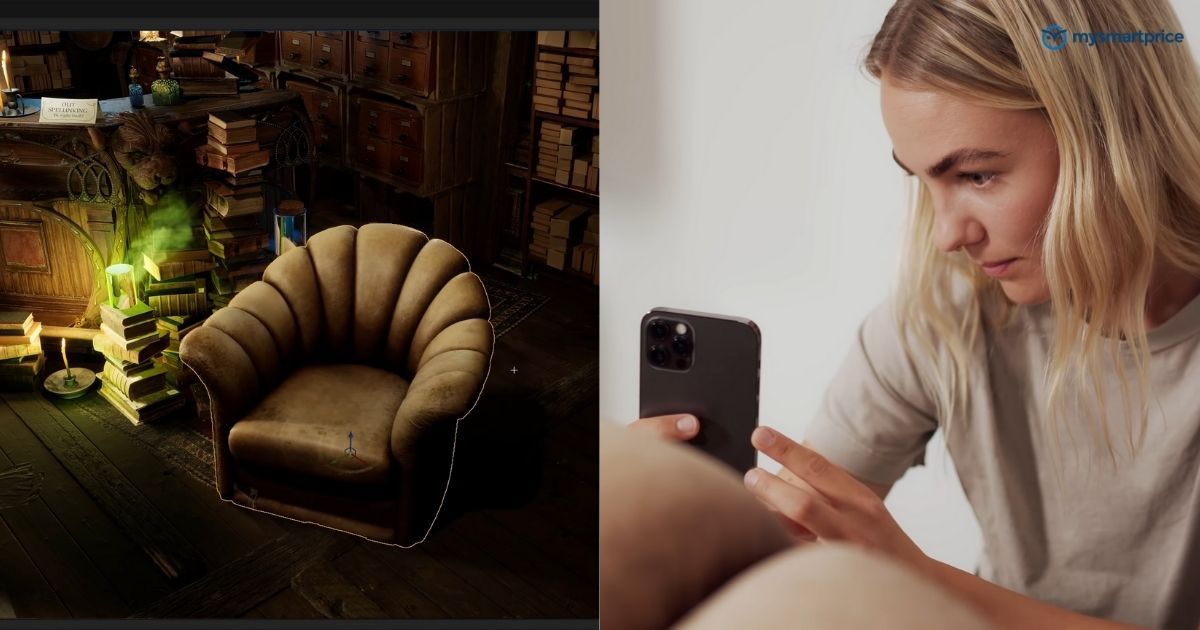 Epic Games, developer of the widely popular game Fortnite, has built a mobile app that can turn photos into 3D scans. This move follows Epic's acquisition of photogrammetry firm Capturing Reality earlier last year. Reality Scan is a new mobile application that converts real-world things into 3D models that can be utilised in games and other virtual experiences. Here's what makes it special for game developers.
How Does Reality Scan from Epic Work?
Creatives will be able to scan real-world things at any moment for use in their products, according to the proposal. Users will be required to snap at least 20 images of an item to turn it into a 3D object. You may also move around the item while keeping your finger on the capture button. However, users must be logged in to an Epic Games account for the application to work.
Once a 3D object has been generated, users may export the scan to Sketchfab, a platform Epic acquired earlier. These models may be used for a variety of things, including creating augmented reality items and incorporating them into Unreal Engine games.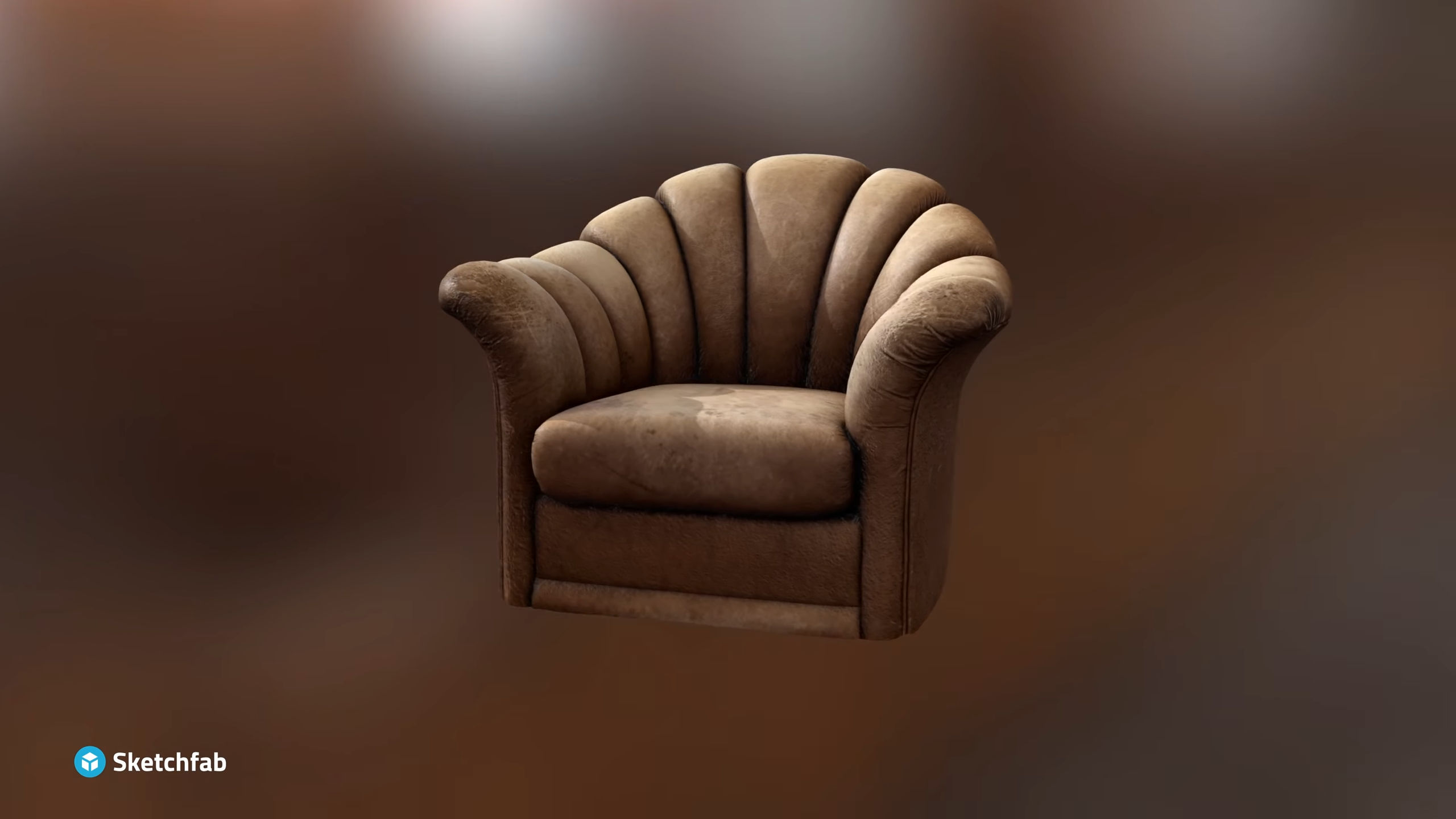 Revealing RealityCapture, Epic in a blog post said "RealityCapture is a state-of-the-art photogrammetric software able to reconstruct objects and scenes of any size from images or laser scans, yielding 3D scans with unparalleled accuracy and mesh quality at speeds many times faster than competing software".
One key reason behind Epic's move could be to help developers and game makers substantially cut the time it takes to manually generate in-game material, as they will be able to simply scan an object in the real world and import it into their projects.
For the time being, RealityScan is only available as a restricted beta for iOS. Users who want to check out the software may do so through TestFlight, with a full release due later this year. Epic adds that an Android version of the app is also in the works, and will be released in the future.