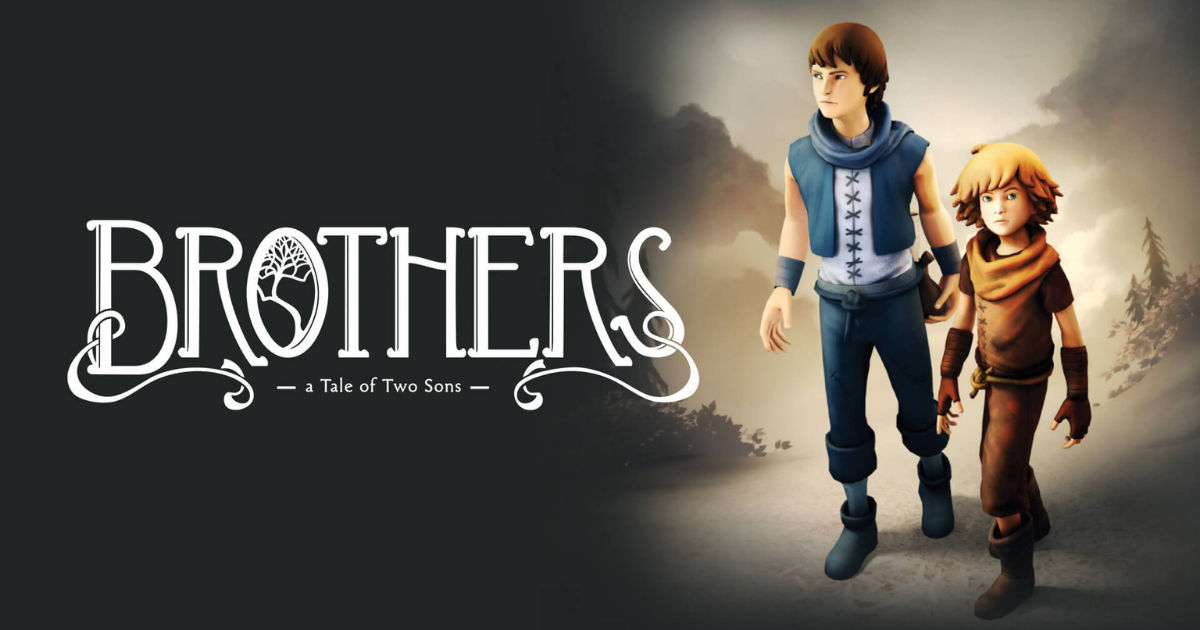 This week's free game on the Epic Games Store is Brothers: A Tale of Two Sons, developed by Starbreeze Studios and published by 505 Games. The game came out n 2013 to wide critical acclaim and even won the BAFTA Games Award for Story.
The game chronicles the story of two brothers on a journey in a fantasy world to find a cure for their father's illness. The game received a ton of praise for its story and narrative and was Swedish filmmaker Josef Fares' first game and he would then go on to found Hazelight Studios and work on directing both A Way Out and It Takes Two.
Brothers: A Tale of Two Sons is a powerful narrative-focused video game that is a must-play for fans of storytelling in video games.
Also Read: Epic Games Store Gave Away 89 Free Games Worth $2,120 in 2021
How to Claim Brothers: A Tale of Two Sons for Free on the Epic Games Store
Here's how you can claim the game for free this week:
Head to the Epic Games Store
Create an account in case you don't already have one. Once your account is created, simply download the Launcher from the website. Once downloaded, log-in with your newly created Account.
Head to the free games section and select the tile for Brother: A Tale of Two Sons.
Simply select 'Get' to add the game to the Epic Games Library.
Once it is in the Library, begin downloading the game.
You can launch the game from the Launcher.
Once the game is in the library, it will be there permanently. The game will be available for free on the Store until February 24, 2022. Epic has been giving away free games consistently for the past couple of years and it has been successful in bringing new users to the marketplace.
Epic has confirmed that it will continue to give away free games in 2022, much to the delight of gamers across the world.