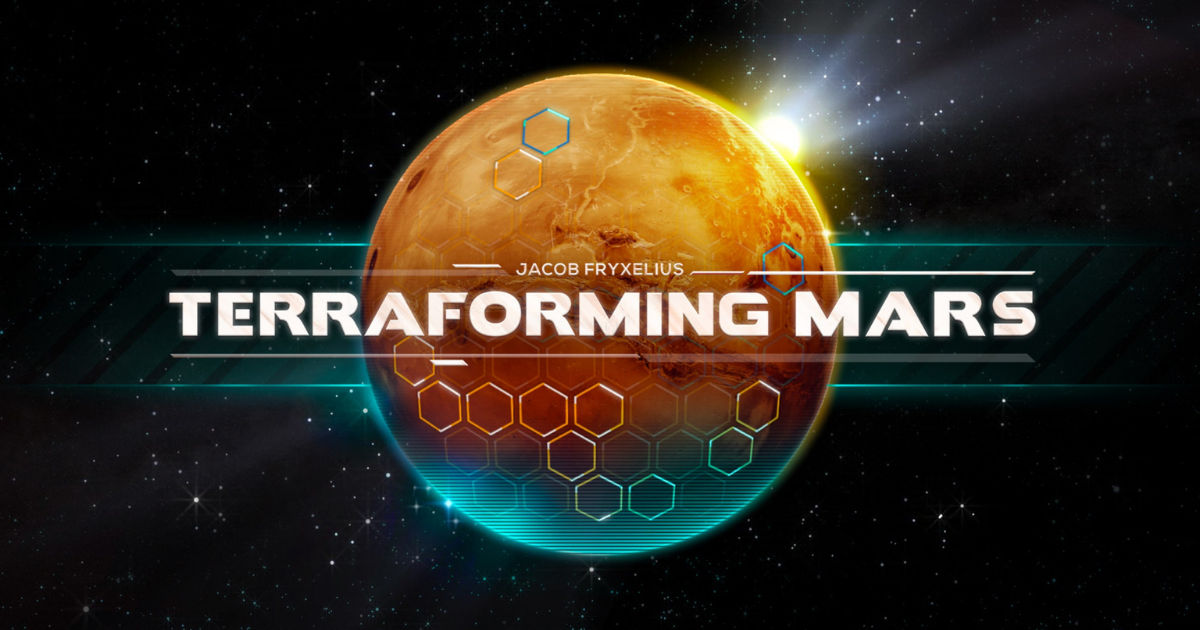 The Epic Games Store freebie this week is the fantastic turn-based strategy game, Terraforming Mars. The game will be available for purchase at no cost till 12 May, 8:30 PM. Terraforming Mars puts players in control of a large corporation tasked with making Mars a habitable place for humanity.
Players will have at their disposal a vast amount of resources to perform various activities to make Mars habitable. This means raising the temperature, creating a breathable atmosphere, and creating oceans.
The objective is to bring as many people from Earth to the red planet as possible. The game has been developed and published by indie studio Asmodee Digital and was released on 17 October 2018. The game has received mostly positive reviewing owing to its infinitely core enjoyable gameplay loop and innovative mechanics.
Also Read: Uncharted Legacy of Thieves Release Date Revealed by Epic Games Store
Terraforming Mars Available for Free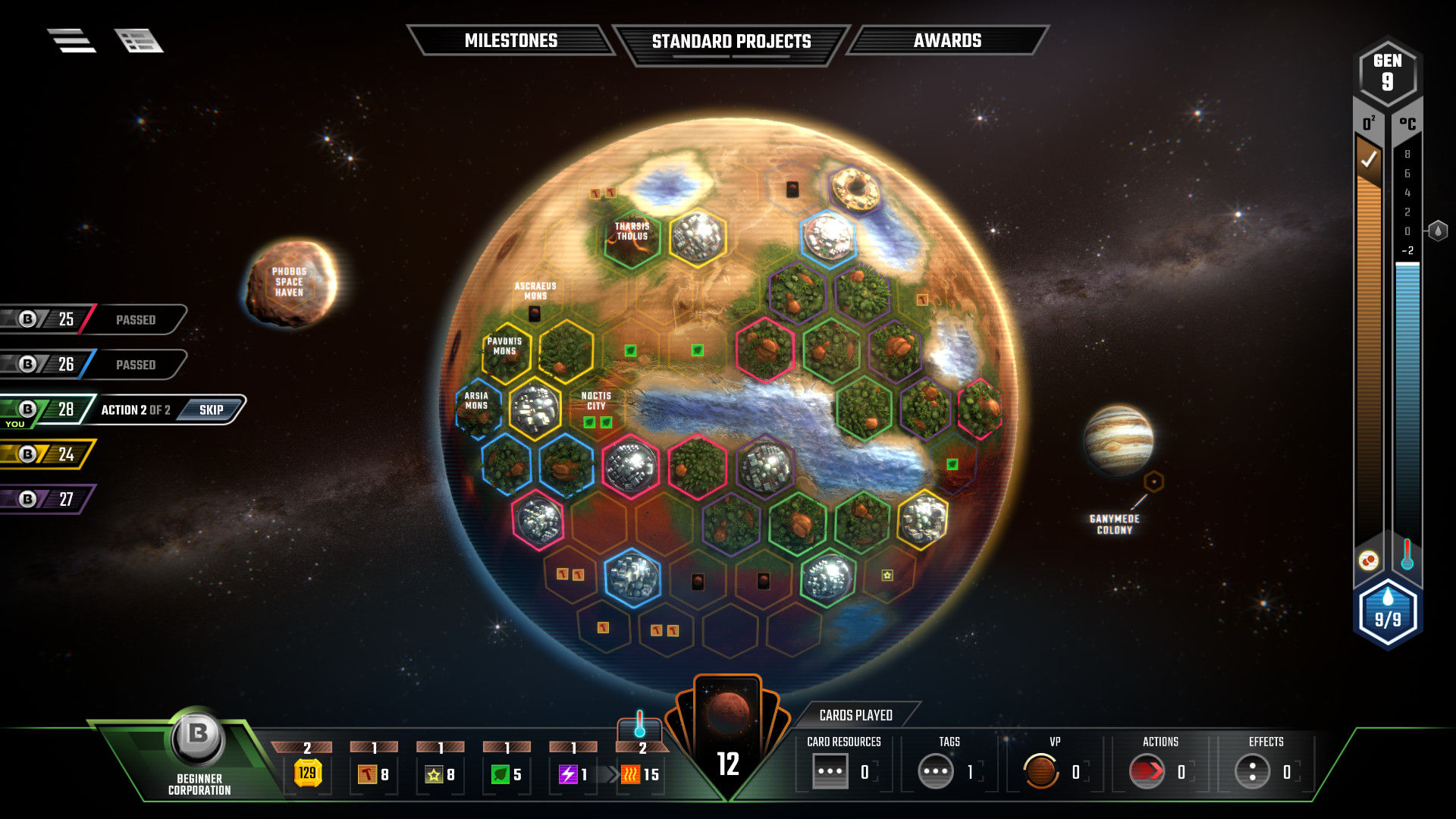 To claim free games from the Epic Games Store, all players need is an Epic Games Account and the Epic Games Launcher. Players can create an account as well as download the launcher from the main Store page and add free games to their library.
Terraforming Mars will be present in this week's free game section and once added to the player's library, the player will be able to keep the game forever. Terraforming Mars can be played on either a Windows PC or Mac.
Epic Games Store has already announced the next free game heading to the store and it is a doozie. Prey, the underappreciated 2017 FPS from Arkane Studios (Deathloop, Dishonored) will be available for purchase at no cost on the Store.
Prey is one of the best games of the last decade but often flows under the radar for many players. The game is an excellent first-person shooter with a number of innovative mechanics and presentation tricks.