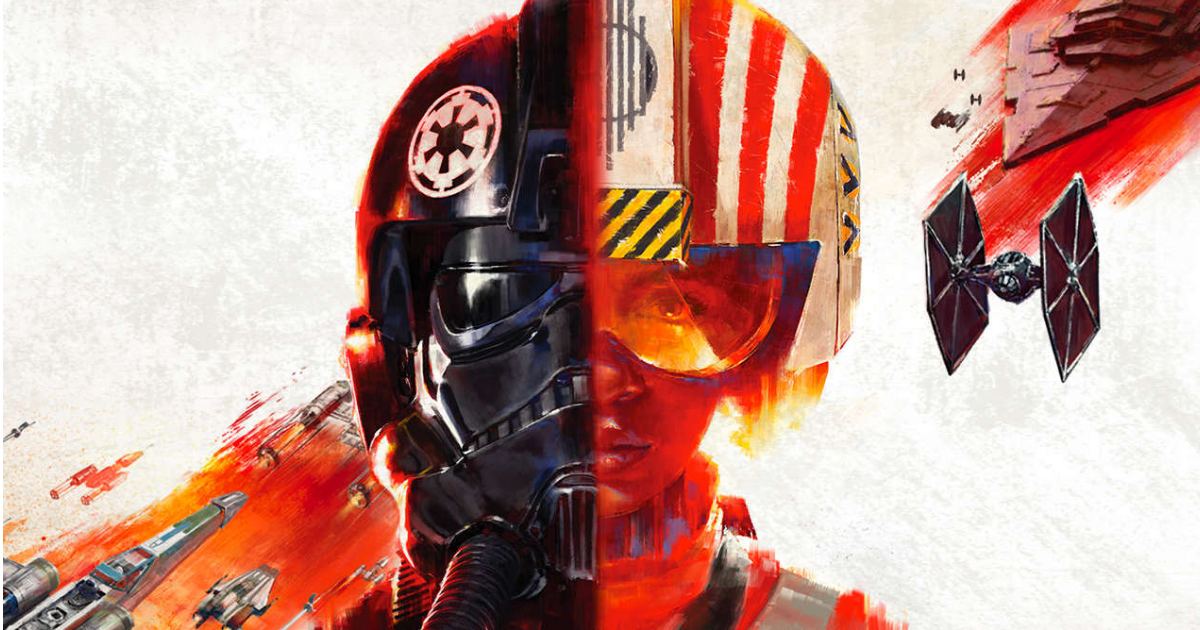 Three new games have joined the Epic Games Free Games club yesterday. The game store adds new titles to the free games list every Thursday and details about how long they will remain free and what's coming up next, and the newest selections are no exception. Normally, the Epic Games Store offers two free games each week, but there's an additional freebie this week.
Epic Game store users can now download Dark Deity and Evil Dead: The Game, along with the Epic Cheerleader Pack for the Rumbleverse for free till 24 November. Dark Deity is a turn-based strategy RPG developed by Sword & Axe that challenges players to "restore a land fractured by broken oaths, reckless conflicts, and uncontrolled magic."
Saber Interactive's Evil Dead: The Game lets players take the lead as Ash Williams in the game and or his friends from the iconic Evil Dead franchise and work together in a game loaded with over-the-top co-op and PvP multiplayer action. Both of these titles along with the Epic Cheerleader Pack will be available for free till 24 November at 9:30 PM IST.
Also Read: The Witcher 3 Next Gen Update Coming in December: Free For Current Owners
Star Wars Squadrons Will be Free on Epic Games Store Next Week
With this week's games, Epic Games also revealed the next free game that will be available for the upcoming week. The next free game that will be joining the Epic Game Weekly Giveaway is Star Wars Squadrons. From 24 November through 1 December, players will be able to claim Star Wars Squadrons free of charge.
Star Wars: Squadrons was launched in 2020 with mainly good reviews, however, some were disappointed by the game's overall lack of content in comparison to larger titles. However, buying it for free may ease any concerns about the game's content being somewhat limited. The game was launched on October 4th, 2020 for the PC, Xbox One, and PlayStation 4.
Down below are the last set of games that can be claimed for free on Epic Games Store in November 2022:
Rumbleverse Epic Cheerleader Pack (November 17 – November 24)
Dark Deity (November 17 – November 24)
Evil Dead: The Game (November 17 – November 24)
Star Wars Squadrons (November 24 – December 1)
Usually, Epic Games gives away two free games every week, but this time Star Wars Squadrons will be the only free game for the week of 24 November to 1 December. That being said, it's always possible that a surprise free game or another reward may be available for players to claim on November 24. After all, there was some misunderstanding with the current Epic Games Store free games since the store wasn't correctly presenting all of the free titles, but that doesn't appear to be the case with Star Wars: Squadrons.
Here is how you can download the games for free:
Simply log in to your Epic Games Store account
After you are in, head over to the Free Games Section on the store and tap on the games you want to add.
Click on 'Get' and then 'Place Order' to automatically add the game to your library.
Once added to the library, you can download these games whenever you want and these will never leave your library.
Also Read: Control 2 Announced By Remedy Entertainment in Association with 505 Games