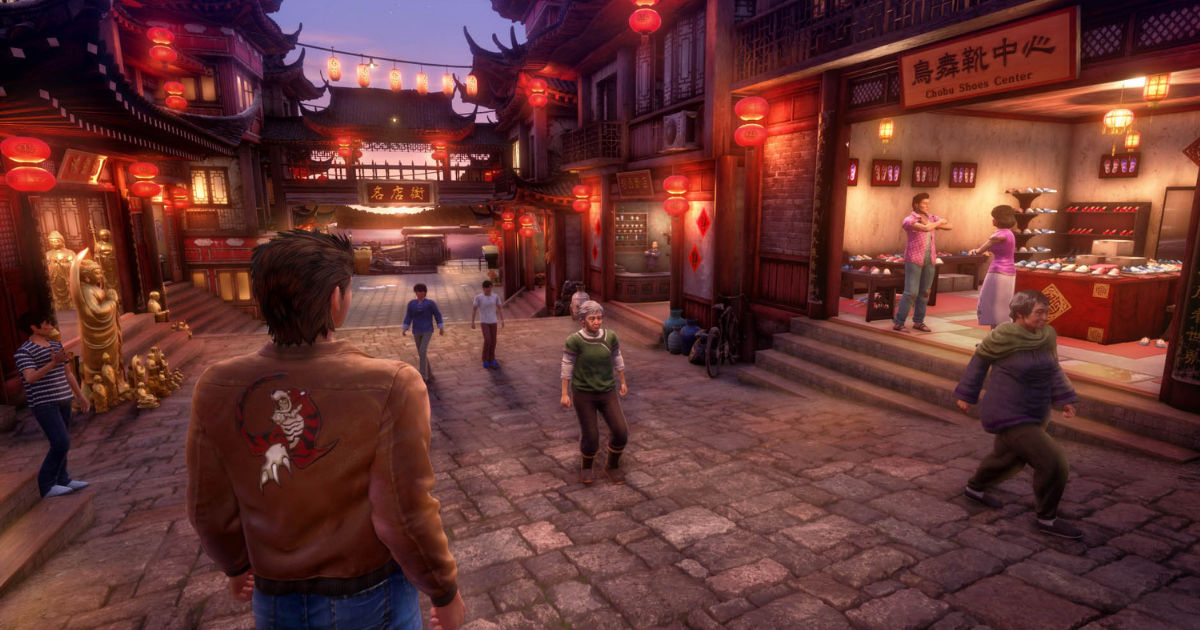 The Epic Games Store may be planning something really cool for this Holiday season and it's kicking off with a new Mystery game. The 'Mystery Game' has been revealed to be Shenmue 3, one of the most charming titles from 2019 that continues the legacy of the Shenmue franchise as a solid, story-driven action-adventure experience with plenty of minigames.
Shenmue 3 is a solid offering from the Epic Games Store and definitely one of their more premier offerings. The original Shenmue title back in 1999 was not exactly the most well-received one on launch but the game has since achieved cult status within the gaming community. Shenmue 3 manages to capture the essence of the original but makes several big improvements in certain aspects such as balancing gameplay with the story, and much better writing.
Also Read: GTA 5: Epic Games Store Free Sale Reportedly Brought 7 Million Users to the Platform
Shenmue 3 revealed to be the first 'Mystery Game' on the Epic Games Store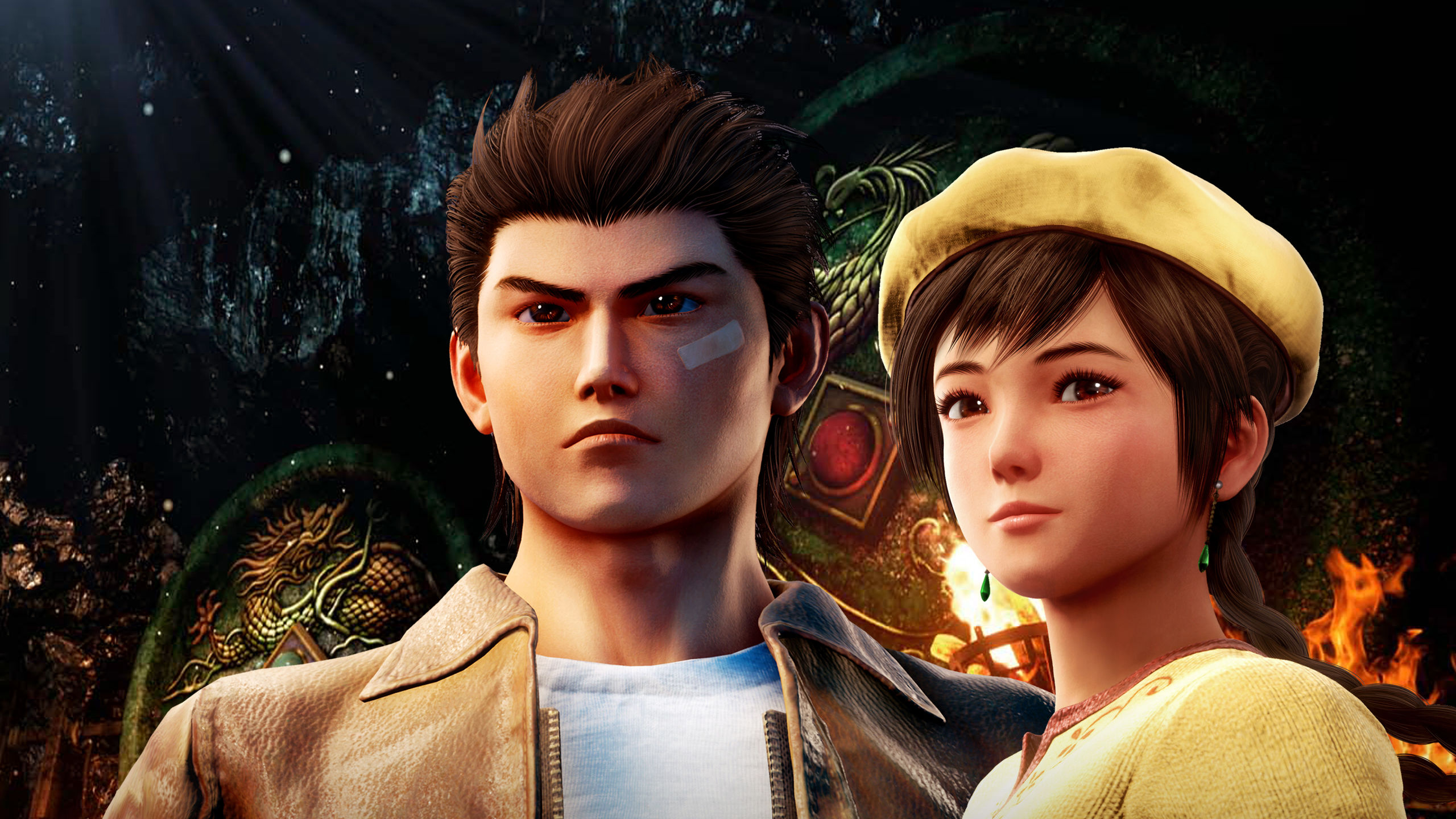 Over the course of the next couple of weeks, it is rumoured that the Epic Games Store will give away 15 games for free. Reportedly, the Store will give away 15 games over December 16-December 30. Many of these titles might be available for a single day, much in the way that GOG has given away several games over this past week.
If Shenmue 3 is any indication, fans can expect some big hits along with several great indie titles. Epic really gained notoriety in 2020 when it gave away Grant Theft Auto V for free. The sheer volume of users it was able to bring to the platform ranged in the 7 million, and while that is not a realistic figure to expect from the current giveaway, it is still bound to bring in plenty of users.
It will be interesting to see what kind of games Epic has in mind for the giveaway. It's probably best to not expect games on the same scale and scope as Grand Theft Auto V, though.