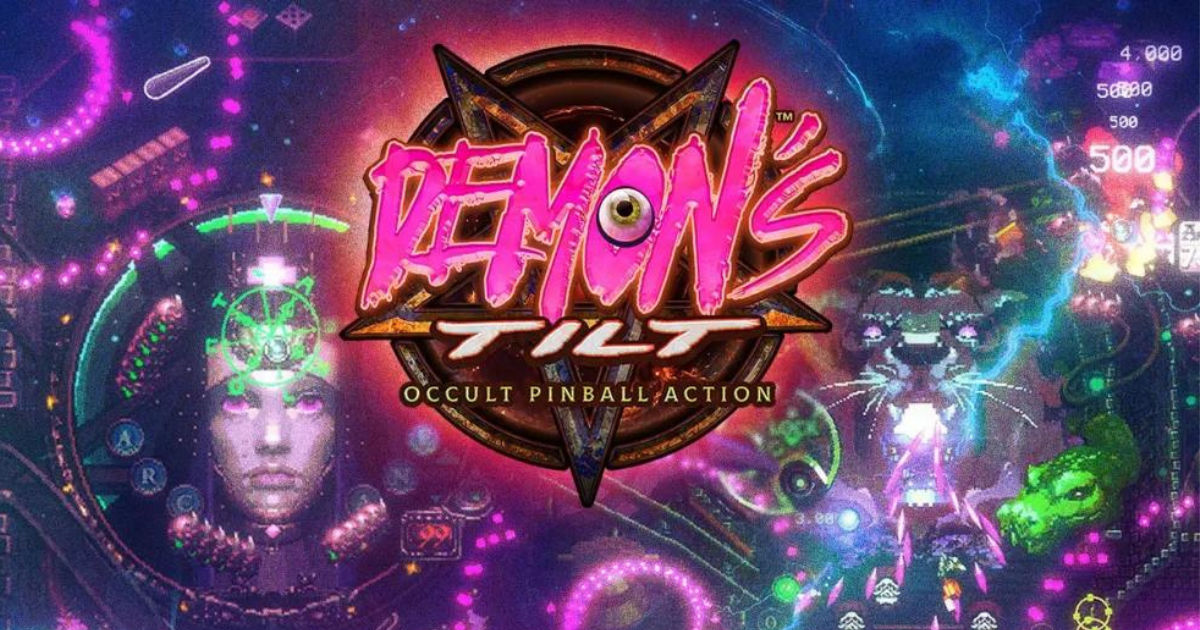 This week's freebie on the Epic Games Store is WIZNWAR's visually impressive and chaotic pinball game – Demon's Tilt. This 2019 release, published by FLARB LLC is a 'turbocharged pinball' game that pushes the limits of the video pinball genre.
Demon's Tilt is visually enthralling with all sorts of massive and intense boss battle sequences that raise the stakes in a massive way. Video pinball, as a genre, has stuck around for decades, and Demon's Tilt is about as polished and refined an experience as one could ask for.
The game will be available for free till March 31, 2022 – after which the Epic Games Store will offer up another free game. Demon's Tilt can be added to the player's library now without having to make any purchase.
Also Read: Fortnite Building Mechanic Removed by Epic Games in New Update
Epic Games Store Free Game for this Week – Demon's Tilt
To add Demon's Tilt to your library, simply follow these steps:
Get an Epic Games Account from the main Store site, linked here.
Once you have an account, you can either log in with it and claim the free title on your browser through the Epic Launcher. Once logged in, download the Launcher and open it.
Within the store, look for the Free Games section on the main page.
Select 'Demon's Tilt', and then select 'Get'
After completing the purchase process, the game will be added to the player's library at no charge.
Launch the game from the Library.
The Epic Games Store routinely gives away free titles, something it has been doing for a while now. The Epic freebie became a thing once the Store gave away Grand Theft Auto V for free, and since then, it has continued to give away amazing games for free.
The next two games to be available for free on the Store are City of Brass and Total War: WARHAMMER. These games will be available to download for free between March 31 through April 7.