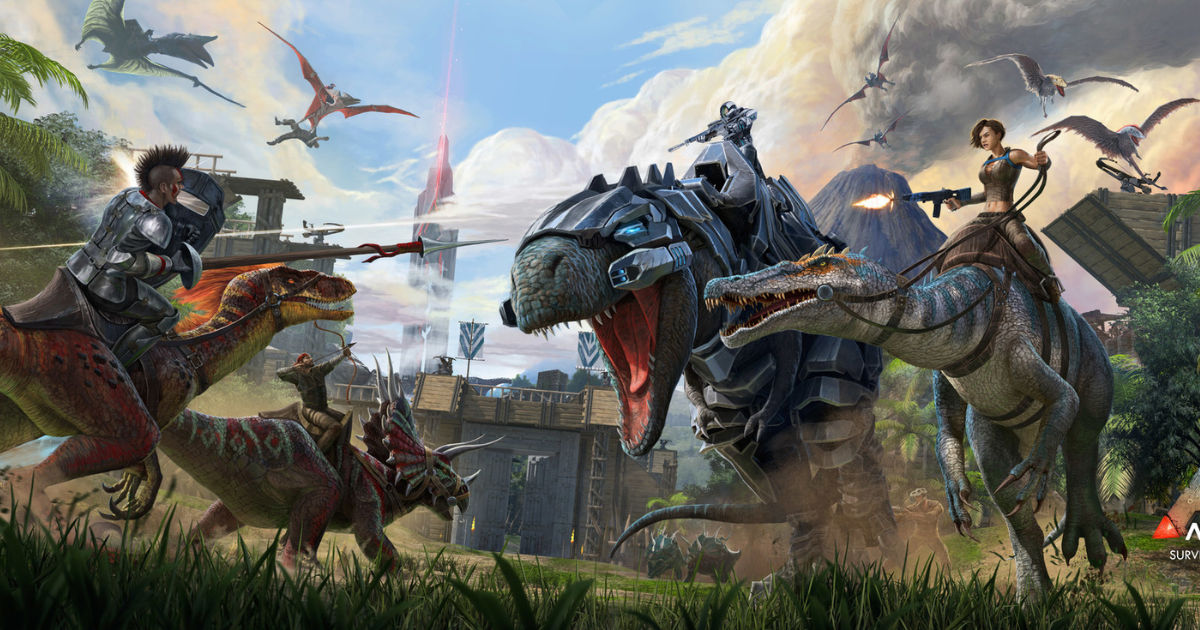 This week's freebies on the Epic Games Store have been revealed and players can now download both ARK: Survival Evolved as well as Gloomhaven till September 29, 8:30 PM. Adding these games to your library and then downloading them requires no purchase and doesn't require players to add a payment method to their account.
Once the games are added to your library, they will remain in it as long as you still have an Epic Games account. ARK: Survival Evolved has grown into one of the most popular survival-action games of today and it has a pretty sizeable online community that tunes into the game regularly.
Gloomhaven, on the other hand, is a whole different affair as this dungeon-crawler mixes in elements from tactical RPGs to create a gruelling, challenging, and rewarding turn-based experience.
Also Read: New Iron Man Game Confirmed by EA, More Marvel-EA Projects to Be Announced Later
Next Week's Free Games on the Epic Games Store are Runbow and The Drone Racing League
The Epic Games Store has given away some pretty great games for free, most notably, the game that really kicked things off – Grand Theft Auto V. Back in 2020, the Epic Games Store gave away Grand Theft Auto V for free and it caused all sorts of havoc across the internet.
Since then, the Store has continued to give away games and earlier this year, Epic confirmed they will give continue the freebies in 2022 as well. This is great news for fans as it allows gamers to try out new games they might not have otherwise.
On the other end, this also means studios and publishers can get new eyes on their games and have their titles be played by a larger number of players. Ultimately, this is a W for both fans and the studio, and it will be interesting to see how long Epic keeps this up.