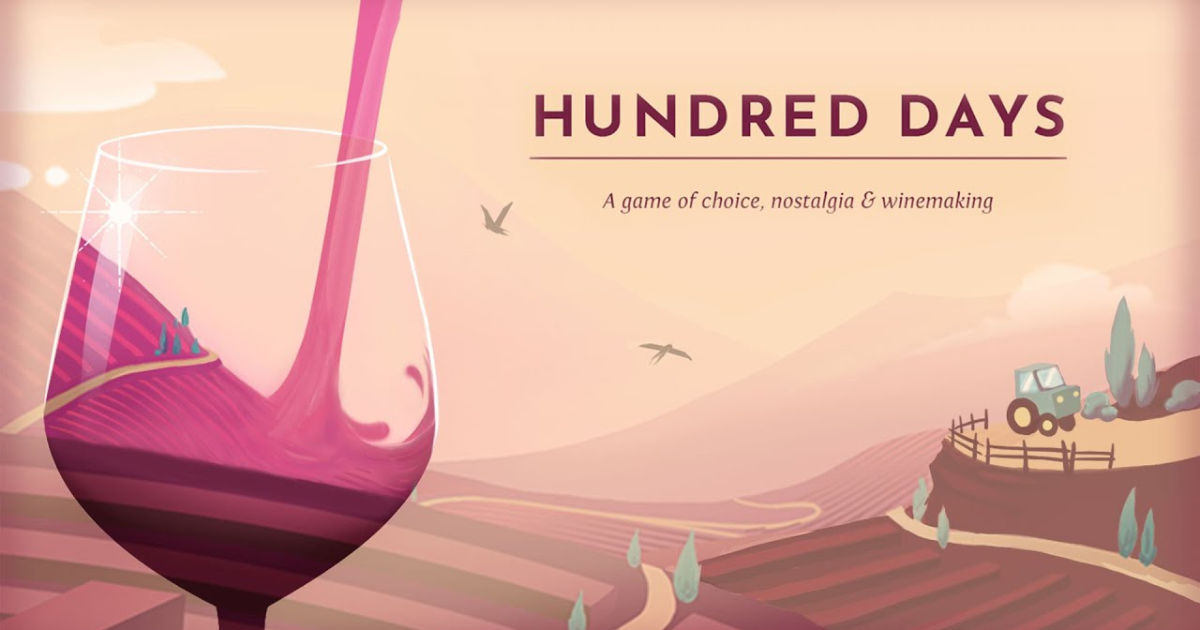 This week's freebies on the Epic Games Store are Hundred Days, a winemaking simulator, and an Epic Launch Bundle for the free-to-play game Realm Royale Reforged. These games will be available to download for free till 15 September 2022 and will require no purchase from the player.
To download these games, simply head to the Epic Games Store, log in with your Account and head to the Free Games section and add these games to your Library. Once they are in the library, you can download them whenever you want – these games will not leave your Library.
Hundred Days is an indie "winemaker simulator" developed by Broken Arms Games that puts players in charge of creating the best wine by interacting with soil and nature. Realm Royale Reforged is an action-packed third-person shooter battle royale featuring multiple classes, each with unique abilities.
Also Read: Epic Games Store Confirms That it Will Honour All Rs 5 FIFA 23 Purchases
Spirit of the North and The Captain Will be Free on the Epic Games Store from September 15
Epic has also revealed the free games planned for next week and it includes two fantastic indie titles – Spirit of the North and The Captain. The former is a third-person game where players play as a fox, and its story is inspired by folklore and myths from Iceland.
The Captain, developed by Sysiac Games, is a fantastic adventure title where players take control of a starship as Captain Thomas Welmu, tasked with getting back after being stranded on the other side of the galaxy. The player will be tasked with making tough choices and surviving harsh conditions to find their way back home and guarantee the safety of their crew.
The Epic Games Store has continued to give away plenty of great games, and over the past couple of weeks or so, the Store has also been giving away bundles for free-to-play games.