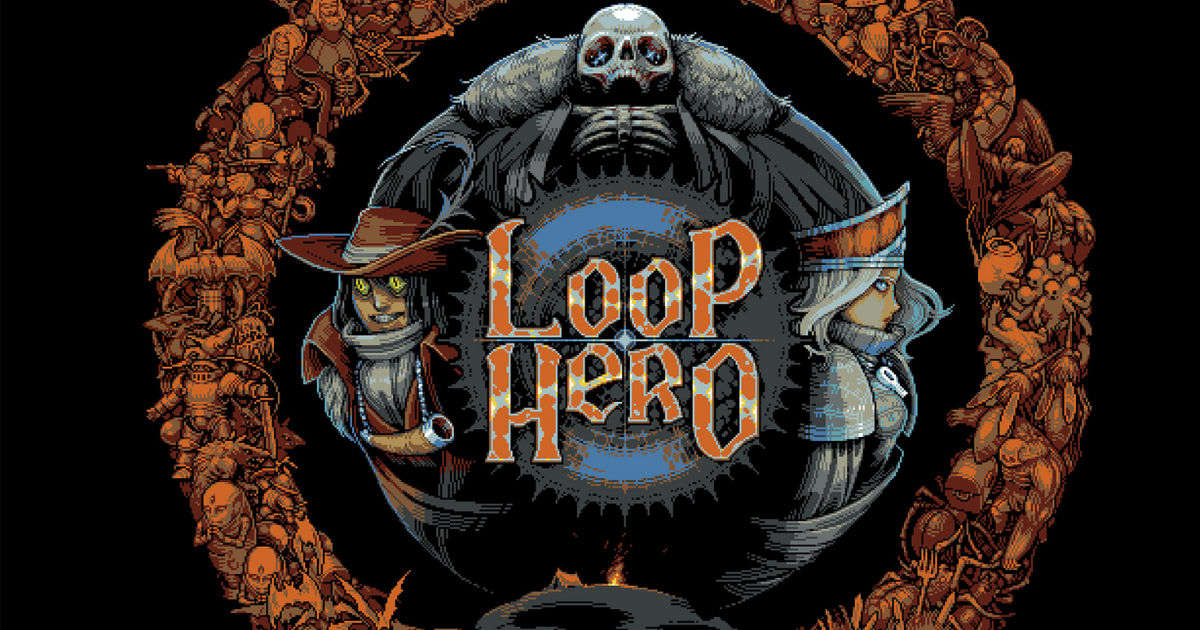 The Epic Games Store is really in the giving mood this Holiday Season with a planned 15-game giveaway through December 16, 2021, to January 6, 2022. Today's free game is the exceptionally fun and innovative card game, Loop Hero. This indie game packs a surprising amount of lore and world-building, all packaged in an extremely engaging and infinitely replayable card game.
Loop Hero is developed by indie studio Four Quarters and published by the much-beloved Devolver Digital, who are responsible for some of the best indie games of the past decade. To download and claim Lopp Hero for free, players will need both an Epic Games Account as well as the Epic Games Launcher. Once players have an account, they will be able to claim Loop Hero as well as additional free games this month through the launcher itself.
Loop Hero is available for free on the Epic Games Store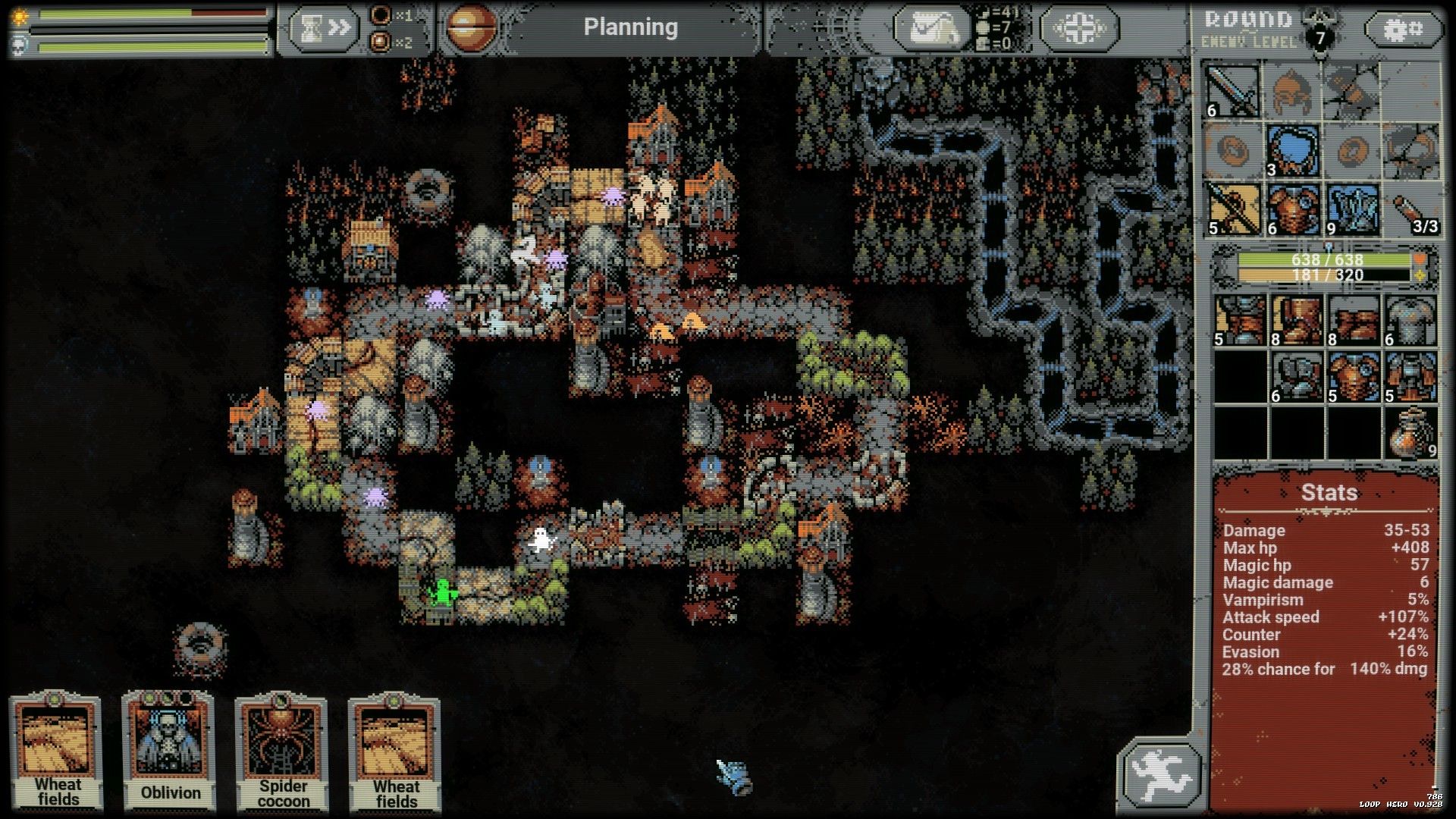 Loop Hero is the fifth game to be confirmed as the free Mystery Game in this current promotion. So far, Epic has offered up Shenmue 3, Neon Abyss, Remnant: From the Ashes, and The Vanishing of Ethan Carter for free on the Store. These are all solid games, with Shenmue 3 being a clear standout, as it marked the return of a deeply-beloved cult classic.
Loop Hero will only be available for free until the next free Mystery Game is revealed, which is about 8 hours roughly from now. Players can add these games to their Library right now and download them later as these games will be theirs to keep forever after having claimed them.
There are plenty of more free games coming players' way in the next week or so and if the leaks are accurate, it looks like there's a lot of big-hitters that are due to be available for free on the Epic Games Store soon.