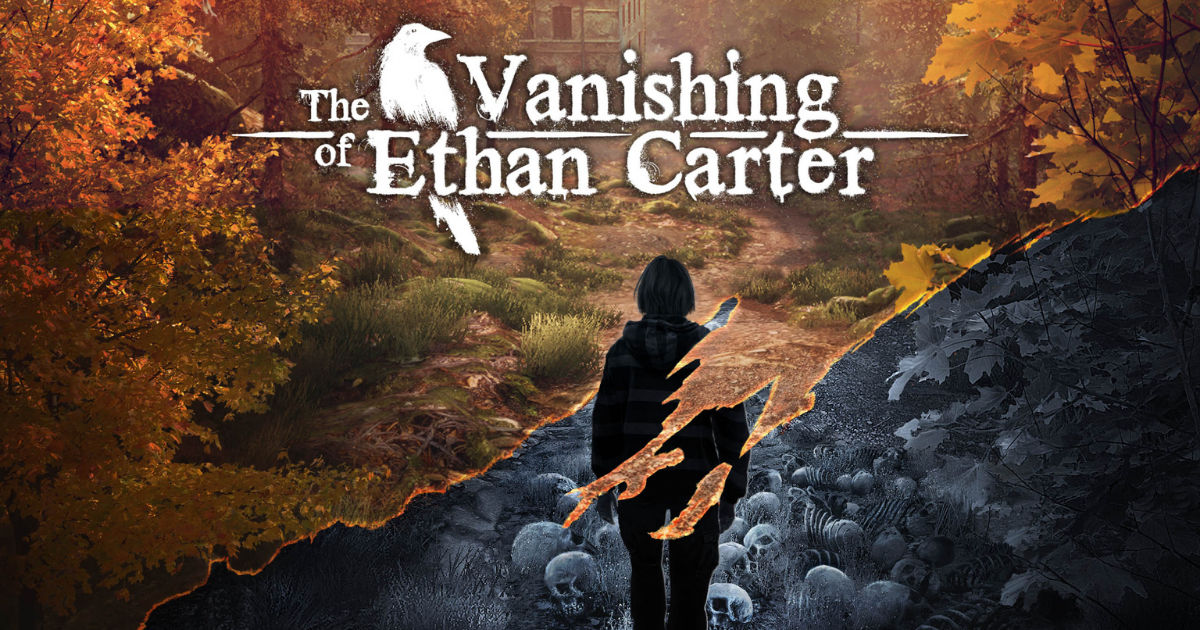 The Epic Games Store is giving away a total of 15 free games over the course of this Holiday Season and today's game is The Vanishing of Ethan Carter. Epic is giving away one free game routinely from December 16 through January 6, 2022. So far, players have gotten the fantastic Shenmue 3 as well as Neon Abyss and Remnant: From the Ashes.
The Vanishing of Ethan Carter is one of the best detective games on PC and follows the adventures of Paul Prospero trying to crack a case and discover the truth behind Ethan's disappearance. This first-person mystery game emphasises exploration and interactivity with the environment. This non-linear title allows players to arrive at the conclusion at their own pace and in any way they see fit.
Also Read: Epic Games Store Reveals the First Free Mystery Game of This Holiday Season
The Vanishing of Ethan Carter is available for free on the Epic Games Store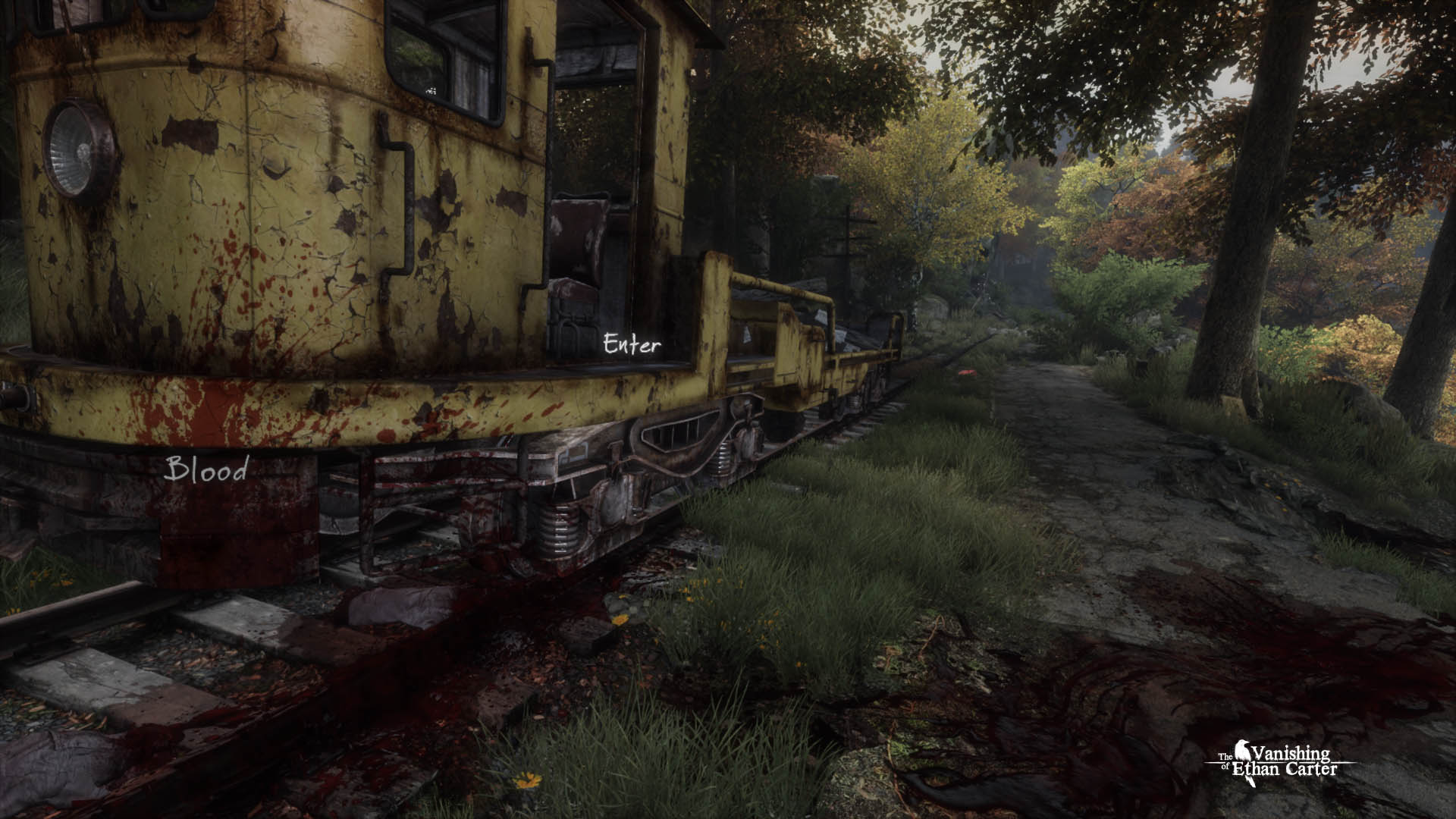 The Epic Games Store holiday giveaway has been pretty solid so far, with the next free game set to be revealed in about 9 hours. So far, the lineup has included solid indie and AA titles, all of which have a ton of value to offer to players. The Vanishing of Ethan Carter is developed and published by The Astronauts and was released initially in 2014.
Since then, the game has been brought over to more platforms such as  PlayStation 4, Xbox One, and Nintendo Switch. The game's fantastic atmospheric horror and open-world environment make for a fantastic detective adventure that has endless replay value. The open-world environment mixed with Paul's ability to communicate with the dead makes for a series of interesting problems that can lead to some increasingly complex puzzles.
To claim the free games on the Epic Games Store, players will need an Epic Games account as well as the Epic Games launcher. Both can be downloaded straight from the official site linked here.