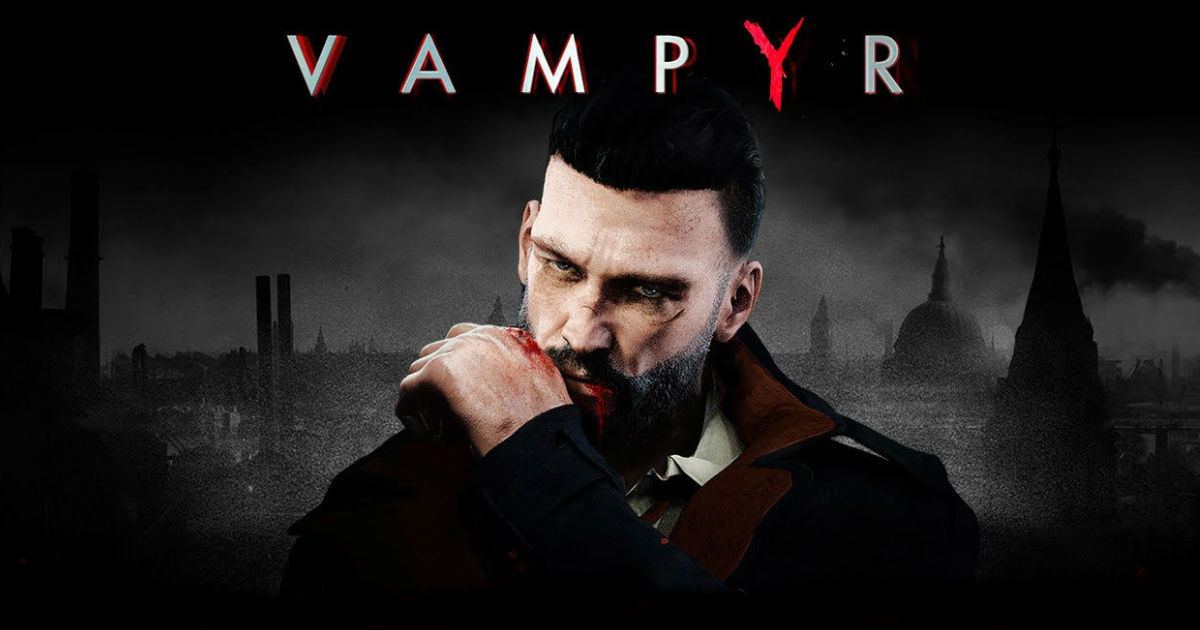 The Epic Games Store Mystery Game for today is Vampyr, a really fun action RPG title by Donton Entertainment. The game puts players in control of Jonathan Reid, a doctor recently bitten by a vampire, climbing up the social ranks and trying to find a balance between his new bloodlust and his duties as a doctor.
Vampyr might be a little rough around the edges but it is, at its core, an extremely fun game that emphasises player agency by giving the player plenty of freedom of choice. The game's combat is also fairly competent, but some elements might prove cumbersome to some players. The quazi-open-world of Vampyr allows plenty of opportunity for exploration as well as plenty of ways to tackle objectives within levels.
Vampyr is today's free game on the Epic Games Store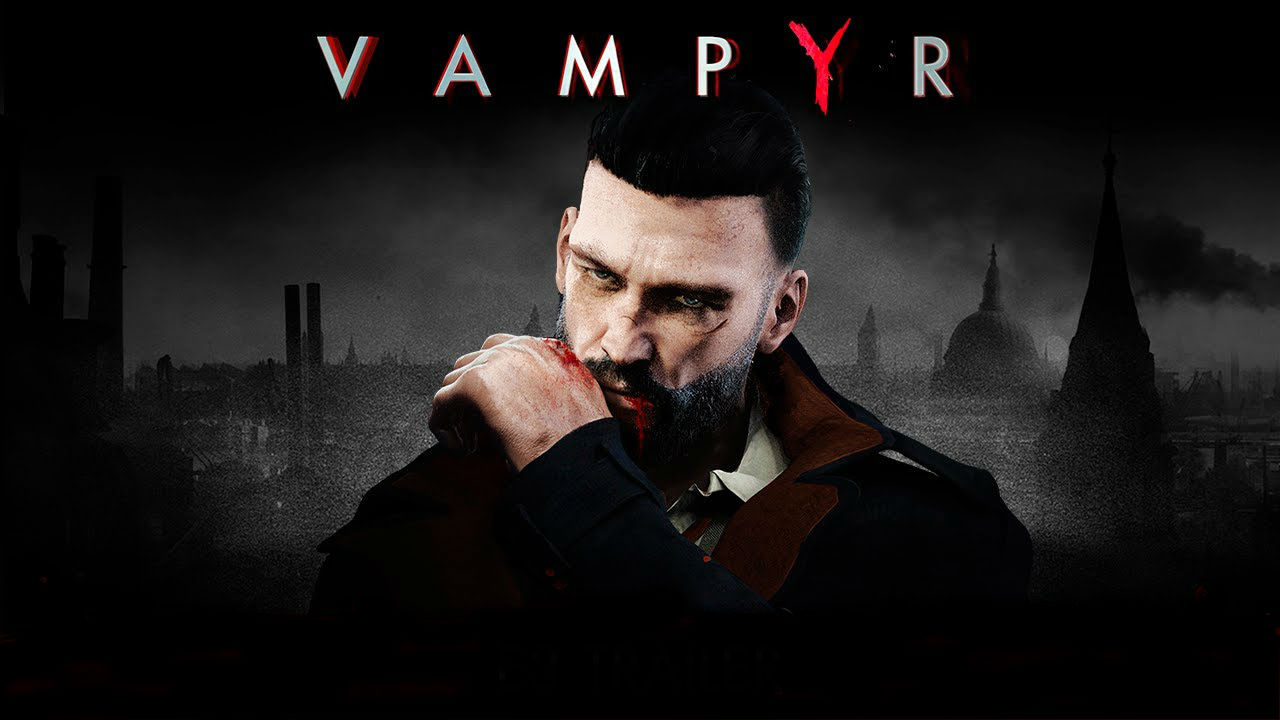 Vampyr is the 8th game in the current Mystery Game giveaway by Epic Games, which means there are now 7 games left to be revealed. The current lineup of Mystery Games has been very strong, with plenty of variety in terms of genres as well as the scope of games on offer. From quality indie titles to elaborate RPGs such as Vampyr, there is a lot to like in this lineup.
The next Mystery Game will be revealed in about 9 hours from now. So far, Epic has given away, Shenmue III, Neon Abyss, Remnant: From the Ashes, The Vanishing of Ethan Carter, Loop Hero, Second Extinction, and Mutant Year Zero: Road to Eden. These games were only available for free for a single day and players cannot claim these now.
To claim Vampyr for free, players will need only an Epic Games Account as well as the Launcher, both of which are available on the site. The games will appear in the Library of the Launcher, from where they can download the game.