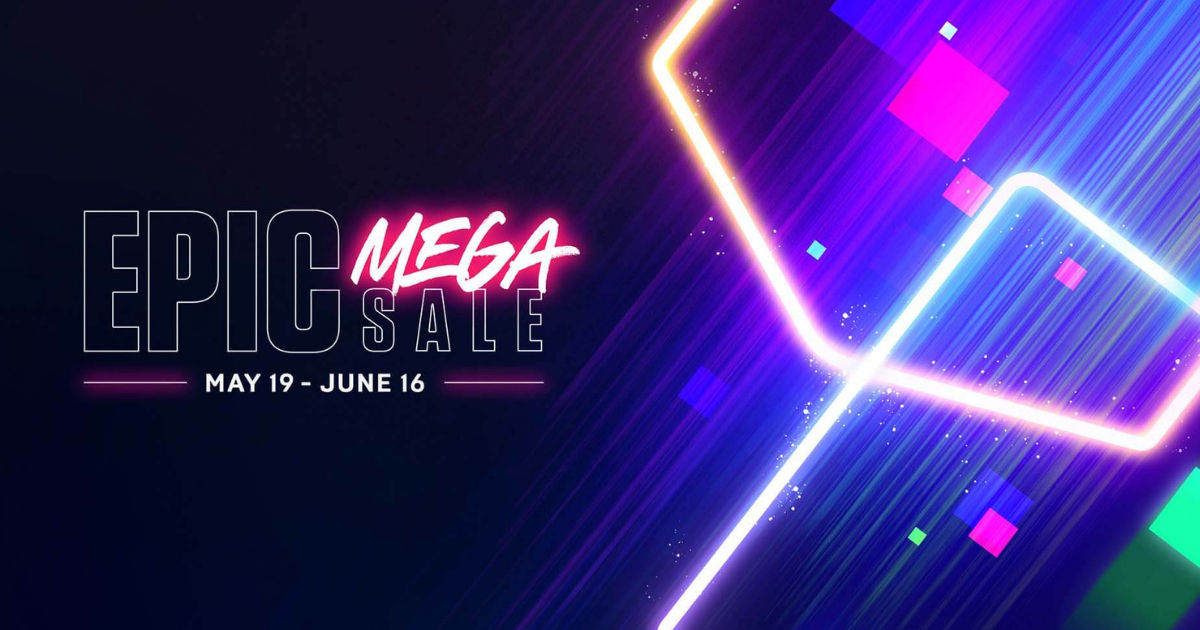 The Epic Games MEGA Sale 2022 is here, which means plenty of great discounts on a whole variety of games – including new releases such as Ghostwire Tokyo and Tiny Tina's Wonderlands. The sale will be live until June 16 and offers up to a 75% percent discount on some of the most popular games available on the market.
In addition to the wonderful discounts, Epic Games has also confirmed that there will be a new "blockbuster" game available for free every week of the sale. This week, alongside Jotun and Prey – players will also be able to pick up Borderlands 3 for free.
There will be a new game every week in the Epic Games Mega Sale 2022 – so be on the lookout for the free game each week when browsing through the store.
Also Read: Epic Games Store Gave Away 89 Free Games Worth $2,120 in 2021
Best Deals in the Epic Games MEGA Sale 2022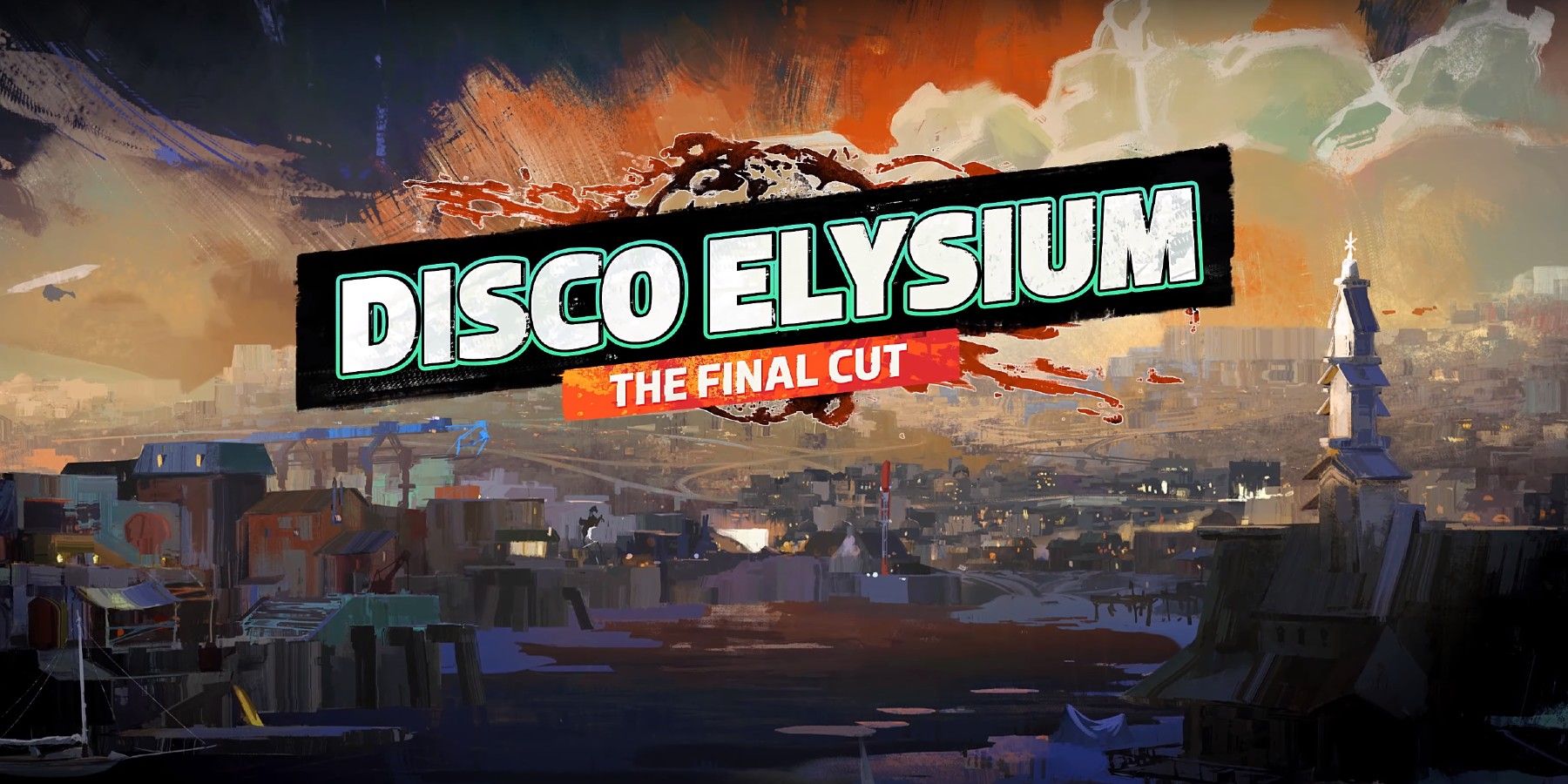 Tiny Tina's Wonderlands – Rs 2,639
Ghostwire: Tokyo – Rs 1,649
Far Cry 6: Standard Edition – Rs 1,499
Final Fantasy VII: Remake Intergrade – Rs 3,407
Sifu – Rs 845
Red Dead Redemption 2 – Rs 1,599
Cyberpunk 2077 – Rs 1,499
Kena: Bridge of Spirits – Rs 610
Mafia: Trilogy – Rs 1, 649
Back 4 Blood: Standard Edition – Rs 1,499
Disco Elysium – Rs 312
Wildcat Gun Machine – Rs 359
XCOM 2 – Rs 299
Death Stranding Director's Cut – Rs 2,079
Deathloop – Rs 1,249
Dying Light Enhanced Edition – Rs 359
Martha is Dead – Rs 567
Brothers: A Tale of Two Sons – Rs 414
Call of the Sea- Rs 314
Inscryption – Rs 489
Dying Light 2 Stay Human – Rs 2,699
Rainbow Six Extraction – Rs 999
Riders Republic – Rs 1,499
These games, and more, will remain on discount until June 16. While AAA games are an obvious attraction in the sale – players should also try out lesser-known indie titles as they can often provide some of your most treasured gaming experiences.
Games such as Inscryption and Disco Elysium are currently available at discount rates and are two of the best games of the last decade. Both games have several accolades, including Game of the Year, during their respective launch years.