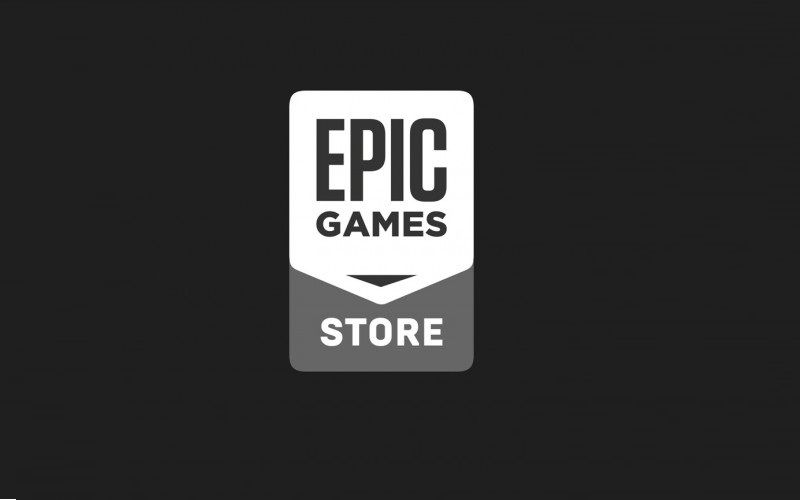 The holiday season is right around the corner and what better is way to enjoy it than playing a lot of video games? Epic Games Store might be coming up with yet another deal with players, giving away games in abundance as part of their festive season.
Epic Games has been actively promoting its store over the course of the past few years. If you have all the time to play video games but are concerned with the number of games in your inventory, Epic Games might be the one filling up your library with tons of titles. Freebies are one of the most important aspects of the Epic Games Store and they regularly give out free games each month.
If you claimed every game that has been given to date, you would have nearly 200 games in your collection. We've seen it in everything in recent years, from small gems to massive blockbuster games like GTA V.
Also Read: GTA 6 Expected to Release in 2024 According to Microsoft
Epic Games Store Reportedly Giving Away Free Games Each Day Over Christmas
It looks like Epic Games will once again be running its festive freebie giveaway over the Christmas period. We have seen the storefront giving away multiple titles each week for the past few years. However, when Christmas arrives, Epic Games Store transforms into Santa Claus, giving away many free titles as part of the Holiday Sale. In 2019, the Epic Games Store gave away 12 games over Christmas, and in 2020 and 2021 it gave away 15 free titles over the festive period. During last year's Holiday Sale, Epic Games Store offered up to 75% off selective titles.
As of now, Epic Games have not unveiled any of its plans regarding the Holiday's sale for 2022. However, Dealabs insider Billbil-kun recently shared that fans should expect to see the sale return once again soon.
According to Billbil-kun, the Store's Holiday season sale is expected to take place from 15 December to 10 January. This means that, instead of 15 days as last year, the Epic Games Store Holiday Sale will now include 25 days of free new games. However, it remains to be seen how many titles will be set for free during this giveaway.
As Billbil-kun has previously revealed reliable leaks, such as early knowledge regarding unannounced PS Plus lineups and earlier Epic Games Store freebies, this turns out to be excellent news for those looking for a festive season giveaway this year as well.
The storefront will give away at least a single game each week in every month. While you wait for the unannounced Epic Games Holiday season sale, you can now claim EA Motive's Star Wars: Squadrons for free until 1 December as part of its weekly giveaway. Last year, the storefront gave 89 free games totalling $2,120. (approximately Rs 1,73,231). In 2021, Epic Games Store customers had claimed over 765 million free games.
Epic Games Store users can claim Fort Triumph and RPD in a Box after the conclusion of Star Wars: Squadrons on 1 December. Both games will be available for free from 1 to 8 December 2022.
Also Read: AMD Skyesports Championship 4.0 To Host CS:GO and Dota 2 LAN Events in Mumbai