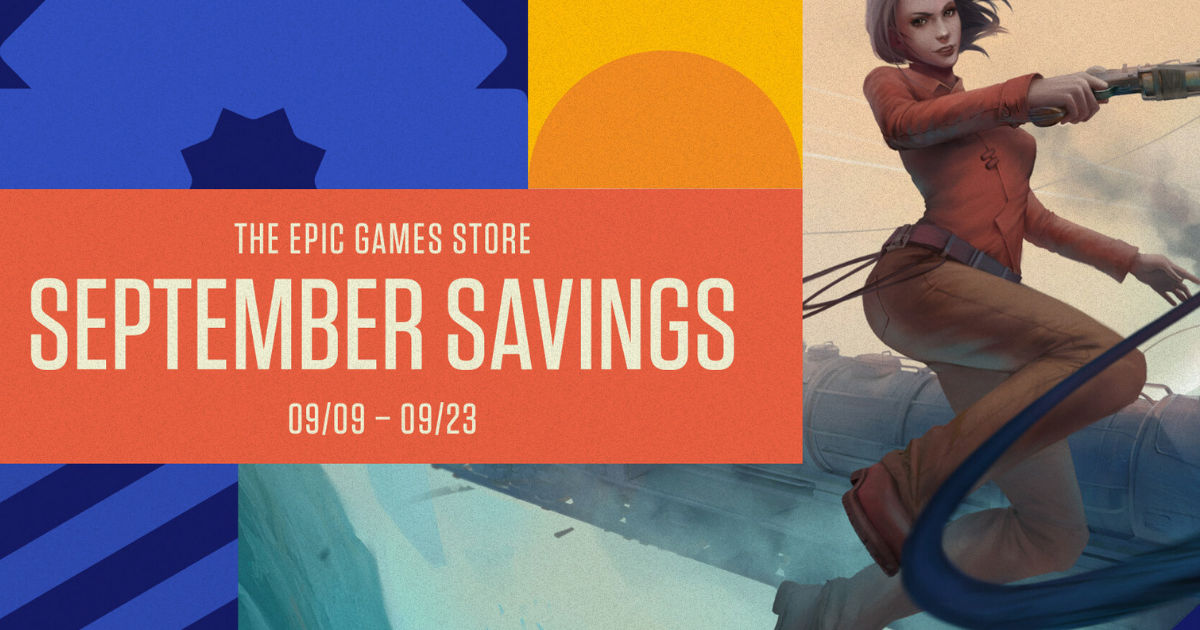 The Epic Games Store September Savings 2021 sale is currently on the digital storefront, and PC gamers can grab a bunch of great AAA and indie games at quite the discount. The Epic Games Store has done quite the job carving out a space for itself in a space that is dominated in large part by Steam.
Over the past couple of years, through its free offerings and routine discount sales, Epic Games Store has been steadily been on the rise. Only last year, when the digital storefront offered up Grand Theft Auto V for free, it was reported that the sale brought nearly 7 million new users to the platform, which is absolutely massive.
While Steam still reigns supreme in the PC digital storefront space, Epic is not that far behind. The September Savings 2021 sale will last until 23rd of September, 2021.
Also Read: PlayStation Store Double Discounts Sale: Assassin's Creed Valhalla, GTA 5, and More
Epic Games Store September Savings 2021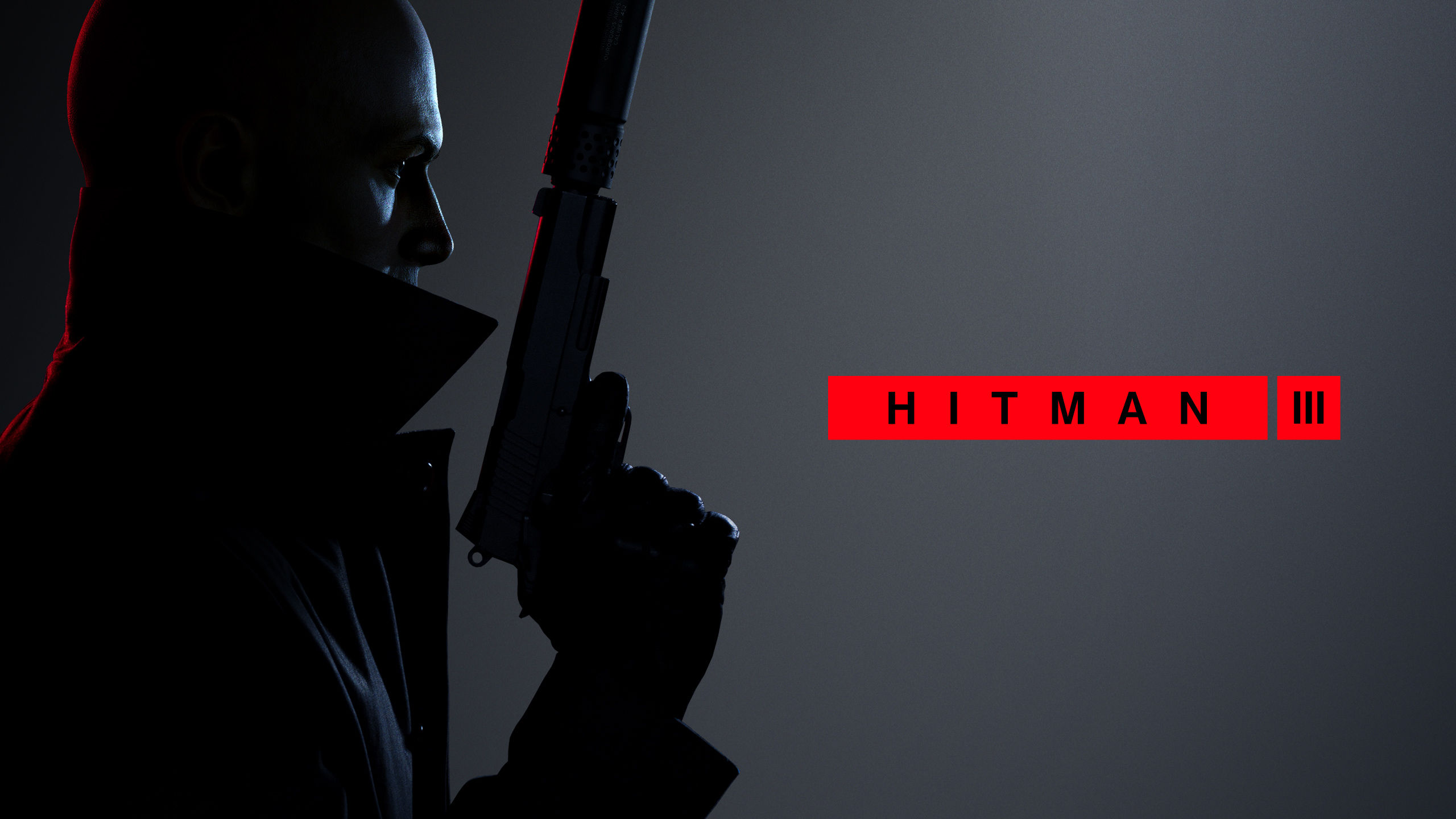 Here is a small list of games players want to check out during Epic Games Store September Savings 2021:
Grand Theft Auto V – Rs 1,160 (Rs 2,321 Original Price)
Hitman III – Rs 709 (Rs 1,419)
Nioh 2: The Complete Edition – Rs 1,999 (Rs 2,499)
Prey – Rs 539 (Rs 1,799)
Wolfenstein: The New Order – Rs 353 (Rs 1,179)
Red Dead Redemption 2 – Rs 2,141 (Rs 3,199)
Borderlands: The Handsome Collection – Rs 749 (Rs 2,999)
Dishonored: Definitive Edition – Rs 249 (Rs 999)
Cyberpunk 2077 – Rs 2,009 (Rs 2,999)
Tony Haw's Pro Skater 1 + 2 – Rs 1,515 (Rs 2,526)
Ghost Recon: Breakpoint – Rs 749 (Rs 2,999)
Dark Light – Rs 296 (Rs 349)
The Banner Saga Epic Trilogy – Rs 566 (Rs 1,899)
Frostpunk – Rs 212 (Rs 709)
Suzerain – Rs 261 (Rs 349)
Assassin's Creed Valhalla + Watch Dogs: Legion – Rs 2,749 (Rs 5,499)
Splinter Cell Chaos Theory – Rs 124 (Rs 499)
Rage 2 – Rs 539 (Rs 1,799)
Super Meat Boy Forever – Rs 304 (Rs 469)
The Pathless – Rs 677 (Rs 968)
Raji: An Ancient Epic – Rs 297 (Rs 595)
The Solitaire Conspiracy – Rs 148 (Rs 297)
The Unfinished Swan – Rs 148 (Rs 372)
There are some truly great games available during the September Savings 2021 sale, including a couple of personal favourites – The Pathless and The Solitaire Conspiracy. While the former is a solid, open-world game with extremely cool gameplay mechanics and a phenomenal score by Austin Wintory, the latter is an ingenious take on Solitaire which is packed to the brim with clever writing and interesting characters.