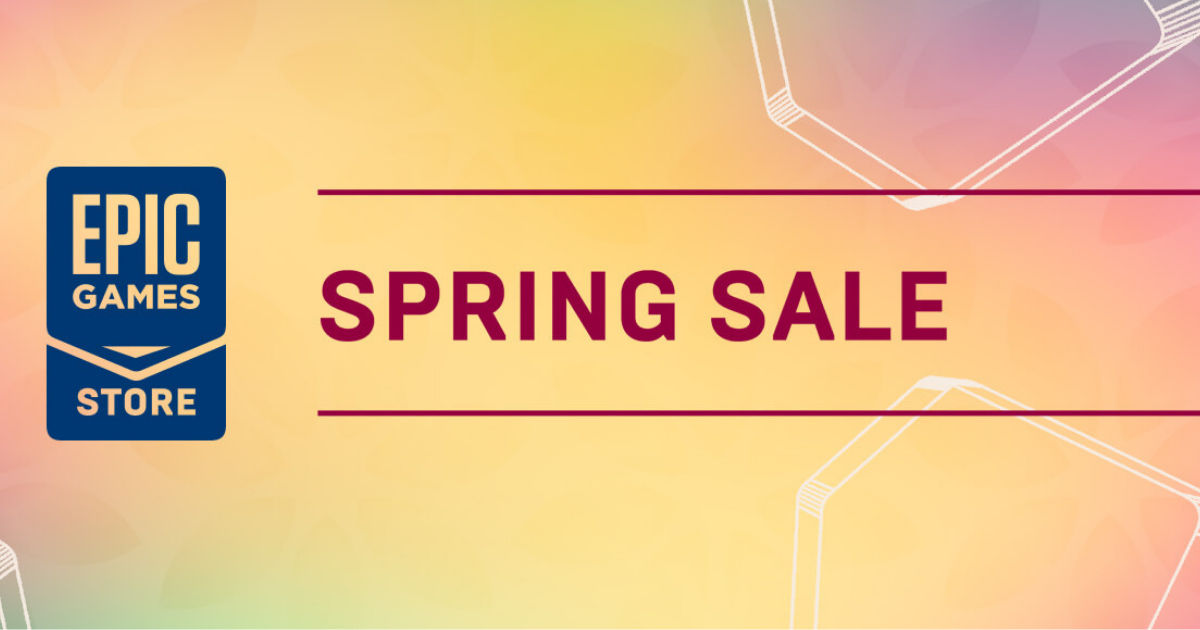 The Epic Games Store is now live and it brings a solid number of discounts to some of the best PC games currently available in the market. The sale will run between March 24 and April 7 and offers up to a 75% discount.
Major highlights in the Spring Sale include the likes of Rockstar Games' magnum opus – Red Dead Redemption 2, Cyberpunk 2077, and Deathloop – one of the most critically acclaimed games of last year. Players will need an Epic account in order to purchase games from the Store and additionally, players will also need the Epic Launcher in order to access their Library and play these games.
Once purchased, the games will then remain in the player's library forever.
Also Read: Fortnite Building Mechanic Removed by Epic Games in New Update
Best Deals in the Epic Games Store Spring Sale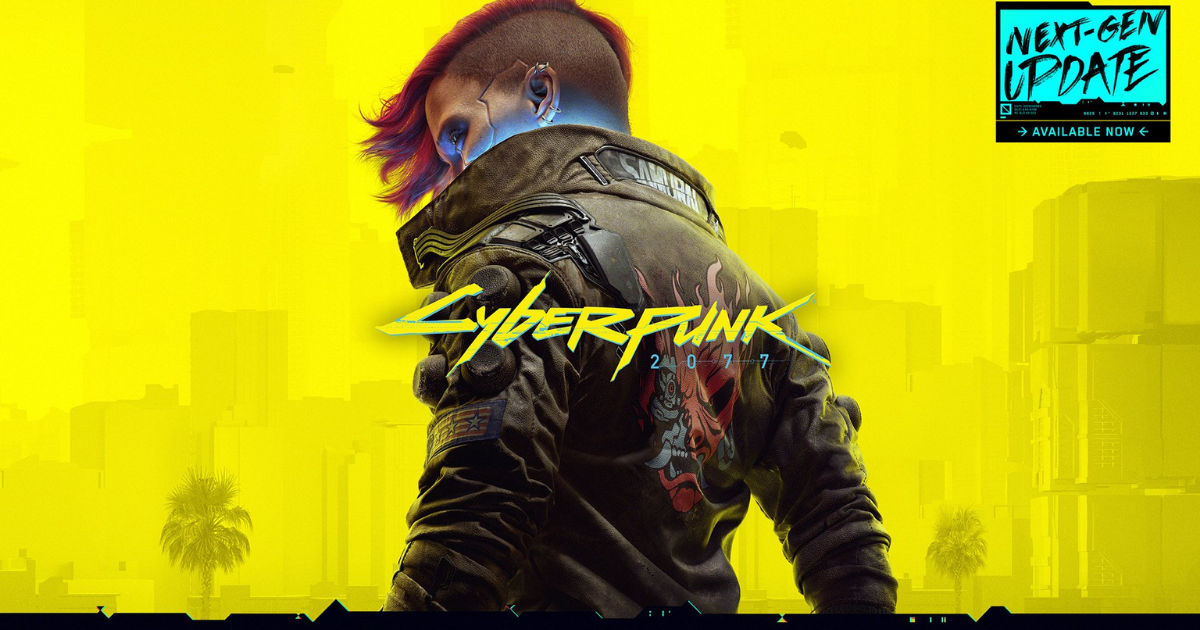 Deathloop – Rs 1,249
Farming Simulator 22 – Rs 1,999
Red Dead Redemption 2 – Rs 1,599
Cyberpunk 2077 – Rs 1,499
Kena: Bridge of Spirits – Rs 610
Assassin's Creed Valhalla – Rs 1,199
Grand Theft Auto V: Premium Edition – Rs 1,160
Far Cry 6 Standard Edition – Rs 1,499
Horizon Zero Dawn Complete Edition – Rs 1,649
Mafia: Trilogy – Rs 1,649
Hades – Rs 386
Chivalry 2 – Rs 629
Disco Elysium – Rs 357
Dying Light Enhanced Edition – Rs 359
Brothers – A Tale of Two Sons – Rs 414
Conan Exiles – Rs 399
Tiny Tina's Assault on Dragon Keep – Rs 375
Farming Simulator – Rs 1,999
Inscryption – Rs 489
Alan Wake Remastered – Rs 531
JETT: The Far Shore – Rs 460
Prey – Rs 899
Boyfriend Dungeon – Rs 375
Frostpunk – Rs 177
Biomutant – Rs 944
Days Gone – Rs 1,649
The Pathless – Rs 484
There are a number of great titles currently available at economical rates including the likes of GOTY contenders Deathloop and Hades. Other major highlights include Disco Elysium and one of the best games of last year – Inscryption.
Inscryption recently won more accolades at the most recent GDC in San Fransisco, solidifying its reputation as one of the best games of the year and a true underrated modern classic.