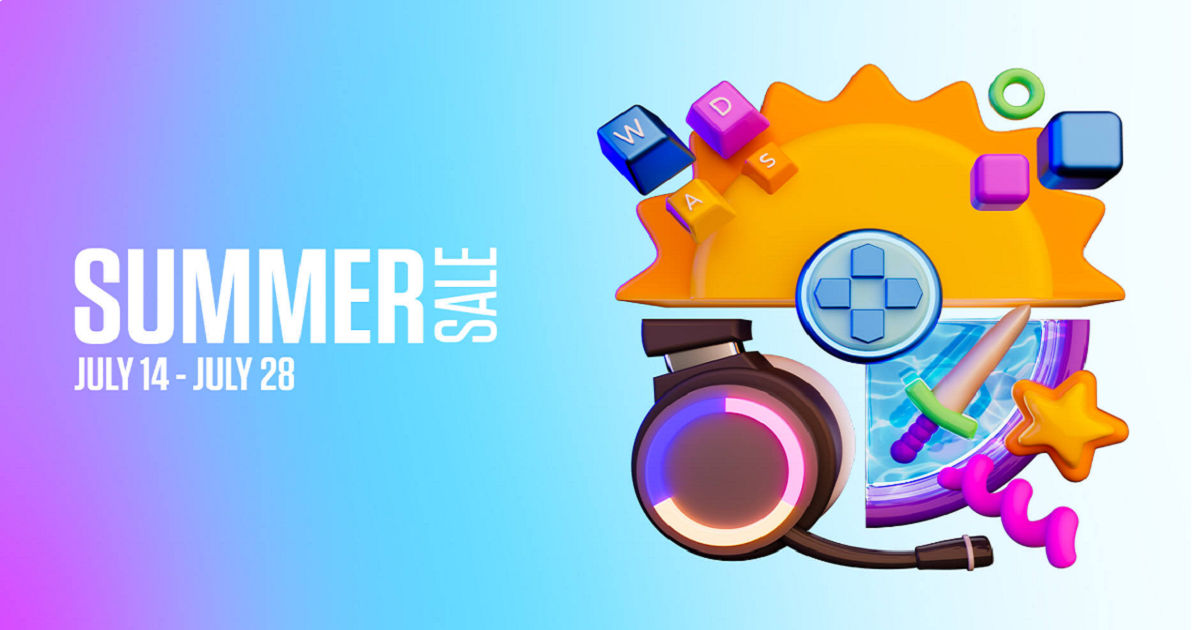 The Epic Games Store Summer Sale is now live, which means you can pick up a bunch of great PC games for relatively cheap. The Summer Sale will be live from today to July 28 and there are a number of great games currently on discount.
New releases like Sifu are currently available at a massive discount, so if you've wanted to try out some of these great, new games – right now is a good time to browse the Epic Games Store. To purchase and download these games, you will need an Epic Games Account as well as the launcher, both of which you can get from the main site (linked here).
Once purchased, the games will then appear in your Library, from where you can download them onto your local drive.
Also Read: Epic Games Store Gave Away 89 Free Games Worth $2,120 in 2021
Best Deals in the Epic Games Store Summer Sale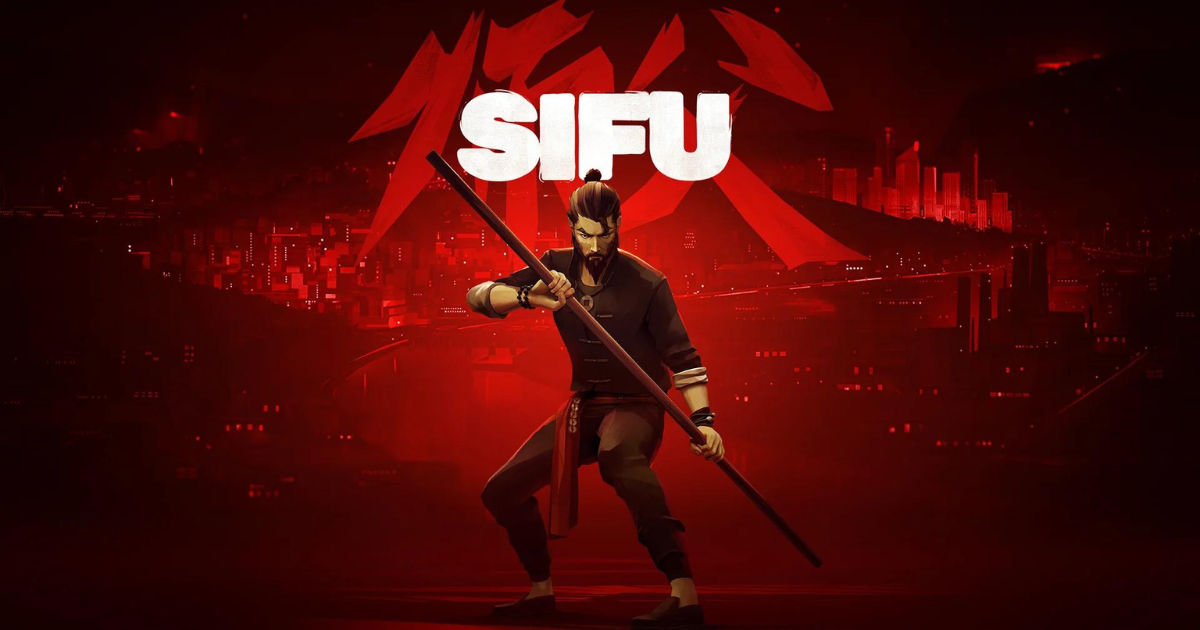 Sifu – Rs 651
Horizon Zero Dawn Complete Edition – Rs 1,649
Far Cry 6 Standard Edition – Rs 1,199
Grand Theft Auto V: Premium Edition – Rs 1,160
Salt and Sacrifice – Rs 931
Vapire: The Masquerade Swansong – Rs 1,002
It Takes Two – Rs 1,099
BioShock Infinite: Complete Edition – Rs 310
BioShock Remastered – Rs 141
Battlefield V Definitive Edition – Rs 779
Evil Dead: The Game – Rs 704
Eiyuden Chronicle: Rising – Rs 555
The Silent Age – Rs 59
Kapital: Sparks of Revolution – Rs 489
Rogue Legacy – Rs 87
LEGO Star Wars: The Skywalker Saga – Rs 1,874
Death Stranding: Director's Cut – Rs 1,819
Ghostwire Tokyo – Rs 1,249
Deathloop – Rs 999
Dying Light Enhanced Edition – Rs 359
Martha is Dead – Rs 531
Dying Light 2 Stay Human – Rs 2,009
Tom Clancy's Rainbow Six Extraction – Rs 999
Tomb Raider GAME OF THE YEAR Edition – Rs 178
Shadow of the Tomb Raider Definitive Edition – Rs 724
Personal highlights during the sale include Sifu and Death It Takes Two. The former is one of the most action-packed, intricately-designed action games you can pick up today while the former is one of the most memorable co-op experiences currently available in the market.