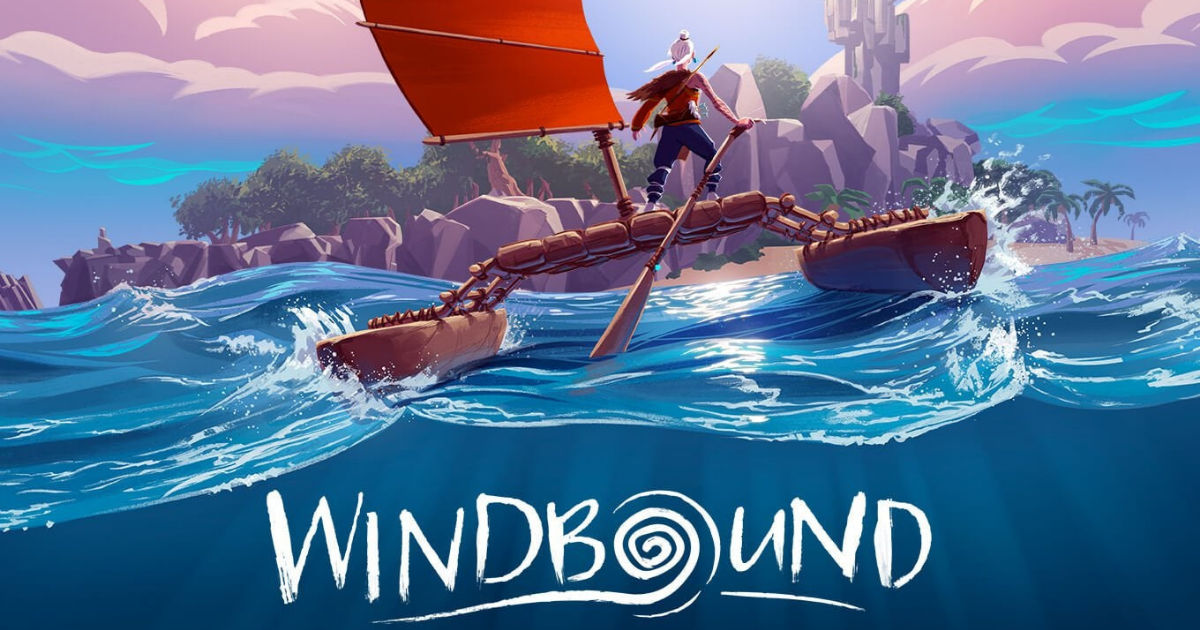 The Epic Games Store is giving away Windound, a fantastic survival RPG with a fantastic art style. Windbound will be available for free for about a week on the Epic Games Store platform.
Windbound is developed by Deep Silver and published by 5 Lives Studios. The game puts players on an uncharted island, where they must explore, adapt, and navigate the land and the perilous sea in order to stay alive.
Players take control of Kara, a warrior adrift from her tribe and thrown from her boat and left at the mercy of the turbulent waters. Windbound has plenty of mechanics that combine survival gameplay with combat and traversal, including gliding. The game's breathtaking art style is constantly a major factor working in the game's favour, perfectly completing the gameplay.
Also Read: Epic Games Store Gave Away 89 Free Games Worth $2,120 in 2021
Windbound Available for Free on the Epic Games Store, Brothers: A Tale of Two Sons Next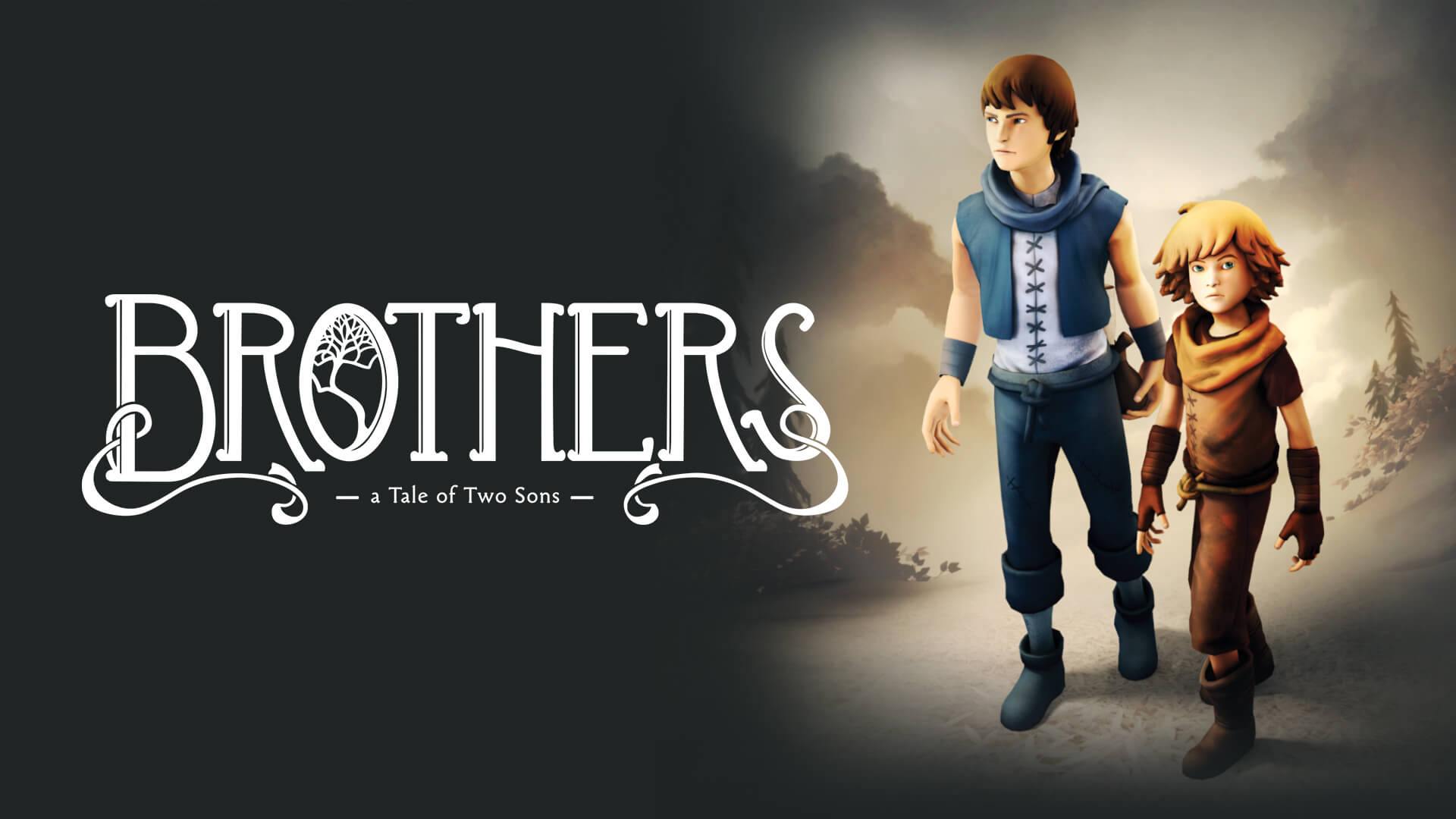 Epic has already revealed the next free game up on the store and it is Brothers: A Tale of Two Sons. Developed by 505 Games, Brothers: A Tale of Two Sons is directed by Josef Fares, the creative force behind last year's Game of the Year Winner at the Game Awards, It Takes Two.
To pick up free games on the Epic Games Store, simply sign up for an Epic Games Account and download the Launcher. Open the launcher and log in with your credentials and then head to the home page of the Store.
From there, players can navigate to the free games section and download whichever game is up on offer. Players can then simply select 'Get' to purchase the game for free, after which it will be added to the players' library automatically. Windound will be available for free until Feb 17 and Brothers – A Tale of Two Sons will be available from Feb 17 to Feb 24.