Highlights
Mortal Shell will be available for free until 9:30 PM tonight.
The game is a soulslike, action-RPG.
The Epic Games Store will continue to give away a free game each day until Jan 5.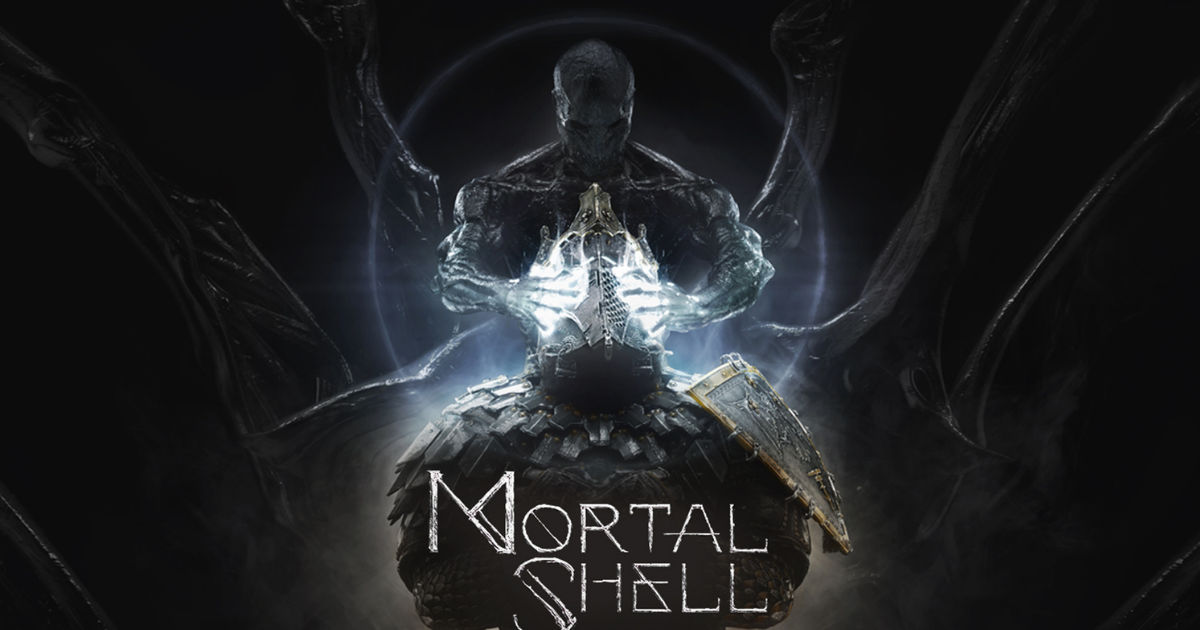 Today's free game on the Epic Games Store is the delightfully dark and grim soulslike, Mortal Shell. The game will be available to download for free all day today, until 9:30 PM. The game is an exceptionally well-made soulslike that capitalizes on the methodical pace and brutality of its combat to deliver a bone-crushingly challenging experience. What really sells the game, though, is its immaculate presentation and camera tricks that make the game feel all the more visceral.
While many games and studios have attempted to craft a solid soulslike akin to that of FromSoftware Games, Cold Symmetry's Mortal Shell feels extremely original. Apart from the usual soulslike trappings, the game has quite a boatload of ideas of its own and it executes them exceptionally well at every turn.
The game will be available to claim for free until tonight but once claimed, it will be available in the player's library forever. The Epic Games Store will continue to give away a total of 15 games, until January 5, 2023.
Also Read: Epic Games Store Gave Away 89 Free Games Worth $2,120 in 2021
Mortal Shell is Available to Claim for Free on Epic Games Store Until 9:30 PM Tonight
Mortal Shell is a solid action RPG that focuses on providing players agency through customization. The game is a solid 20-hour experience that can be extended through side quests and other additional activities.
The Epic Games Store has done an exceptionally good job bringing great games to the platform and roping in PC gamers through high-value free offerings. For the better part of the last 2 decades, Steam has dominated the PC gaming marketplace and no other store is yet to really give it a run for its money, but Epic has positioned itself right alongside the Valve machine quite successfully.
One of the coolest things EGS has going for it at this point is its clean and efficient UI, something which has always been a major point of complaint of Steam users. The other thing really working in its favor is obviously the regular offerings of free games. Just yesterday, EGS gave away Death Stranding, one of the biggest AAA games of the last few years, for free.
It will be interesting to see if Epic is able to sustain the momentum it gains during the Holiday season into the next year and grow to compete with Steam on an even higher level. As it currently stands, Valve still rules the roost in a major way and it's going to take one heck of a force to unseat it from its throne. Given Epic's vast resources and ties within the games industry, it appears to be the only real challenger for the title.