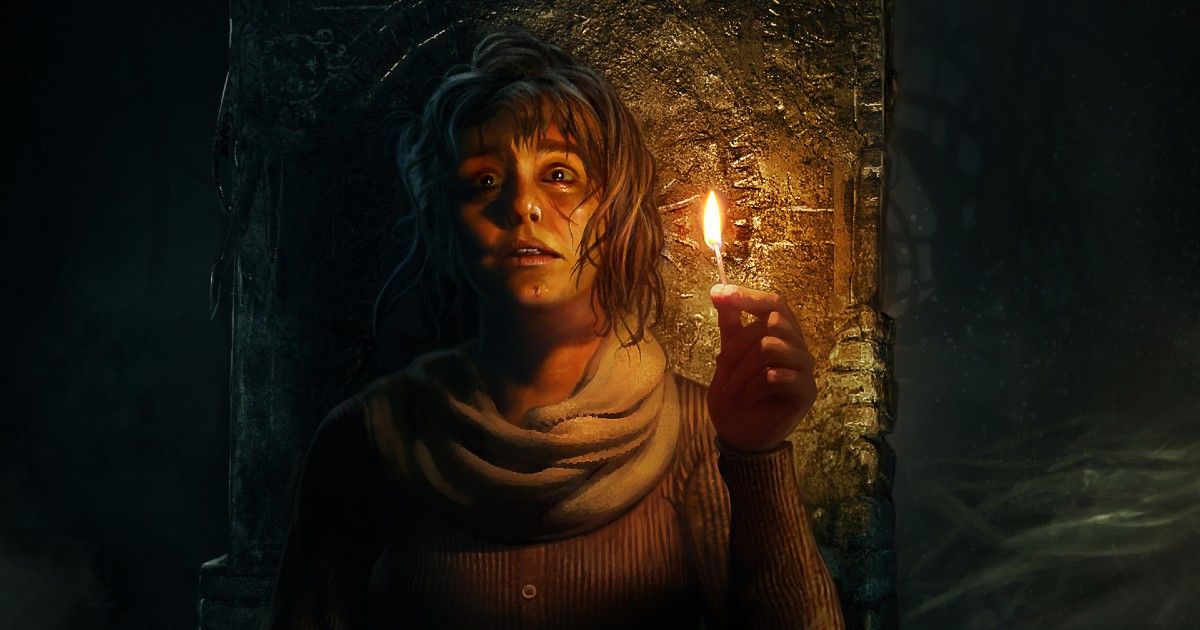 Epic Games has offered a regular stream of free games for its users for a long time, using this promotional offer as a way to attract more users under its umbrella. While it has previously offered games such as GTA V for free, many other weeks often provide lesser known, indie titles that you may not have heard of. With two weekly cycles left in April, the Epic Store has four free games to offer users. The first two are live already since Thursday, April 21, and will be available until 9:59AM of April 28. The next two games would then subsequently come live – and the highlight of these free games is Amnesia: Rebirth.
Epic Store: Free Games Offered in April
The full list of free games on the Epic Store this month include:
Amnesia: Rebirth (April 21-28)
Riverbond (April 21-28)
Just Die Already (April 28-May 5)
Paradigm (April 28-May 5)
The list of free games offered by the Epic Store is highlighted by Amnesia: Rebirth. The latter is a sequence to the cult classic horror game, Amnesia: The Dark Descent, which has been among the most enduring psychological horror games of all time. The next edition, called Amnesia: Rebirth, is also a popular horror game that was fairly well received by critics – even if it did not scale the same heights as The Dark Descent.
Riverbond, meanwhile, offers voxel graphics and is a casual game that has a fun, four-player co-op mode for fans of casual adventure titles. The week after, the two games include Just Die Already – a mayhem simulator sandbox game that seemingly involves "old people". The game is an over the top comedy title, but has historically not garnered highly positive reviews. Nevertheless, it comes from the makers of the acclaimed Goat Simulator, which did win a lot of fans for the quirky layout.
Finally, Paradigm is an adventure game that has been acclaimed for its puzzles and humorous commentary through the title. All of this adds up to make the game a fairly interesting one, rounding off the overall list that Epic Store has on offer this week. The free game offerings are confirmed to continue through at least 2022, so PC gamers should keep a regular eye out for this at any rate.