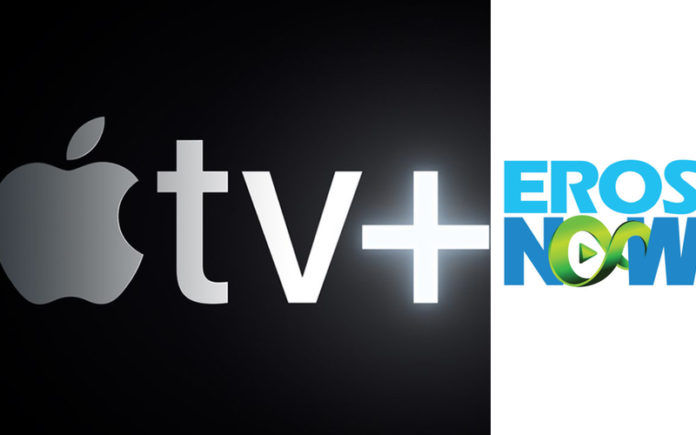 Apple recently unveiled its streaming service dubbed Apple TV Plus. In India, Eros Now has been quick enough to get onboard with it. Eros International has struck a partnership with Apple for 109 countries. It has become the first over-the-top (OTT) service from India to have signed up such a significant deal with Apple. With this partnership in effect, Eros Now will be offering Indian movies and other regional content on the platform.
Eros Now and Apple TV Plus Partnership
The partnership between Apple and Eros Now will be effective in the US, the UK, Europe, Canada, Saudi Arabia, UAE, Indonesia, Malaysia, Thailand, Africa, and other regions. Commenting on the newly forged collaboration, Kishore Lulla, executive chairman & CEO, Eros International said, "We are totally excited with this deal with Apple. Apple has a very strong distribution across these countries and our partnership will expand the reach of Eros Now manifolds."
Eros Now will be up and streaming across all the Apple devices, and the users will have to pick Eros Now in the bundled services. The partnership puts Eros Now's content on a global platform for its movies, music videos, originals, short films, and more. Eros Now already has short-film category known as Eros Now Quickie. Needless to say, the partnership will also result in monetary benefits from subscription revenues. Commenting on the revenue share, Lulla said, "While monetization will evolve over time, we expect average revenue per user (ARPU) between $1 and $4 depending on market and plans."
Eros Now has an extensive library consisting over 12,000 of Indian movies in different languages alongside music videos, web series, and short films. It currently serves over 142 million subscribers in India. It recently made an investment of $70 million for its short-film format known as Eros Now Quickie. This is not the first time when Eros Now has partnered with an international platform; it had made a deal with Virgin Media and netgem.tv for global streaming.
What is Apple TV Plus?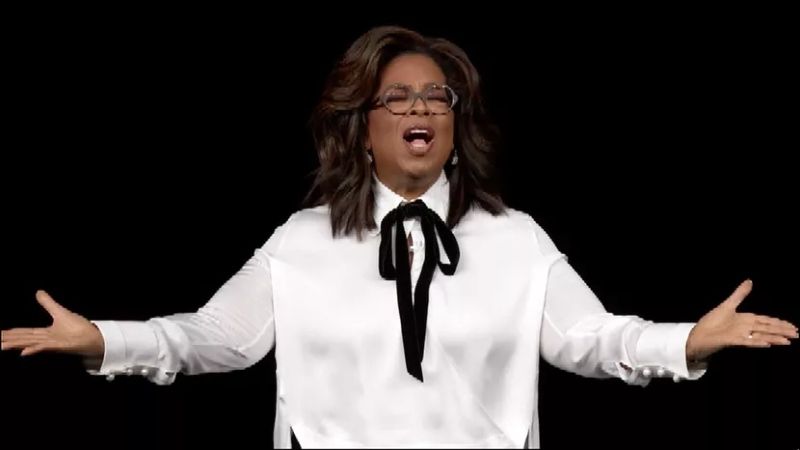 Apple TV Plus is a streaming service by the Cupertino giant. It has a long list of original content including TV shows and movies. It will launch around the fall and aims to rival established services like Netflix. It is not a standalone app and will be available on Apple TV app on iOS, Mac, and other compatible platforms with a marked section featuring the content. Currently, Apple TV app is available on Apple TV set-top boxes, iPhones, iPad, and iPod Touch. Apple has confirmed that Apple TV app will soon be available on Mac too. Also, the tech giant will make it accessible on Samsung smart TVs, Vizio, Sony, LG, Roku and Amazon's Fire TV devices. We will get to know more about the service once it makes an official debut in the fall.
Thanks for reading till the end of this article. For more such informative and exclusive tech content, like our Facebook page