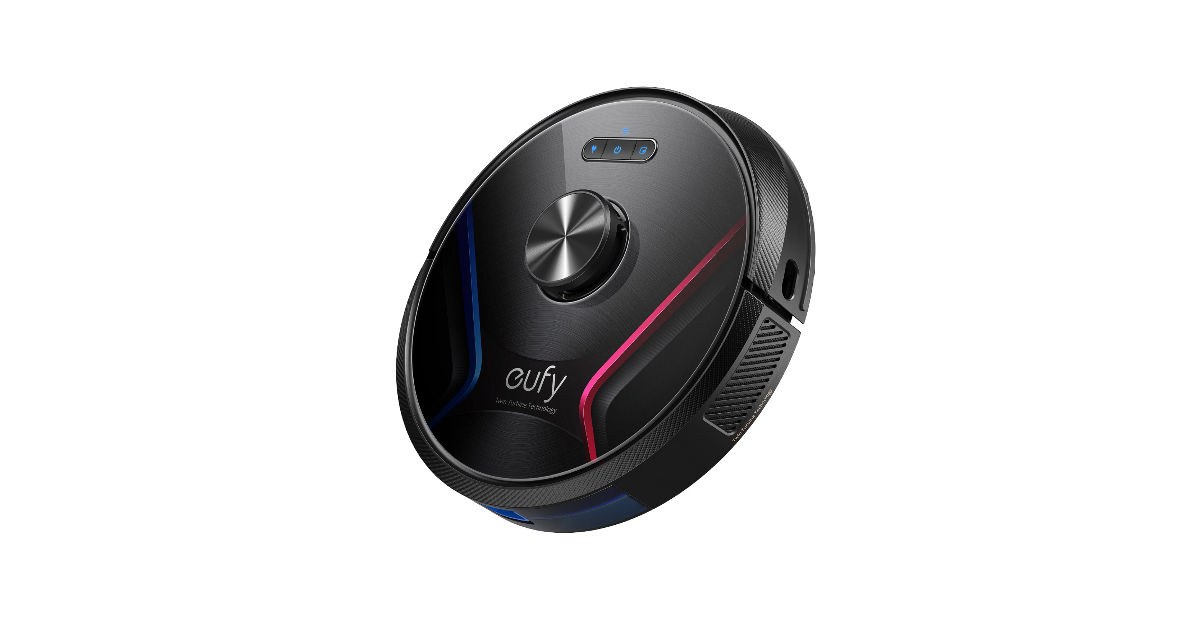 The Indian consumer market is seeing the launch of multiple robot vacuum cleaners. We already are aware of the popular ones from the likes of Eureka Forbes, Xiaomi, and Realme. Eufy, which is also known as a company for creating smart cleaning solutions, has launched a new vacuum cleaner in India. The new Robovac X8 Hybrid from Eufy by Anker is said to be the company's most advanced vacuum cleaner. It comes with twin-turbine technology and laser navigation. Eufy is aiming at pet owners for its latest robot vacuum cleaner. Let's take a look at the Eufy by Anker Robovac X8 Hybrid Robot Cleaner price, features and other details.
Eufy by Anker launches Robovac X8 Hybrid Robot Cleaner
The new Robovac X8 hybrid robot cleaner launched by Eufy is aimed at pet owners. The company claims to have packed its most advanced tech in the cleaning solution. It is priced at Rs 34,999 in India. Interested customers can get their hands on the vacuum cleaner in India via Flipkart with a warranty of 12 months.
As mentioned above, the new Eufy robot vacuum cleaner comes with an iPath Laser navigation that intelligently memorises the house environment and the obstacles in real-time that may stand in its path. The cleaning tool can be used on both hard surfaces and rugs. It builds a virtual map to follow while cleaning up the surface. This results in the user not having to control the vacuum mop manually. The 2-in-1 vacuum uses AI Map 2.0 technology to customize cleaning areas, no-go zones, multi-floor mapping, and more via the Eufy app, which is available for download from the Google Play Store and Apple App Store.
It also has two turbines, each of which generates a suction power of 2000Pa. It also has a unique pet hair magnet, that when combined with the turbines, cleans up to 57.6 percent more pet hair. Eufy also states that the robot vacuum cleaner makes the best use of the dust box with the company's dust-compression technology so that more dust is collected every time it is used to clean. Lastly, the robot vacuum cleaner is compatible with Google Assistant and Alexa for voice-controlled commands.