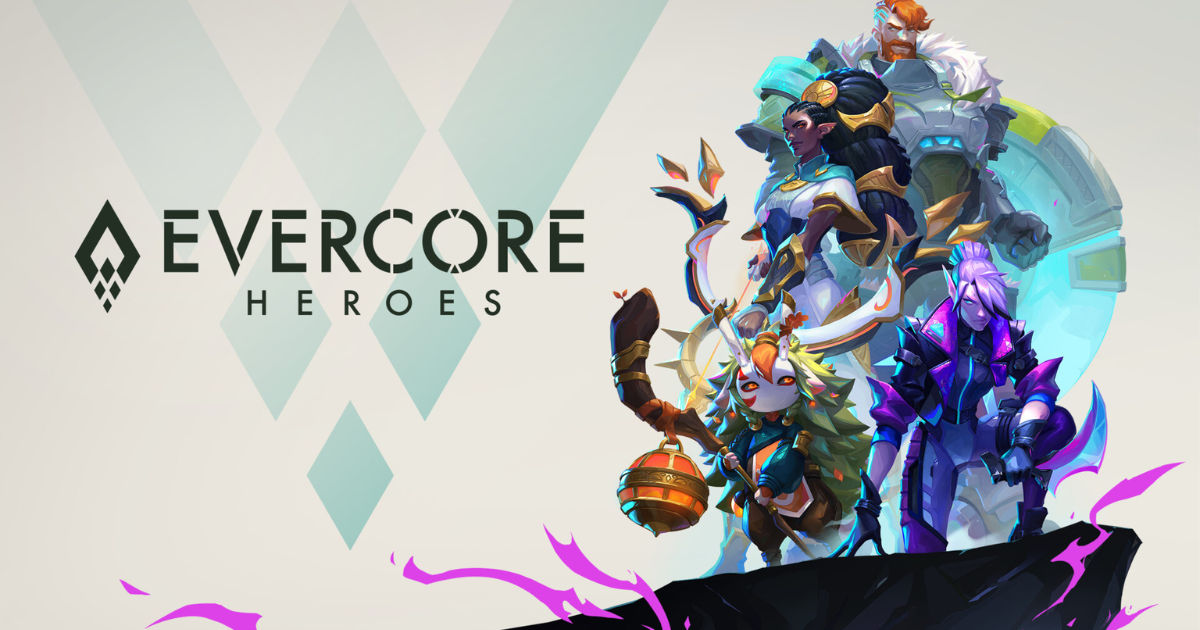 Announced way back in 2020, we finally have a first look at Vela Games' Evercore Heroes. Vela is a relatively new studio that is comprised of game industry veterans who have previously worked at Riot, EA, Epic Games, and Blizzard. Evercore Heroes is a uniquely curious title as it seems to combine elements from genres like MOBA and PvE Co-op to create an entirely new experience which the team calls a "MOCO" game.
MOCO essentially stands for Multiplayer Online Co-Op and the way that it separates itself from the MOBA genre is by combining the co-op raid mechanic with PvE. This particular amalgamation of genres is fairly unique and ambitious and it seems like the game has done fairly well in the internal testing phase.
The reveal trailer for Evercore Heroes displays the same level of depth expected off of a typical MOBA title, but with the added element of competition as players will be competing with other players at the same time.
Also Read: Respawn Announces New Apex Legends Mobile Season, Champions – New Legend Also Teased
Evercore Heroes Could be the Next Big Multiplayer Juggernaut
The core enjoyment of the game seems to stem from the fact that while teams of 4 will be competing against AI on a particular map – they will also be racing to finish the map before 4 other teams of 4 at the same time. This makes the gameplay a lot more frantic and competitive while retaining the fun of a co-op multiplayer experience.
Progression happens organically through each match as players level up and get more powerful as they mow down hoards and tackle enemy bosses. The industry has seen a shift towards PvE as of late, with games like Destiny 2 having perfected the co-op raid style of game.
Evercore Heroes attempts to recapture a similar co-op PvE experience, while also having players compete against one another. It will be interesting to see how the gaming community reacts to Evercore Heroes when it eventually opens up for player testing on October 13. It is still unclear as to which platforms the game will be available on.