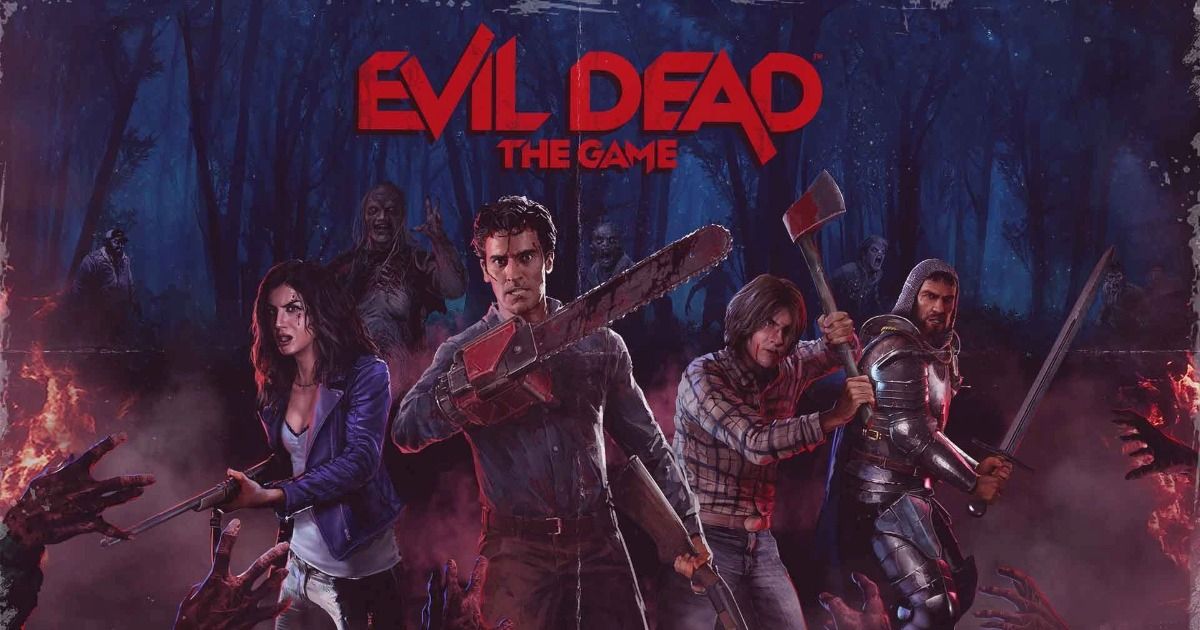 Sam Raimi's 1989 horror-comedy classic "The Evil Dead" wasn't just a spectacular pop culture phenomenon, but over the years, the series has become a significant piece of Americana. So it was absolutely no surprise that the gaming community went into an absolute meltdown when Boss Team and Saber Interactive announced "Evil Dead: The Game" is scheduled for release in 2021.
However, the studio has recently tweeted out an update that might seem like a bummer at first, but is actually extremely positive news. The game is now scheduled for release in February 2022 and single-player fans will be glad that the studio elected to push the release date.
Also Read: PS Plus Reports A Major Decline in Total Subscriptions in Latest Financial Report, What Could be the Reason?
Evil Dead: The Game now has a new release date – February 2022
This additional time is also allowing us to implement a single-player option that will let you enjoy the game when you are without your co-op compadres.

— EvilDeadTheGame (@EvilDeadTheGame) August 5, 2021
This delay is to provide the studio with additional to implement a single-player option. This is positively groovy simply because anyone who has tried to get their friends together for a night of gaming will attest to how difficult that task can often be.
Plus, Evil Dead, as a game simply lends itself to a potentially great single-player experience. From the looks of things, Evil Dead: The Game has a lot of things going for it – including Bruce Campbell reprising his iconic role of Ash. The studio also notified fans that the next gameplay video will feature Bruce Campbell, along with character updates and pre-order availability.
The game will feature other iconic characters from the franchise in asymmetrical-style gameplay – recently seen in games like Dead by Daylight and Friday The 13th. Over the last couple of years, assymetrical horror-survival games have experienced a sort of revival – with Dead by Daylight specifically becoming quite the sleeper hit.
The game is primarily a multiplayer, co-op experience and will be released on PC, Xbox One, Xbox Series X/S, PS4, PS5 and Nintendo Switch.