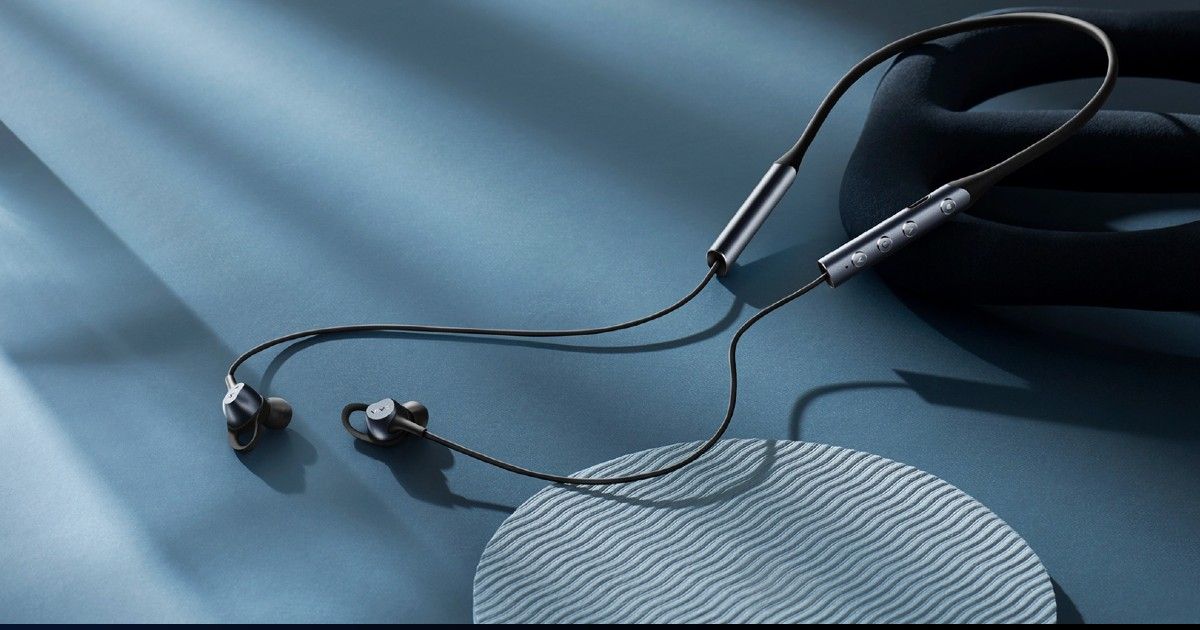 Vivo seems to be gearing up to expand its wireless Sport headphone series in the global market. According to our trusted sources, the company is planning to launch a lite version of Vivo Wireless Sport dubbed Sport Lite and MySmartPrice is the first one to get you this exclusive information. Sources also told us that the company is soon going to launch wireless earphones in Asia and the European market.
Vivo Wireless Sport Lite
Considering the information shared by the sources, we can safely expect that the company might be planning to launch the Vivo Wireless Sport Lite in the countries where the Vivo Wireless Sport is already launched. This includes Asian countries like Indonesia and Malaysia. Whereas European countries include Germany, the UK, France, Italy, Poland, and Spain. Besides, the sources didn't reveal much about the specifications of the upcoming Vivo Sport Lite earphones.
Vivo Wireless Sport Specifications
Just to recall, the Vivo Wireless Sport earphone was recently launched in European and Asian countries. The neckband comes with a digital Noise cancellation algorithm that is capable of identifying human voices and suppressing background noise. Also, the wireless earphone runs on the operating system that comes pre-loaded with Vivo phones. You need to hold the headphones near your phone and it will connect automatically without any issue.
The wireless neckband also comes with an AI activation feature that allows users to press the call receiving button to activate the AI on their phone and send voice commands. The audio device also comes with an IPS5 rating which makes it waterproof. The company also claims that the device is capable of offering a battery life of 4 hours with 5 minutes of charging.
The Lite version is going to be the toned-down version of the Vivo Wireless Sport. Let's see when Vivo is planning to launch the audio device and at what price point. We ensure to bring new details about the neckband as soon as we notice something new.