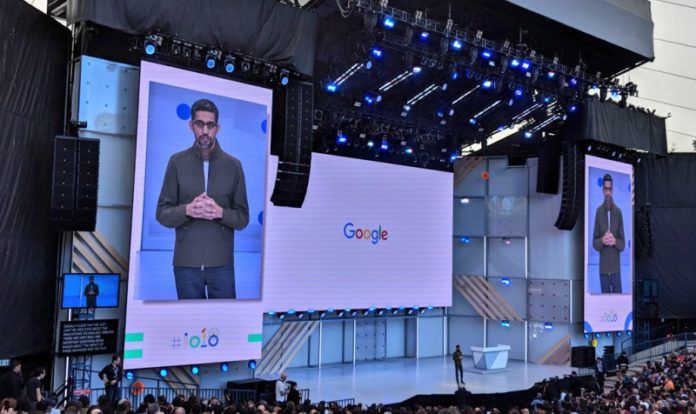 Google is all set to kick-off its I/O 2019 event in a day. Taking place in Mountain View, California, this press affair will give us the glimpse of what the search giant has to offer this year. The Google I/O has been a place to showcase many killer products such as Google Maps, Chrome, Assistant, and AR (Augmented Reality). Apart from these neat apps and APIs, Google I/O also introduced us the Nexus 7 tablet, LG G Watch, Moto 360, and Google Home Mini. Going by the speculations, Google is likely to showcase a healthy number of software updates and hardware. Without further ado, let us run through the list of products expected to take the center stage at Google I/O 2019:
Pixel 3a And Pixel 3a XL
From the consumers' point of view, the biggest announcement is going to be the new Pixel line-up. For months, there have been multiple rumors about Google's budget smartphone dubbed as the Pixel 3a. Last month, a slip-up in Google Store listing confirmed the naming of this long-speculated Pixel line-up. If anyone still had any doubts, Flipkart put out a teaser hinting at its launch date. The teaser also hinted that the upcoming budget Pixel devices will support the Google Night Sight camera mode. Based on the reports so far, Google is likely to unveil the Pixel 3a along with a large version called the Pixel 3a XL. It is said that Google will ditch the glass back in favor of plastic to keep the prices in check. The Pixel 3a XL will sport a 6-inch OLED screen whereas the 3a will settle for a 5.6-inch panel. As opposed to the Snapdragon 845 chipset in the original Pixel 3, the 3a will be powered by the Snapdragon 670 SoC (System on Chip). There's a good chance that the 3a XL will come with a slightly better Snapdragon 710 processor. Things are likely to remain the same in the photography department, as the Pixel 3a and 3a Xl will feature a 12 MP rear and an 8 MP selfie camera. The Pixel 3a will draw power from a 3,000 mAh battery. Its larger sibling will have a slightly higher capacity at 3,700 mAh. The Pixel 3a is expected to be pegged at $399, which roughly translates to Rs 27,800. The XL variant might set you back for $479 (approx. Rs 33,300).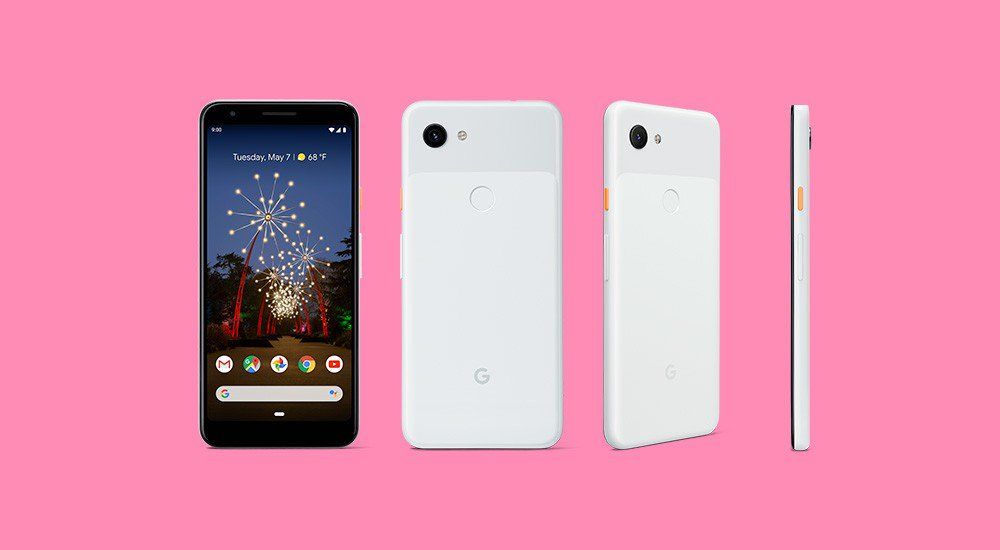 Android 10 Q
Along with the new phones, Google will update the community on the progress of its Android 10 Q development. The search-engine giant has already rolled out a second beta to public. It comes with numerous interesting refinements and add-ons. especially, the Bubbles features for messaging and chat is shaping up to be quite intriguing. For the uninitiated, Bubbles are quite similar to Facebook Messenger's chat heads feature. The notification shade has learned a few new tricks too. For instance, media notification will now feature a proper seek-bar along with play, pause, next buttons. Google has also borrowed a few things from Apple's IOS. Especially, the task switcher works a lot like its iOS counterpart. You can switch between the apps with a simple swipe. To avoid sharing a messed up 4Chan meme in your office chat group, Google has finally added a preview option to its 'Share' menu. You can also expect the company to experiment with a few variations in the UI navigation. In terms of privacy, Google has decided to give finer control over app permissions. So far, you could give an app full storage access or deny it completely. The Android 10 Q will restrict storage permission as much as possible. Each app will get its own isolated storage space. These can also access shared storage collections. But, instead of a single permission, developer will now have to request for different data categories such as Photos, Music, and Downloads. While it sounds good from the privacy perspective, I hope Android doesn't end up being restrictive like the iOS.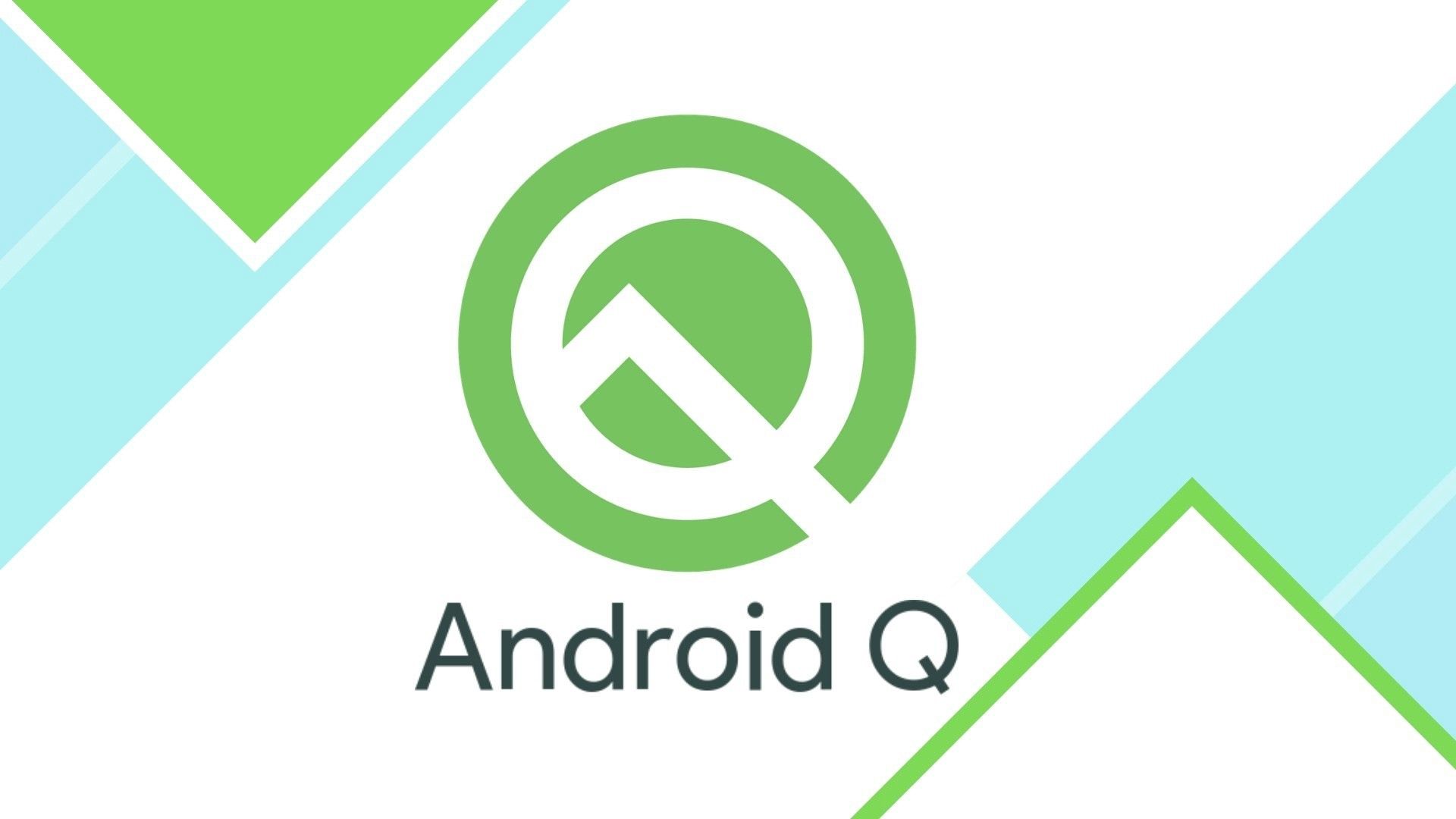 Google Stadia
In March, Google challenged Sony, Microsoft, and Valve in the gaming market with its Stadia service. Instead of relying on powerful hardware, Google's Stadia uses cloud computing to render video games. As a result, any Chrome compatible computer, smartphone, or TV can run AAA titles. This will enable millions of people with broadband connection to try their hand at proper gaming without investing big in consoles and powerful PCs. In simple words, Google Stadia is like Netflix of video games. While consoles and PCs require you to download and install games before enjoying them. With Google's gaming service, you don't have to put up with the tedious installation process or manage your limited storage. On Stadia, you will be able to play games in just a few seconds after you hit the start button. The company is also planning to integrate it with YouTube, so that you can jump into the action right after watching a game trailer. However, during the GDC (Game Developers Conference) announcement, Google left many questions unanswered. So, we can expect the search company to use I/O event to shed some light on Stadia subscription model and launch roadmap.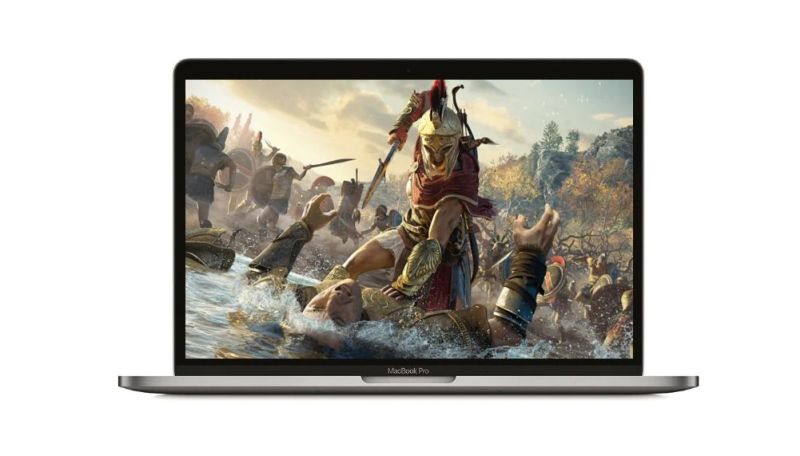 Thanks for reading till the end of this article. For more such informative and exclusive tech content, like our Facebook page