Highlights
Telcos such as Airtel, Jio, Vodafone Idea and BSNL have to use the AI tech
Spam calls and messages have become a big issue for callers in India
TRAI wants to bring a Caller ID feature for mobile users.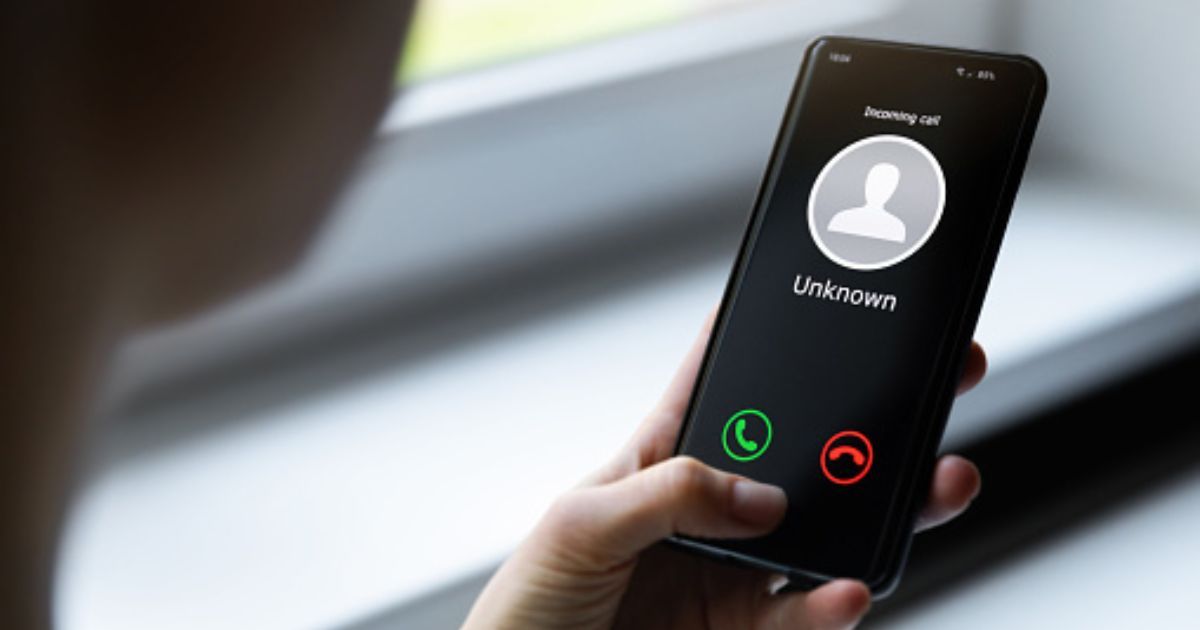 Spam calls have been a rampant issue for callers in India, so much so that the Telecom Regulatory Authority of India or TRAI has been looking at new ways to thwart the nuisance. The latest effort from the telecom body is to rely on artificial intelligence (AI) to help with filtering spam calls and ensure that you don't receive those nagging marketing or loan calls from agencies at the worst possible time.
Starting from 1st May, TRAI has ordered all the telcos, including Jio, Airtel and Vodafone Idea, to clamp down on the spam issue with the help of AI. So, what is the AI tech that will be used to filter the spam calls and how does it work, here's a detailed explainer on this feature from the telcos in India. 
AI-Based Spam Calls Filter: Why Now? 
Spam calls have become a big nuisance for the telecom industry over the years and we have even seen reports talking about the level of issues created at a scale. The other concern with these calls and messages is that you end up falling prey to hackers and scammers, who can even steal money by coercing you into disclosing confidential details such as bank account numbers, and more. TRAI wants to put an end to the problem and it feels that AI tech gives telcos the best chance to end the malpractice of spamming once and for all. 
AI-Based Spam Calls Filter: How Does It Work? 
Airtel and Jio are the first telcos to comply with the new regulation from TRAI and they will start implementing AI filters for their calls in the coming days. The AI filters will be used to identify and block spam callers and SMSs that you get with promotional content. The AI tech will help in deciphering these calls and messages and block them so that you don't get these calls and messages on your phone number. That's not all, TRAI wants to implement the AI tech and offer it in the form of a Caller ID that will show you the photo and the name of the caller on your phone's screen. 
How it Will be Beneficial for Telecom Users?
Using AI to filter these calls means the telcos might have to scrape through all the calls you get, and this has definitely raised privacy concerns. Both Airtel and Jio have reportedly expressed these concerns but with the TRAI regulation mandating the use of AI to filter the calls, they might have to accept the rules and put them into practice from this month onwards. 
There are still a lot of details that are unexplained about the use of AI and we are hoping that the technology is put into good use and helps prevent spam calls for consumers in the country going forward.