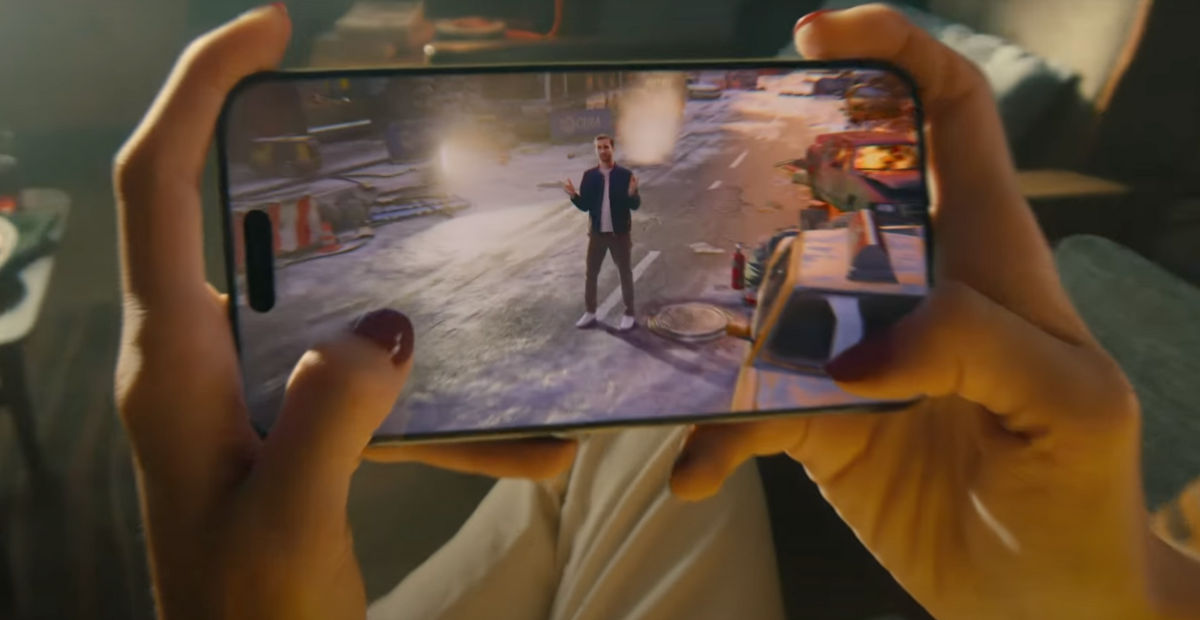 Apple launched the iPhone 15 series this week at Steve Jobs Theater. Similar to the last year, the lineup includes an iPhone 15, 15 Plus, 15 Pro and 15 Pro Max. While there are multiple differences this time on the Pro models, there's something special this year that deserves a closer look – the Processor.
Apple is using an A17 Pro chipset on the iPhone 15 Pro and Pro Max. This is the first time Apple has used a 'Pro' suffix for its mobile chipset. Obviously, the Cupertino-based tech giant has a lot to boast about its new and most powerful mobile chipset. In this article, we explain how powerful the A17 Pro chipset is and how it will redefine mobile gaming.
A17 Pro Chip: Technical Specifications
Last week, MediaTek announced that it will launch a 3nm architecture chipset in 2024 in partnership with TSMC beating the likes of Samsung and Qualcomm. However, Apple surprised the world by announcing its first mobile chipset based on 3nm fabrication, the A17 Pro.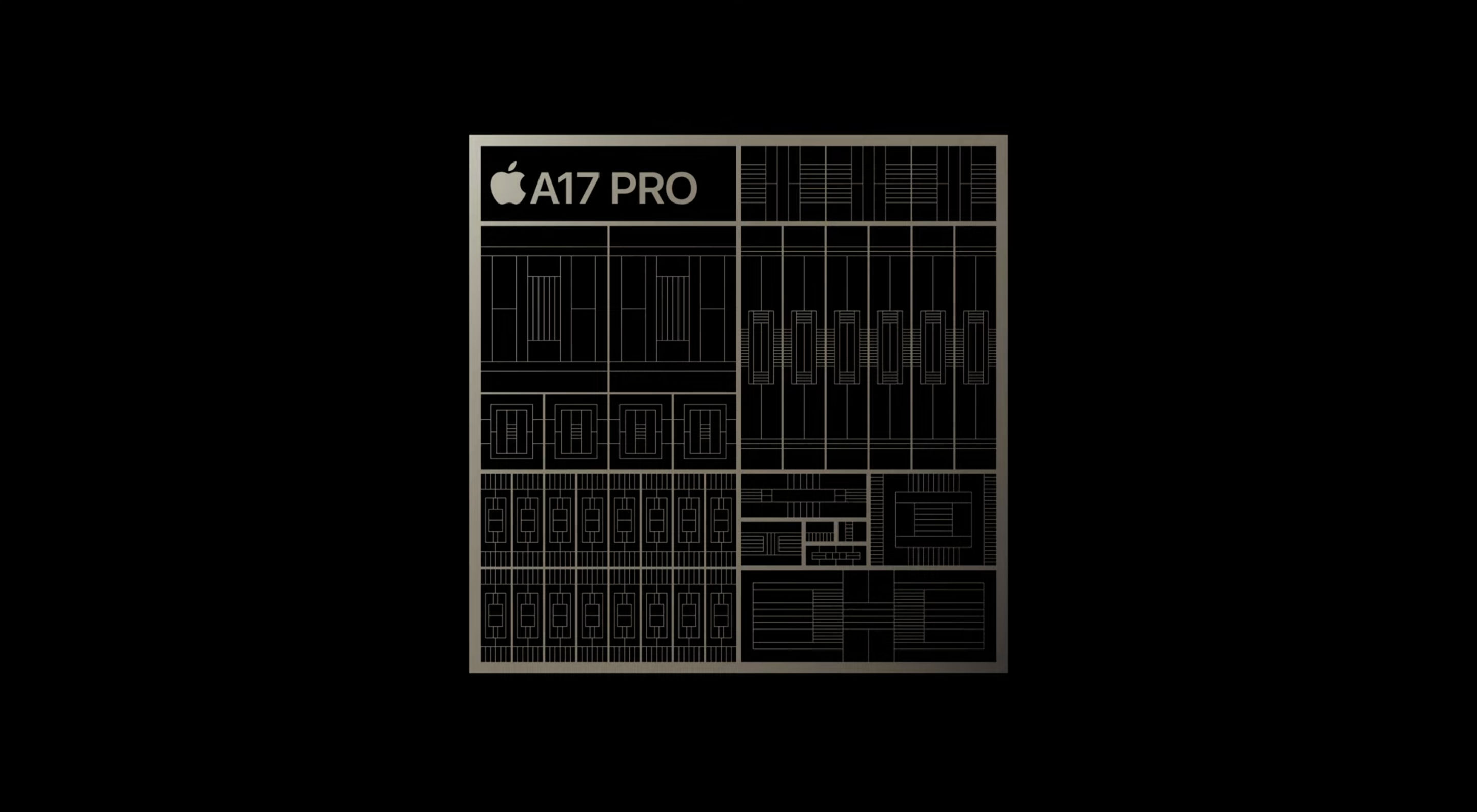 Apple claims that this is the biggest GPU redesign they have done to achieve the performance on the iPhone 15 Pro models. Both the CPU and GPU have 6-cores that make then 10 percent faster than its predecessor. The A17 Pro also has 4 times faster Ray Tracing than A16 chip. The Neural Engine is now twice as fast and can perform 35 trillion operations per second with 16 cores. This will help the iPhone 15 Pro and Pro Max to perform AI functions faster.
Apple A17 Pro
Fabrication: TSMC's 3nm
Transistors: 19 billion
USB Speed: 10 gigabits per second
The A17 Pro has 19 billion transistors. Just for comparison, the A16 had 16 billion transistors. The A17 Pro also has dedicated engines that enable ProRes codec, Pro display engine (for high refresh rate and Always-on display), and AV1 decoder.
The new USB-C 3 controller on the A17 Pro helps the iPhone 15 Pro models to transfer data with 10 gigabits per second. In contrast, the Samsung Galaxy S23 Ultra USB 3.2 allows data speed of up to 5 gigabits per second.
How does Apple A17 Pro Chipset Redefine Gaming?
The A17 Pro chipset features a redesigned GPU that offers sustained graphical performance. It now features Mesh shading that allows games to create more details while consuming less power.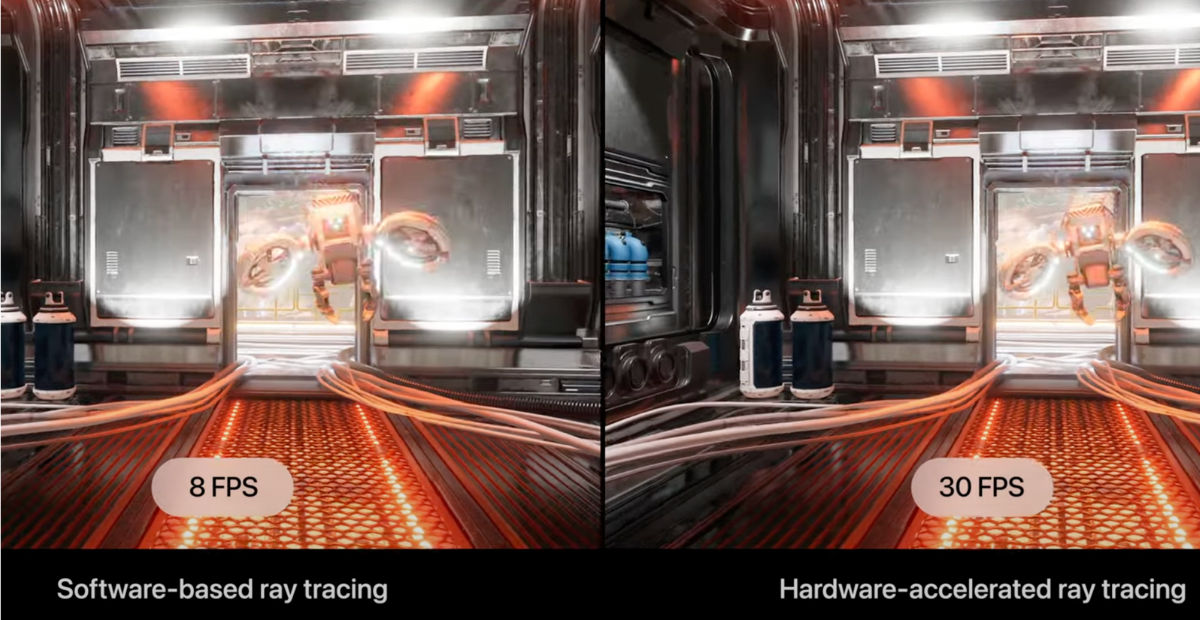 For the first time, Apple has introduced hardware-accelerated Ray Tracing on the A17 Pro chipset. The company claims that the iPhone 15 Pro and Pro Max can run any game at much higher frame rates compared to software-based Ray Tracing.
The above terms might be too technical for some most users out there, but what Apple plans to do with the A17 Pro is huge. It has partnered with the world's biggest developers like Ubisoft, HoYoverse, and CAPCOM to bring console games to iPhones. Resident Evil 4 Remake, Resident Evil Village, Death Stranding, and the forthcoming Assassin's Creed Mirage will be launched for the iPhone 15 Pro models soon.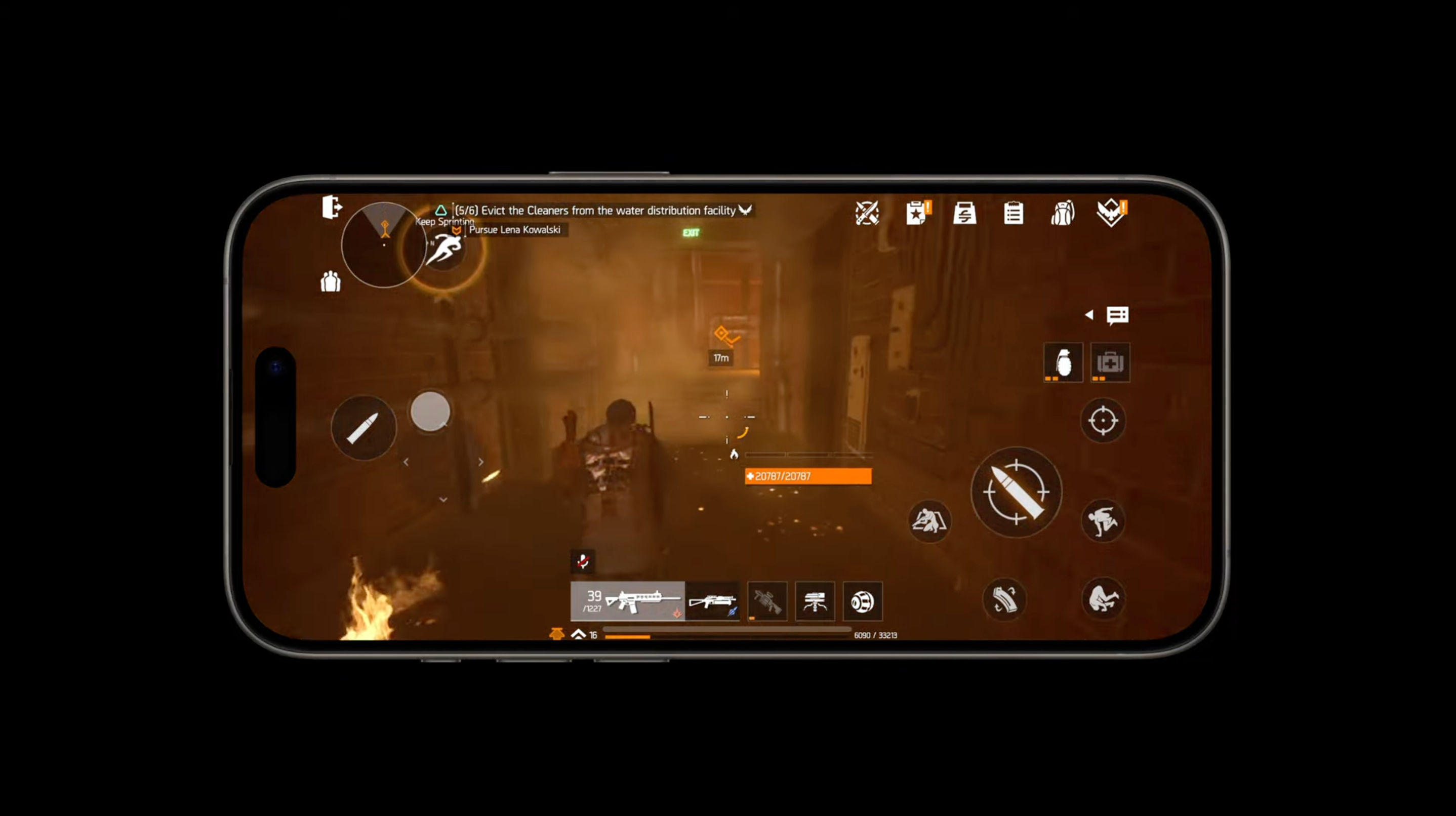 Apple's A17 Pro chipset will allow players to run these games on iPhone 15 Pro models with improved HDR displays, and varying refresh rates, all of this combined with the most powerful gaming controllers while ensuring sustained performance without sacrificing the battery life.
Here's when you can expect these games to come on iPhones.
The Division Resurgence will be available for the iPhone 15 Pro Series in early 2024.

Resident Evil Village and the remake of Resident Evil 4 will be released later in 2023.

Ubisoft will release Mirage, the upcoming entry in the Assassin's Creed franchise, on the iPhone 15 Pro in early 2024.
Although, it is not clear whether these games will be free or users will have to pay to play them. Either way, this is a huge win for mobile gaming. Apple's step to bring console games to iPhones is commendable, and this is surely going to change the way we see mobile gaming.