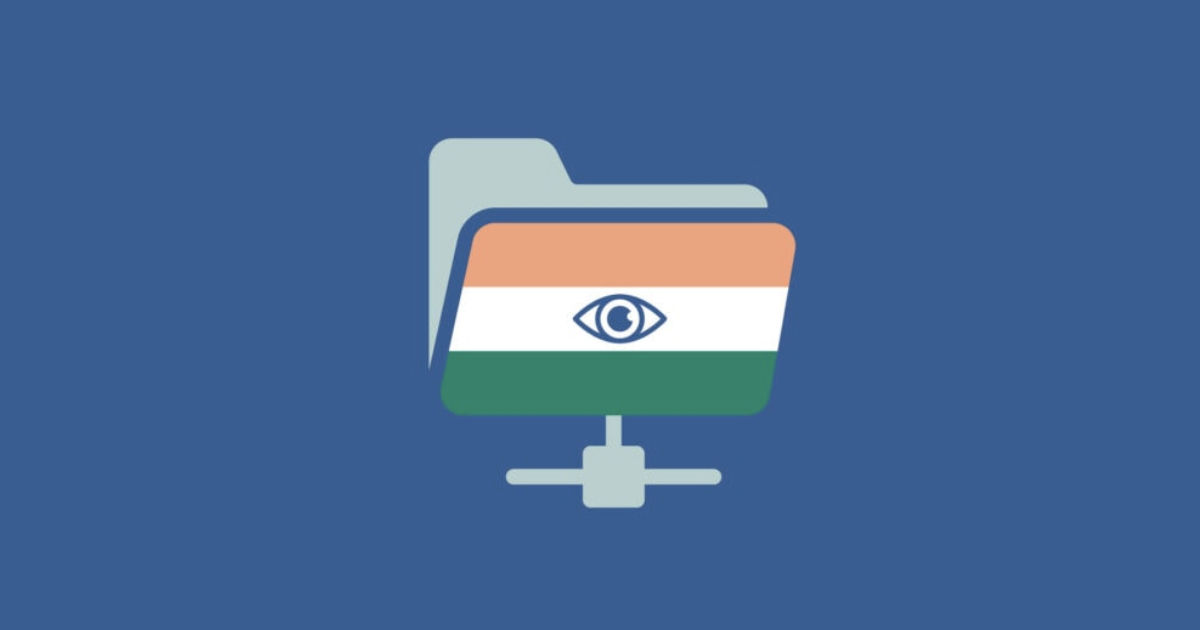 Express VPN, a VPN based service in India has announced that it will be removing India-based VPN servers from today. This comes in response to India's new data storing rule that the government had announced last month. It was earlier reported that the VPN companies are unlikely to adhere to the Indian government's new rule and might exit the country.
We are now getting to see the results starting with Express VPN, it won't be surprising if other VPN companies join in removing the India based servers too. Nord and Surfshark have expressed their concern about the new rule. Actually, VPN companies have either a no-logs policy or do not store any kind of permanent data but the new law mandates them to keep it stored for five years on their servers.
Express VPN Statement on India's New Data Storing Rule
Express VPN in a blog post has clearly rejected the Indian government's demand to store the data of its users. The company writes:
"ExpressVPN refuses to participate in the Indian government's attempts to limit internet freedom. ExpressVPN has made the very straightforward decision to remove our Indian-based VPN servers."
However, the company has clarified that users in India can still use its services.
"Our users will still be able to connect to VPN servers that will give them Indian IP addresses and allow them to access the internet as if they were located in India. These "virtual" India servers will instead be physically located in Singapore and the UK. For anyone wanting to connect to an Indian server, simply select the VPN server location "India (via Singapore)" or "India (via UK)."
What does India's New Data Storing Rule Say?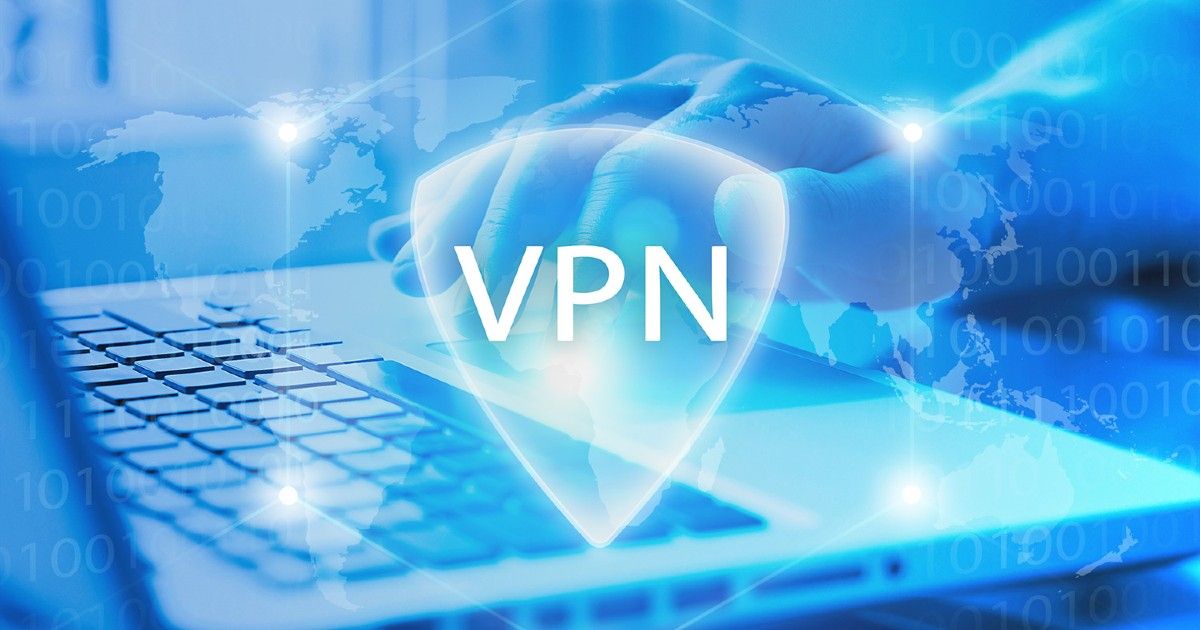 The new rules make it mandatory for VPN companies to collect and store users' details such as their names, IP addresses, usage patterns, and various forms of identifiable information. A department released the order under the Ministry of Electronics and IT known as Computer Emergency Response Team (CERT-in). Those companies not complying with the order could face up to a year in prison under Section 70B(7). Even after cancelling or deleting your subscription, the companies will still be allowed to legally store your data as per the new order.
Do you think the VPN companies are doing right? Let us know in the comments section.