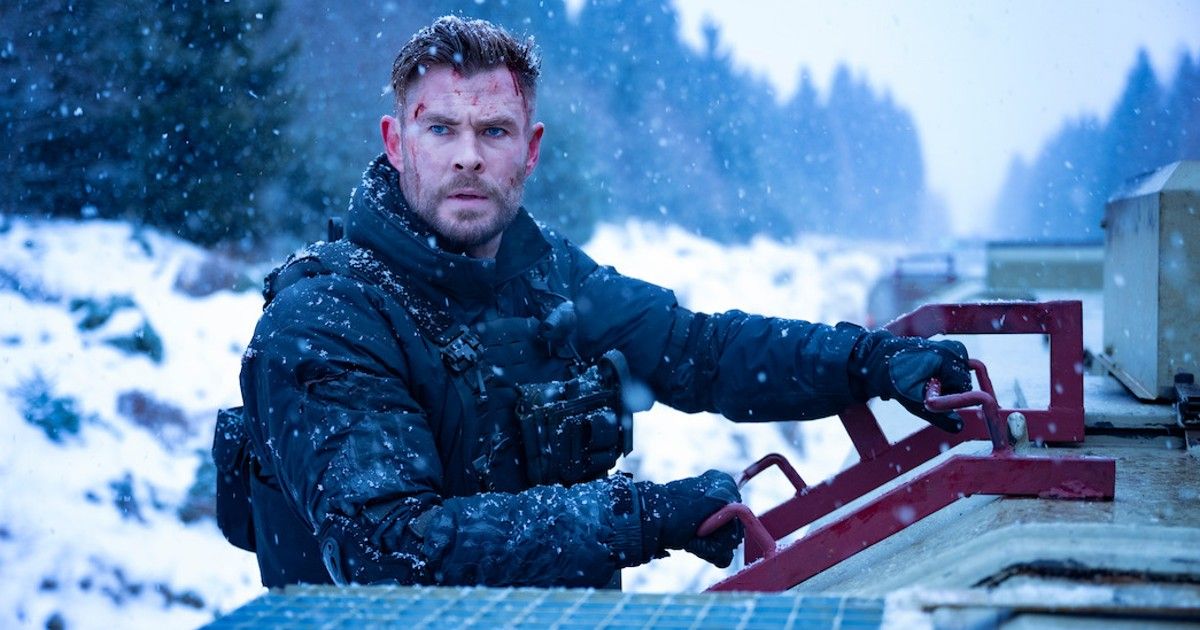 Good news for Extraction fans! The sequel of the popular action-packed movie will be releasing in June this year only on Netflix. When Extraction was released back in 2020, it was a big hit. Chris Hemsworth starred in the movie, which introduced us to an Australian black ops mercenary on a mission to save the kidnapped son of an Indian crime lord. The story is set in Dhaka. Things go wrong when the mercenary gets double-crossed. Ever since Extraction was launched and people saw the movie, they wondered when the sequel would be launched. Extraction 2 was announced, and people started wondering whether Chris Hemsworth would reprise his role again as the protagonist. Well, that is exactly what happened. He was cast in the same role again, and the movie is set for a Netflix release on June 16th, 2023.
Extraction 2 will Stream on Netflix on June 16th
The second movie in the Extraction lineup, Extraction 2, will release on Netflix on 16th June 2023. The first movie, Extraction, did well at the box office, prompting a sequel. Joe Russon was hired to write a sequel to Extraction, with the intention of both Chris Hemsworth and Sam Hargrave returning. The Russo brothers confirmed in December 2020 that they wanted to develop a series of movies set within the world of Extraction in hopes of launching a cinematic universe. The sequel was born and is set to launch on Netflix on 16th June 2023. The release time would be around midnight, when Netflix usually releases new content.
Extraction 2 – Plot and Cast
Directed by Sam Hargrave, this movie is a sequel to the 2020 movie Extraction. After being presumed dead post the first movie, the character played by Chris Hemsworth returns for another high-stakes mission. Nothing else is known about the second movie's plot except that it is expected to have a lot of action, just like the first Extraction.
The movie has an ensemble cast of some of our generation's finest actors. The cast includes Chris Hemsworth essaying the titular role, supported by Golshifteh Farahani, Daniel Bernhardt, Sinead Phelps, Tinatin Dalakishvili, Jenn Kirk, Justin Howell, Adam Bessa, Patrick Newall, Dato Bakhtadze, Tornike Bziava, Rayna Campbell, Levan Saginashvili, Shahaub Roudbari, Tornike Gogrichiani, Paul A Maynard, Sammy Jonas Heaney, Anthony J. Vorhies.