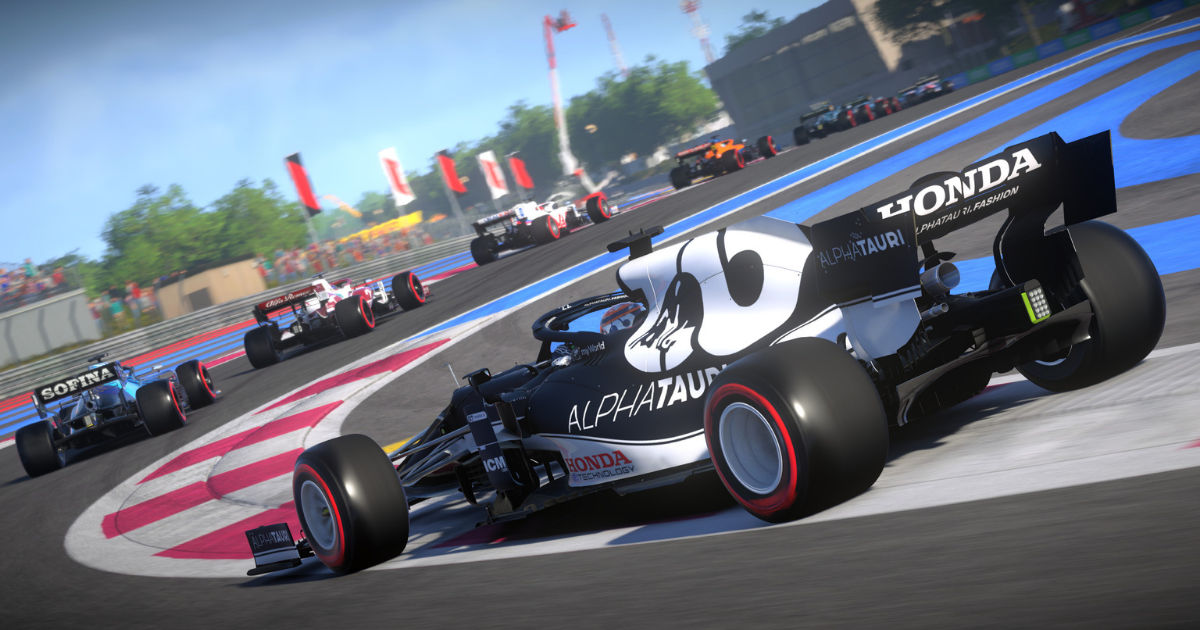 According to a new report by Tom Henderson, it appears that F1 2022 might be doing away with the story mode entirely and incorporate a brand-new player hub called 'F1 Life'. The report from Henderson suggests that the Career Mode will remain in the game along with My Team, which has become a fan-favourite mode at this point.
F1 Life will supposedly include a marketplace where players can purchase and collect designer glasses, watches, and other accessories of the like. The feature will also include 'supercars', the latest addition to the Formula 1 games. Players will be able to collect and drive Supercars and race them against other players in online matchmaking as well.
For the first time ever, F1 2022 looks like it will also include cross-play, much in the same way EA is implementing it in FIFA 23.
Also Read: GRID Legends Review: Come for the Gameplay, Stay for the Fantastic Story Mode
F1 2022 to Include Supercars and a Marketplace in 'F1 Life'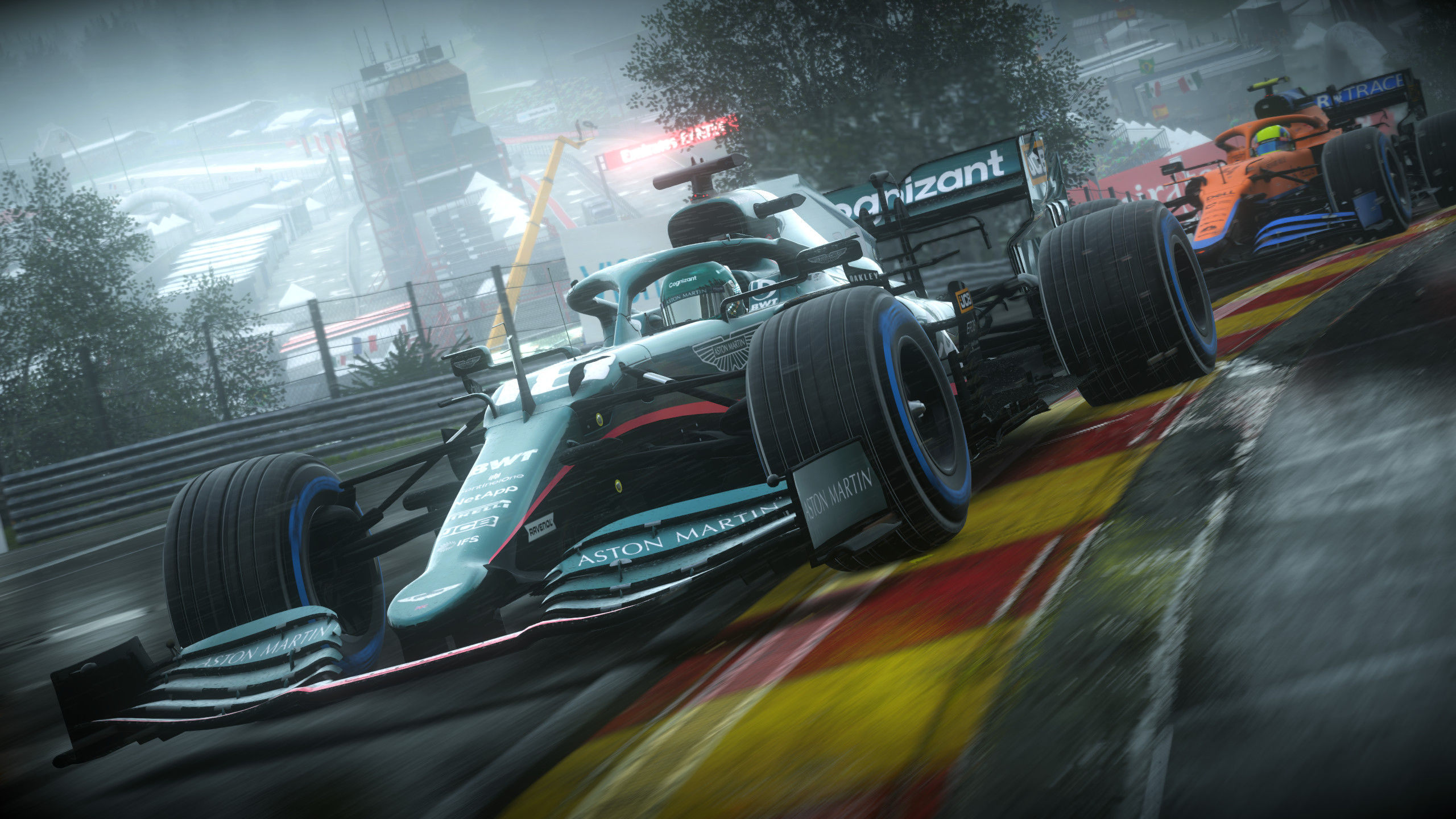 The F1 series of games have taken off in a big way, with the 2021 title doing some pretty impressive numbers through the year. The game was lauded for its fantastic Career Mode which was complemented by the new story mode called 'Braking Point'.
The game's key highlight was, however, the game mode introduced in 2020, 'My Team'. It appears that the feature will be making a return in the upcoming game from Codemasters. Henderson also reports that the developers will be removing the Russian Grand Prix, the 'Sochi Autodrom' from the game before launch, in response to the situation in Ukraine.
Codemasters, now owned by EA, is likely following EA's lead after they announced the removal of Russian clubs and the Russian National Team from FIFA 22, FIFA Mobile, and Online.
EA hasn't officially confirmed any details regarding an upcoming F1 game, but it is likely we will hear from the soon enough. Most information available at this point is subject to change as things can change drastically in development.