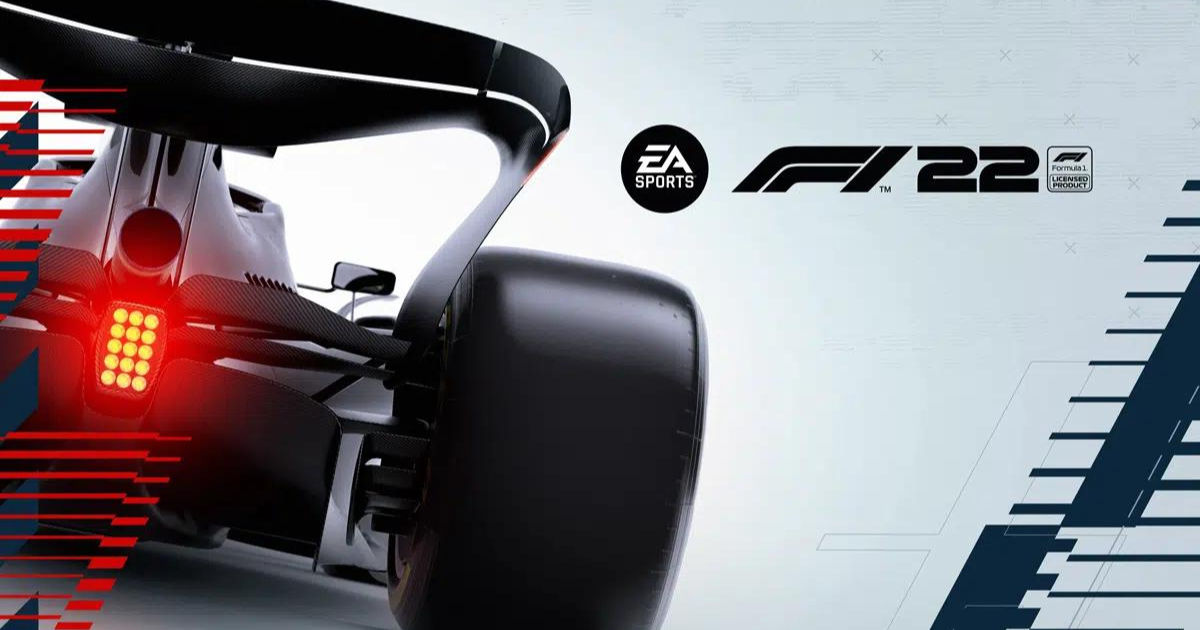 F1 22 is finally here and it will be available for Xbox One, Xbox Series X/S, PlayStation 4, PlayStation 5, and Windows PC (via Origin and Steam). The game is one of the most highly anticipated releases in the series on the back of real-life regulation changes in Formula 1 that has resulted in drastically different car designs and performance.
The game will feature the newly-designed F1 cars that can follow each other better around the track – meaning races will now be closed and more exciting than ever. Also included are the newest circuits added to the Formula 1 calendar such as Miami as well as circuit changes to tracks such as Spain, Australia, and Abu Dhabi.
F1 22 is available for purchase right now on all relevant digital storefronts as well as with retailers.
Also Read: EA Play Members Get Early Access Trial for F1 2022
F1 22 Launches Today, Available on Both Last-Gen and Current-Gen Consoles and PC
F1 VR also makes its debut on PC, with players getting the closest to a first-hand experience of being in a real-life Formula 1 car cockpit. New additions to the game design include an Adaptive AI, a setting which adjusts the level of difficulty applied to AI competitors, adapting their speed and competitiveness.
EA acquired Codemasters last year in one of the biggest high-profile acquisitions, and as a result, EA Play subscribers will have had early access to the game as well as a 10% discount. The new game boasts a whole host of new features and additions, including "Immersive" and "Broadcast" options for Pit Stops, Formation Laps, and Safety Car Periods.
A new addition to the series is the addition of F1 Life, a new customisable social hub that gives players a glimpse into the life of an F1 driver away from the track. The hub functions as a Multiplayer lobby and a personal space for players to show off their collection of supercars, fashion, accessories, and trophies.