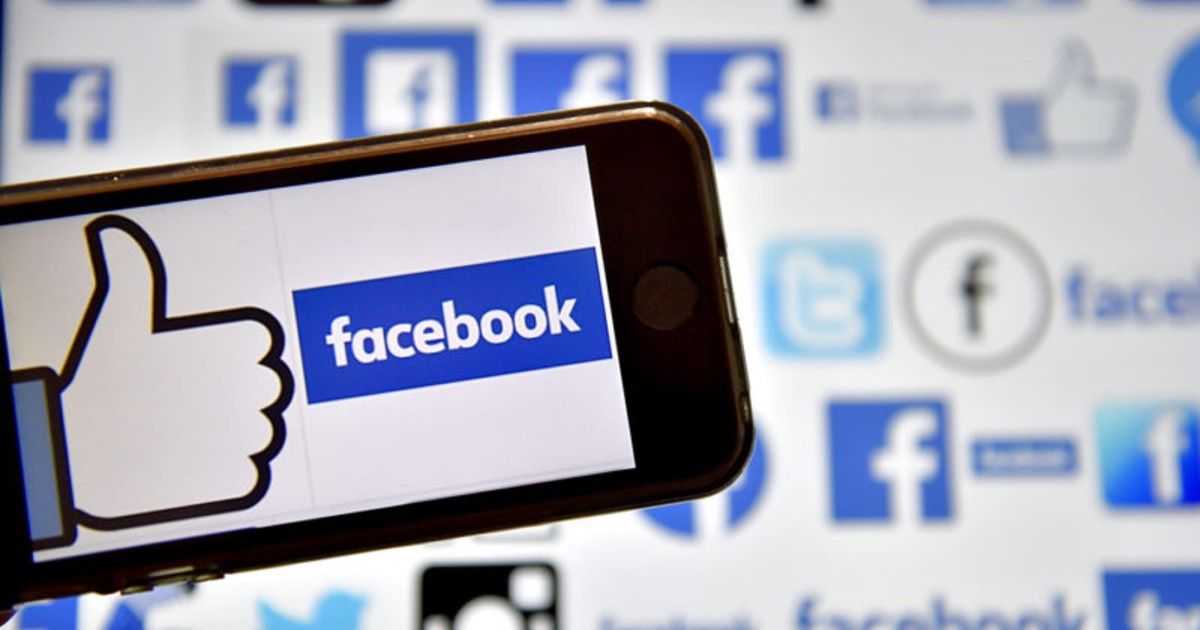 Clubhouse has become one of the most popular apps lately. The audio-chat app has seen a rise in its user base after the likes of Elon Musk tweeted about it and even joined a session. Facebook might jump into the hype wagon very soon. The American tech giant is reportedly working on a Clubhouse rival. According to a New York Times report, the social media giant's internal teams are researching audio-related chat products to launch a Clubhouse copy. The product is still in its early stages of development. The news comes five days after Facebook's CEO Mark Zuckerberg joined Clubhouse. Let's take a look at more details on the Facebook clone and its tipped launch cycle.
Facebook working on a Clubhouse clone; product still in early stages of development
Facebook wants to launch a Clubhouse clone very soon. The social media giant is building an audio chat product that is very similar to Clubhouse.
In case you are wondering, Clubhouse is an audio chat app that is currently available only on iOS. Interested users need an invite to join Clubhouse. The likes of Elon Musk have already joined Clubhouse, helping it create a buzz. Facebook wants to join the hype wagon but as a rival. The company is said to be working on a Clubhouse copy. It is still in its early stages of development though.
The New York Times report further states that Facebook's founder Mark Zuckerberg is interested in audio communication apps. Zuckerberg joined Clubhouse five days ago at the time of writing this. The report cites sources who said that Facebook executives have ordered employees to create a Clubhouse clone. 
"We've been connecting people through audio and video technologies for many years and are always exploring new ways to improve that experience for people," Emilie Haskell, a Facebook spokeswoman, said.
Twitter is also working on its own Clubhouse version called Spaces, which is still in beta. You can read about Twitter Spaces here.
What are your thoughts on the Facebook Clubhouse Clone? Do let us know in the comments section below.