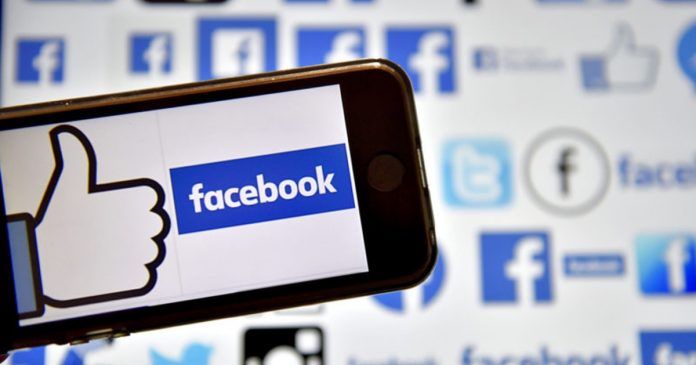 A data dump of personal data from 533 million Facebook users appeared online recently, in one of the largest data breaches this year. First reported by Insider, the database even consisted of Facebook chief executive, Mark Zuckerberg's personal information. This includes Zuckerberg's name, location, marital status, date of birth and Facebook user ID too. The social networking giant, though, has said that the database is part of a 2019 breach, which the company had plugged at the time. But that really goes to show you that data breaches like this can come back to haunt users and a company years after they actually happen.
Security researchers found Zuckerberg's phone number on "low-level hacking forums". But that may not mean anything in the long run. Celebrities like Zuckerberg usually have public and private phones, with special masking provided directly from telecom companies. It's unlikely that the phone number attached to Zuckerberg's Facebook account is actually his phone number.
As mentioned before, the database consists of information of 533 million users from all over the world. That's about a quarter of the total Facebook users in the world, and about 6 million of these breached records are from Indian users, say reports. "All 533,000,000 Facebook records were just leaked for free. This means that if you have a Facebook account, it is extremely likely the phone number used for the account was leaked. I have yet to see Facebook acknowledging this absolute negligence of your data," wrote Alon Gal, co-founder and CTO at Hudson Rock, wrote on Twitter.
Further, security researcher Troy Hunt found that many countries are missing from the leaked records. "Another interesting data point on this: there are only 108 files with each representing a country therefore many countries are missing including Norway, Sweden, Denmark and Iceland, but Finland is in there. It's not clear why," he tweeted.
Hunt found only 2.5 million unique email addresses, upon comparing with his Have I Been Pwned database, but that's still a big number. "Factors influencing my consideration of this: only about 1% of the records have email addresses, the phone numbers are easily parsed (they're in a CSV) and they're formatted complete with country code. It's a very clean data set and is 100x more useful than email in this case," he said on Twitter.
Thanks for reading till the end of this article. For more such informative and exclusive tech content, like our Facebook page