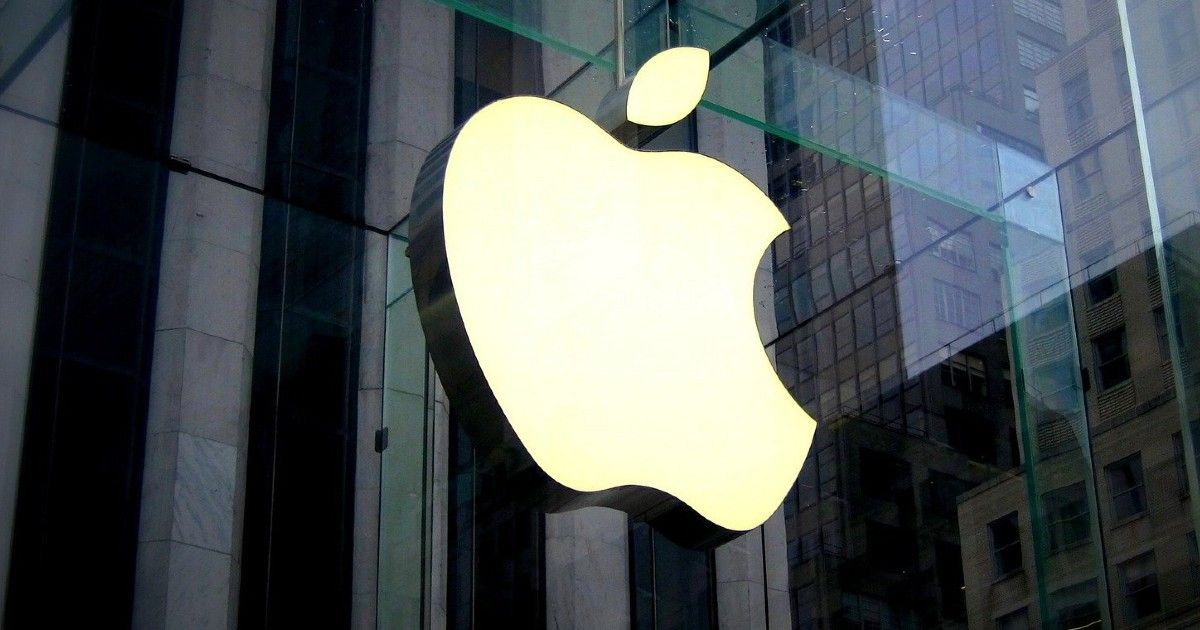 The Apple vs Facebook war has been in the news over the latter criticising iOS 14'S privacy policy. Amid the ongoing virtual battle, it was reported that Facebook removed Apple's verification badge on its platform. The word spread out more after YouTuber Safwan AhmedMia, popularly known as SuperSaf, tweeted the same. A Facebook representative clarified that the social media giant did not remove Apple's verification badge. Here is everything you need to know on whether Facebook removed the verification badge on Apple's Facebook page.
Apple's Facebook page verification badge was not removed as it was never verified
Reports of Facebook removing Apple's verification badge from its platform have been surfacing online. The reports were amplified after YouTuber SuperSaf, and Navarra tweeted about Apple losing its verification badge on Facebook.
Soon after the tweets were posted, Alexandru Voica from the Facebook EMEA tech communications team said that the report was based on a false meme. Navarra also tweeted Facebook's response on the issue. The company said that Apple's Facebook page was never verified in the first place. "The admins of a page need to initiate the verification process," Facebook said. Other Apple services pages like Apple Music, Apple TV, Apple Podcasts are verified on Facebook.
The verification badge rumour comes amid the time when the two tech giants are arguing over the iOS 14 privacy policy via tweets, blogs, and newspaper ads.
Facebook, earlier this month, criticised Apple for its new iOS 14 privacy policy. The social media giant ran a full-page ad in newspapers. The ads stated that Apple's new policy in iOS 14 limits a businesses' ability to run personalised ads and reach their customers effectively.
App Tracking Transparency gives users more control over the data they share and more transparency into how it is used.
Apple, in its response, said that it is standing up for its users. The company's CEO, Tim Cook, also tweeted that users should have the choice over the data that is being collected about them and how it's used. "Facebook can continue to track users across apps and websites as before, App Tracking Transparency in iOS 14 will just require that they ask for your permission first," Cook tweeted.