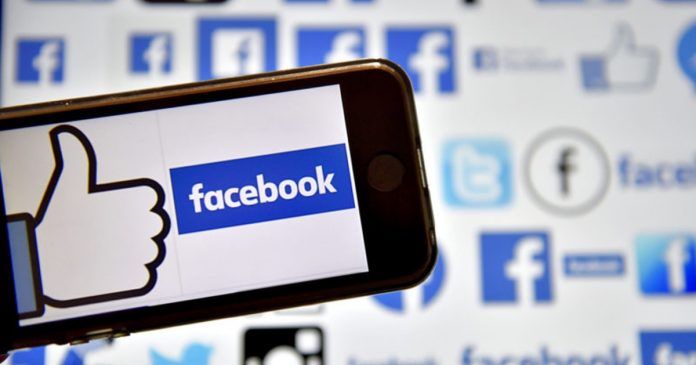 The Facebook fake accounts removal policy has come under the scanner once again. According to whistleblower Sophie Zhang, who was an employee with Facebook prior to quitting, the company apparently ignored red flags of a coordinated effort by fake accounts to promote a minister of parliament (MP), who is affiliated with the ruling Bharatiya Janata Party (BJP). Not only was a network of fake accounts identified and terminated, this network also seemingly included the said MP himself, which Zhang claimed to The Guardian as the reason why it may not have acted on the issue outside of the Facebook fake accounts removal policy.
In response to the allegations, Facebook seemingly denied any such instance of maintaining double standards within its community guidelines. "We aggressively go after abuse around the world and have specialised teams focused on this work. Over the years, our teams investigated and publicly shared our findings about three CIB (coordinated inauthentic behaviour) takedowns in India. We've also continuously detected and taken action against spam and fake engagement in the region, in line with our policies," Liz Bourgeois, spokesperson for Facebook, told The Guardian.
However, Zhang seemingly shared clear details of the issue, which highlights that while Facebook did not do anything to promote the MP in question, neither did it proceed to curtail the level of fake engagement that was used by the MP to promote his agenda and potentially manipulate the political results. Zhang reportedly spotted four such networks of fake users, two of which belonged to the Indian National Congress, while the remaining two were affiliated with the BJP.
Such Facebook fake accounts, as Zhang states, are passed through a 'checkpoint' – an internal Facebook feature that may have been flagged for offensive behaviour or content and actions that may have violated the company's community guidelines. The 'checkpoint' is a commonly used tool at Facebook to derive the authenticity of users, using which Facebook determines what action is to be taken on a user. However, in this case, even after Zhang discovered that the MP himself was a part of one of the four fake account networks that she had busted, no internal communication was relayed, and the accounts were allowed to remain operational for months.
It is this behaviour that Zhang has claimed reveals clear bias promoted by Facebook towards those who hold positions of power in our society. This, though, would not be the first time that the social media giant has been accused of biased and unregulated moves made in favour of the ruling party, BJP. Ankhi Das, Facebook's previous head of public policy, was extensively blamed for favouring and overturning company policy counsel in favour of a BJP candidate.
This time, the company has claimed that the mentioned fake account network has been taken offline. However, this would not be without consequences, since the more important issue here appears to be the fact that Facebook chose to not act on the situation for months, despite being made internally aware of it much before it may have eventually acted on the racket.
Thanks for reading till the end of this article. For more such informative and exclusive tech content, like our Facebook page