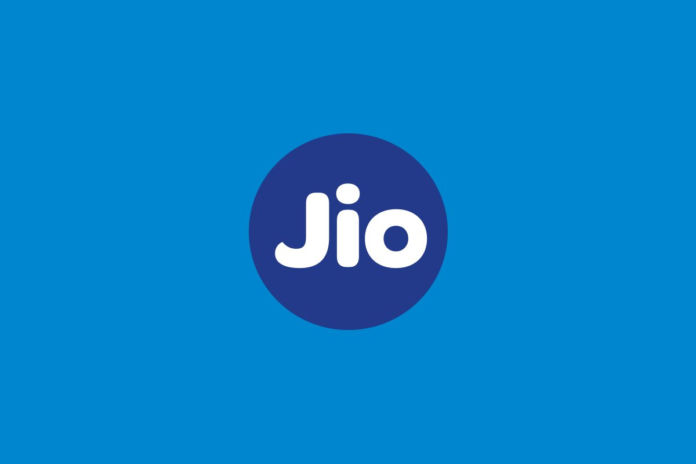 The world's biggest social media platform Facebook is buying the largest minority stake in India's Reliance Jio. As per Facebook, the total valuation of its shares in Jio amounts to $5.7 billion, or Rs 43,574 crore. The social media giant has said that the investment was considered after viewing Jio's contribution in bringing more than 388 million people online. Facebook says that India is "in the midst of one of the most dynamic social and economic transformations" thanks to the adoption of digital technologies. 
Facebook believes its goal is to help the 60 million small businesses,120 million farmers, and nearly 30 million small merchants which form the "heart and soul" of the country and have been badly affected due to the Coronavirus lockdown. For this, Facebook will be collaborating with Jio for businesses to operate more effectively in these digital times. An example of this is mating Jio's initiative for small businesses called JioMart with Facebook's WhatsApp to enable the purchase of products in a seamless manner.  India is incidentally WhatsApp's biggest market with nearly 400 million users. JioMart's objective is to empower the nearly 3 crore Kirana stores for digital transactions for faster delivery of day-to-day items.
Reliance Jio chairman Mukesh Ambani said in a statement "In the post-corona[virus] era, I am confident of India's economic recovery and resurgence in the shortest period of time. The partnership will surely make an important contribution to this transformation." Jio will continue to remain a completely owned subsidiary of the Reliance Platform. Reliance has also said that its deal with Facebook was the largest minority stake investment by a technology company anywhere in the world. This is also the biggest FDI in India's technology sector.
"We are excited about furthering our investment in India's vibrant digital economy. Our efforts with Jio will be focused on opening new doors and fueling India's economic growth and the prosperity of its people," said Facebook on its official newsroom blog.