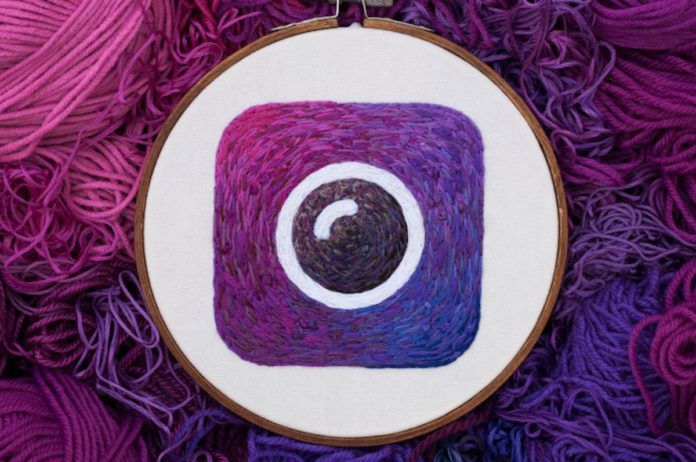 One of the many ways in which Facebook has managed to dominate the social media space over the years was to acquire other popular apps and then slowly integrate each other's features into its own mobile app. Over the years, several features from apps like Instagram and WhatsApp have made it to the Facebook app as well. Recently, there was an update that also lets users share their Whatsapp statuses to Facebook stories. The company it seems is in no mood to stop such cross integrations in the future as well. Apart from this, Facebook has, in the past, introduced several features that it borrowed from another popular social media app – Snapchat. In the latest such instance, Facebook announced the launch of a brand new messaging app called Threads. The company, in a blog post, revealed that Threads is a camera-focused apps that allows Instagram users to share their status and quickly send photos or videos to a group of close friends.
The post on the official Instagram blog also revealed that this new app is specifically designed for Instagram users to stay more connected to their close friends through photos and videos. The post describes Threads as a new way to message with close friends in a dedicated, private space. Many people have pointed towards 'Threads' being a direct competitor to Snapchat, which is an app that has thrived on using a similar method of communication between close friends. The announcement of the Threads app did not come across as a surprise to many users because its existence was reported by The Verge back in August this year.
Since its announcement on Thursday, the app has now been made available on the Google Play Store and the iOS App Store. Soon after, the announcement became public, shares of Snap.Inc the company that owns Snapchat fell by 7 percent. While it remains to be seen if Instagram users will start using the new Threads app, this is now the first time that Facebook has attempted at bringing a Snapchat like feature to one of its own apps.
Back in 2012, the company came up with an app called Poke, which borrowed some features from Snapchat. It found few takers, and the company shut the project down. Two years later, they came up with another app called Slingshot, which did not find too many takers either. In 2017, there was another app called Direct, which also failed to garner a decent userbase.
Thanks for reading till the end of this article. For more such informative and exclusive tech content, like our Facebook page