Highlights
Facebook is ending support for SMS from its Messenger App.
This change will come into effect in the upcoming two months.
The company has asked users to shift to a different SMS app.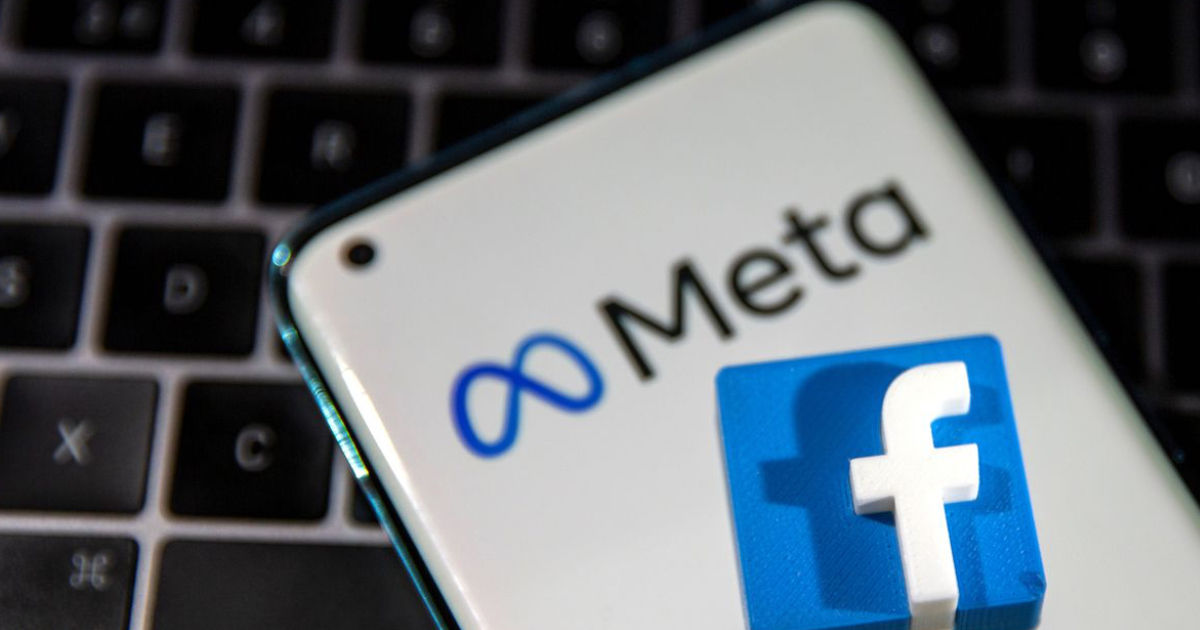 Facebook has announced that it will end support for SMS from its Messenger application soon. In 2016, Facebook introduced this feature on Android where users were able to use the Messenger app to send and receive cellular SMSes. As per an update shared by Meta, this feature will soon be discontinued.
Facebook has updated its Help Center stating that SMS is no longer available on Messenger. However, this new change does not come into effect immediately. the company says that the Messenger app will end support for SMS on Android on 28 September 2023.
Facebook has clarified that users will retain their SMS history after the new update. Once the Messenger app is updated in September, users can shift to the default SMS app on their phone, or shift to some other third-party SMS app.
Why is Facebook removing SMS Access from its Messenger App?
Facebook has not specified the reason for dropping SMS support from its Messenger App. However, the company is known to have a notorious reputation when it comes to handling user data and privacy.
Even in today's era of instant messaging apps, SMS is highly relevant for several reasons. One of the key areas where SMS is still being widely used is OTPs and financial messages from banks. These SMS can contain sensitive information, which can be dangerous if handed to someone else.
Facebook is currently in the middle of a $725 million settlement case for its Cambridge Analytica Scandal from 2018. It is alleged that a British Consulting Firm used the personal information of Facebook users through the Facebook Open Graph Platform, without any consent.
While the above scandal had nothing to do with SMS, it is possible that Facebook pulled the trigger on removing SMS support from its Messenger app as a preventive measure.
SMS App Alternatives for Facebook Messenger
If you use the Facebook Messenger App as your default SMS app, then it's a good time to shift to an alternative SMS app. This way, you will have a time of 2 months to see whether the new app serves you well.
The default messaging app on Android, Google Messages is a good option to consider. The highlight of the app is its web interface, where you can access your SMS from your desktop in a web browser. This can be done by linking your Messages app with its web version on messages.google.com
Another good alternative is the SMS Organizer App by Microsoft. The app allows you to filter promotional messages, and separate your personal SMS from transaction SMS.
If you do not change your SMS app from Messenger to something else before 28 September 2023, Facebook says that your Android phone will automatically shift to the default SMS app.