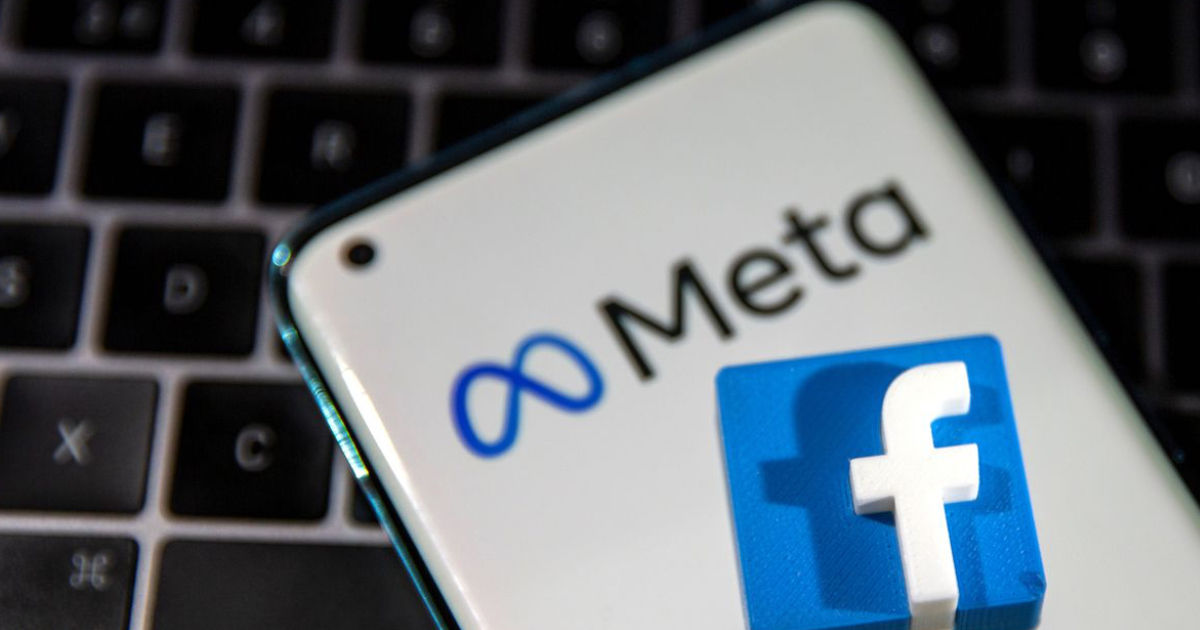 Twitter was in the news last week for its mass layoffs. The company reportedly fired a majority of its staff in a bid to evaluate its business model and be profitable. While the company has not officially confirmed the number, about 50 per cent of the staff is either under the scanner or has been fired already. Some of the fired employees are being asked to return to work as well. Meanwhile, Meta is also reportedly preparing to lay off a large number of employees next week. The company, formerly known as Facebook, has had the worst year, as its share price on the stock market has been down by over 60 per cent.
Meta, as part of its cost-cutting measures, is now planning to lay off thousands of employees starting next week. The report by The Wall Street Journal (WSJ) stated that Meta will notify employees about the large-scale layoffs starting November 9. Company officials have already asked employees to cancel non-essential travel beginning this week, the report added.
Meta to Reportedly Begin Layoffs Soon
Facebook's parent company Meta will reportedly fire thousands of employees in the coming days, which could be the biggest in its history. While smaller on a percentage basis than the cuts at Twitter, it will still be significant in terms of number as Meta has over 87,000 employees as per the official count in September.
When WSJ contacted, a Meta spokesperson declined to comment but referred to CEO Mark Zuckerberg's recent statement that the company would "focus our investments on a small number of high priority growth areas." Zuckerberg, during Meta's Q3 earnings call, had said that some teams will grow meaningfully, but most other teams will stay flat or shrink over the next year.
WSJ had previously reported that the Facebook parent company is likely to cut expenses by at least 10 per cent in the coming months, some of which would be through staff reductions.
Meta has not officially confirmed any detail about the layoffs officially. The report also does not reveal any details as to the layoffs will be limited to the US office or if Meta plans to fire employees globally.
The company will notify employees starting this week and will follow a targeted staff reduction in the coming months, wherein employees will be managed out or see their roles being eliminated. Meta began its hiring freeze earlier this year before it hired over 42,000 employees since 2020. 
In its pursuit to build the first Metaverse, the company's business has taken a hit due to several factors. Apple's iOS App Tracking Transparency (ATT) feature, user interest going down are some of the suspected factors. The company highlighted deteriorating macroeconomic trends as one of the factors for the downward business.