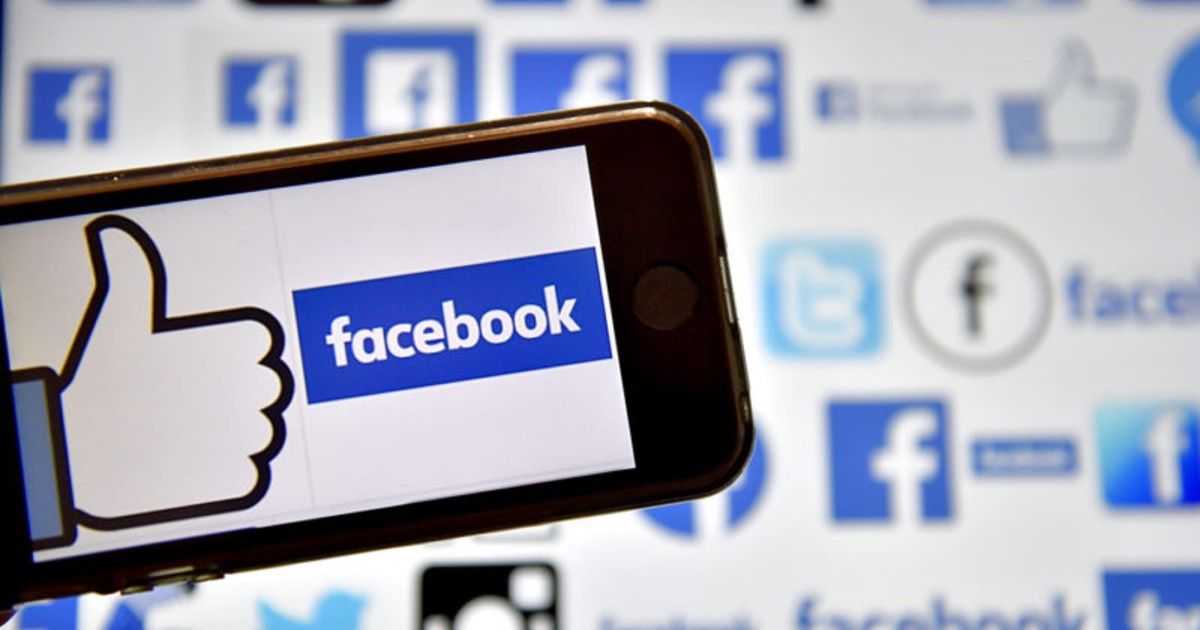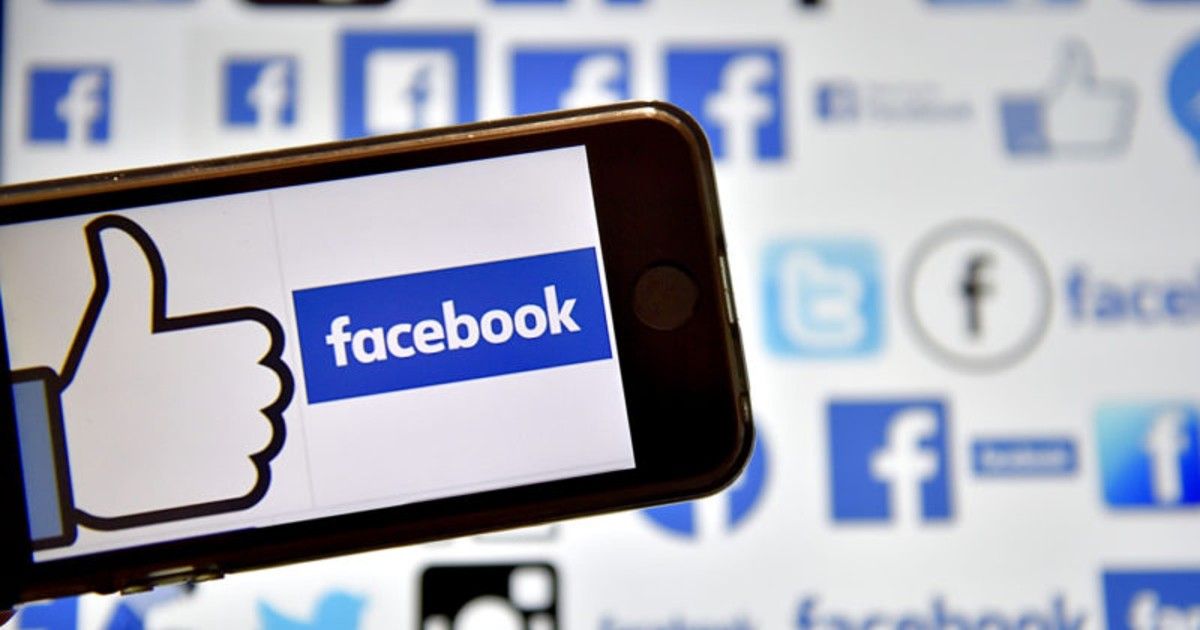 Facebook is reportedly seeking to rebrand itself, plans of which may be revealed at the company's upcoming Connect conference, scheduled for October 28. The plan to rebrand Facebook, as a report by The Verge claims, is in line with the company seeking to put clear emphasis on plans with its metaverse — a virtual world built by computers and akin to the internet itself. However, in a nod towards the future that all sci-fi films have showed (or warned) us, the metaverse will be one that's accessible via AR, VR and related technologies.
Once the rebranding exercise is complete, Facebook CEO Mark Zuckerberg will likely still remain at the helm of all affairs at his mammoth tech conglomerate. The rebranding is seemingly set to be of a similar nature as that of Google and Alphabet, where the latter was formed as the parent company, and Google alongside a number of other ventures — some experimental in nature — made up the entire group's corporate structure. Under a similar layout, Facebook, Instagram, Oculus and WhatsApp will form some of the Facebook group's main sub-companies in this umbrella layout.
The move will likely help Zuckerberg put singular focus on working on the metaverse, which has been in the news for quite some time — for better or for worse. Earlier this week itself, Zuckerberg's Facebook also announced that it plans to hire 10,000 skilled resources from the European Union to work on Horizon Worlds, a virtual 3D world, over the next five years. The move comes amid Facebook's rather turbulent relations with EU technology regulators, who have time and again criticised the company for its might, Zuckerberg for his strangle-hold on it, and brought up the question of whether the company should be broken up for its own good.
For now, while this rebranding exercise will not exactly be akin to "breaking up" the company, it certainly signals the company's intent to move beyond the erstwhile mainstream social media services. A formal announcement regarding the creation of a new, umbrella brand under which Facebook and its associate services operate is expected to be made sooner than October 28, with further details about it set to follow through at the Connect conference.